What does it mean to be loveable? The answer is pretty simple: to love and to be loved. Do you love Bellefontaine? Bellefontaine sure loves you!
We are proud to share that Downtown Bellefontaine was recently named "Ohio's Most Lovable Downtown." That's definitely worth celebrating—and perfect timing, too, since we're quickly approaching February, the month of love.
One of the many aspects that makes Bellefontaine so lovable is that there is always something to do, and for everyone, regardless of age or status: adults, kids, families, couples.
This Valentine's Day is no exception. See for yourself!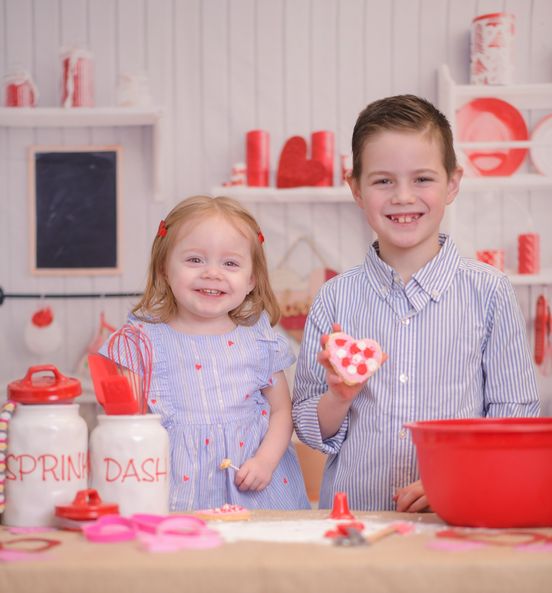 The best way to get a little warmth this winter is with your sweetheart at The Photo Booth. Spots are currently available throughout the week of January 31st during the evening, as well as all day Saturday, February 5th. These "sweet sessions" offer fun, new backgrounds to choose from, 15 minutes in front of the camera, and 10 final images. This is the perfect opportunity to get baby photos taken for Valentine's Day, pictures with your significant other or pet, an updated portrait with your grandparents. . .The options are endless!
Additionally, at 5 PM on Wednesday, February 9th and Thursday, February 10th, The Photo Booth is hosting cookie classes for kids! Specifically, the class includes six cookies to decorate with Angie from City Sweets & Creamery, followed by a mini photo session with the cookies on the kitchen set. The cookie class filled up quickly, so make sure you sign your kiddo up now!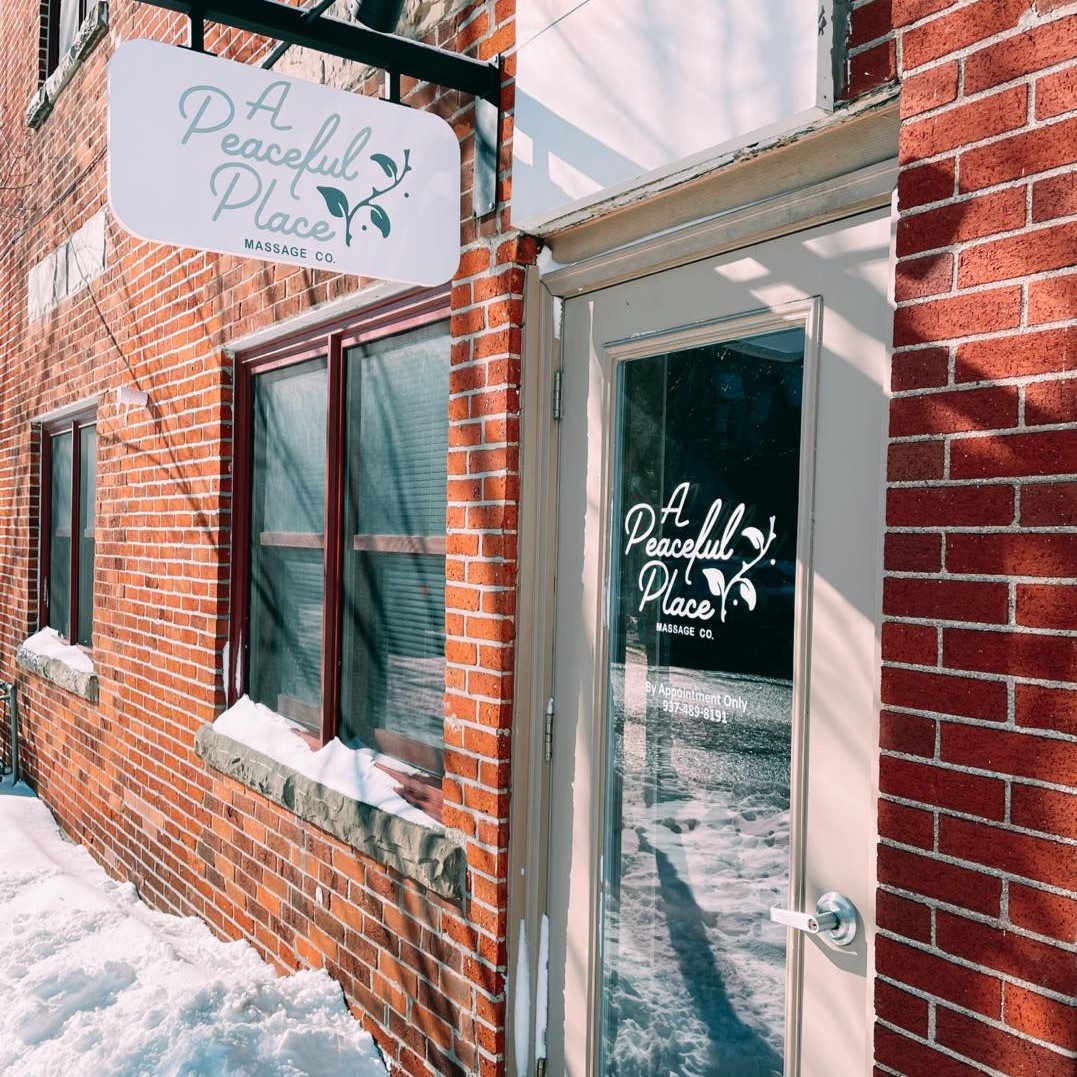 Perhaps your love language is all about relaxation. In that case, don't forget about A Peaceful Place Massage. A gift certificate for an hour-long massage is a great way to say, "I love you." Or maybe you, yourself, could benefit from a renewed mind, body, and spirit experience. After all, you're worth it, too, and there's nothing wrong with treating yourself this Valentine's Day.
Don't forget about Skin Sanctuary Boutique Spa! If you're searching for more convenient and affordable ways to take care of your health and beauty this season, you've found them! From waxing to microblading to various facial treatments, you'll have no problem shaking those winter blues while being pampered by professionals.
If you want an adventure to share with the whole family on February 14th, consider the Putt & Play Golf Center. Here, you'll find a fun and safe place for families of all ages to spend quality time together. Activities include laser tag, miniature golf, virtual reality, and more!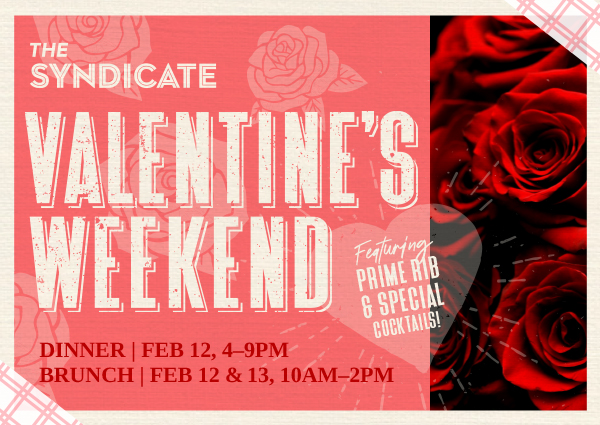 Of course, what's Valentine's Day without a romantic dinner? Make your reservations for their Valentine's prime rib special at The Syndicate—before it's too late! Everyone deserves something special and tasty this February.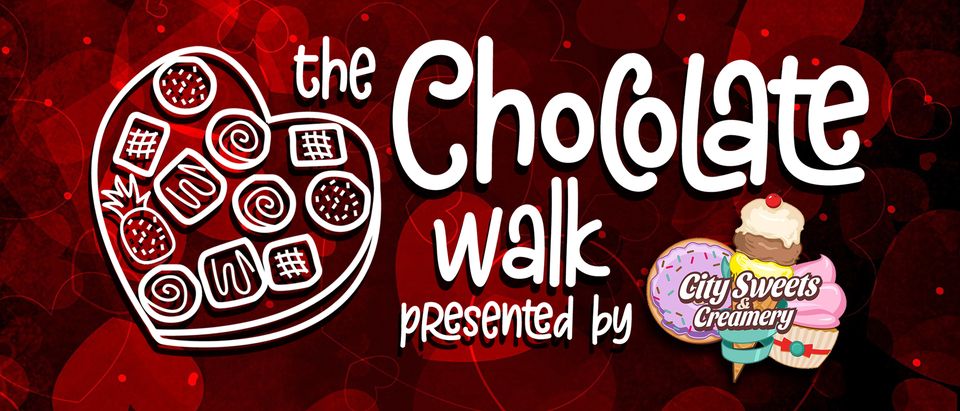 Finally, for those who have a sweet tooth, we've got the cure: The Chocolate Walk is back on Friday, February 4th, and it's better and bigger than ever! Sponsored by City Sweets & Creamery, over 15 local businesses will be participating this year, offering Ohio-made sweet treats for everyone and anyone to enjoy. With your admission ticket, you'll receive over half a pound of chocolate and a passport that will help you collect it throughout Downtown Bellefontaine. Willy Wonka has nothing on this!
So, there you have it: No matter how you're spending Valentine's Day this year or who you're spending it with, there are plenty of opportunities to show love and feel love right in your very own backyard. It's no wonder why Downtown Bellefontaine was named "Ohio's Most Lovable Downtown."