Around here, we treat everyone like a regular. Customer service is kind of our thing.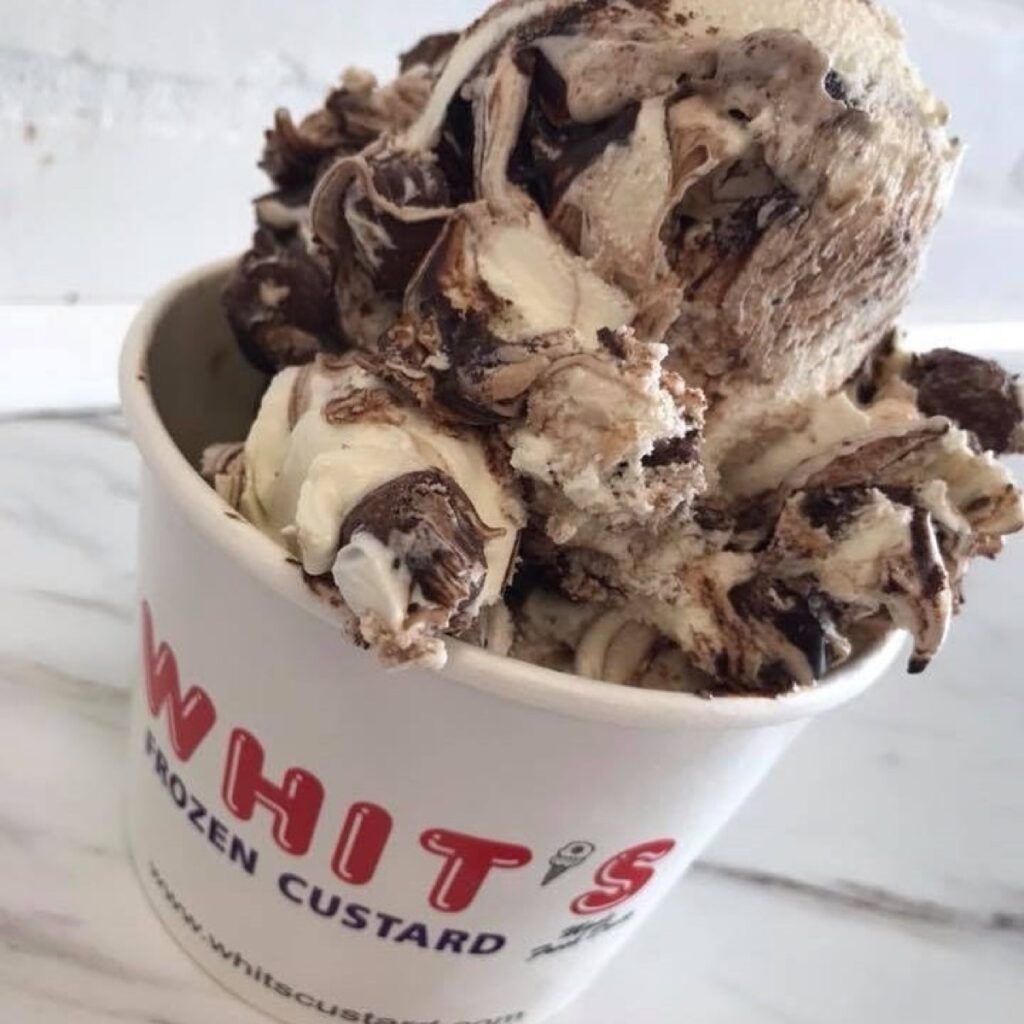 When you dine in Bellefontaine, you'll visit restaurants that provide more than a meal; they'll provide an experience. And not just any experience, but those experiences that you rave about for weeks after, ones that beg you to come back. Why? Because you feel right at home.
Many of our downtown businesses were founded and run by Bellefontaine locals and their passion to keep this town the most loveable in Ohio is rooted in everything they do. Business owners like Ron and Kathy at Roundhouse Depot Brewing have been inspired by the revitalization that our downtown has seen and are very excited to continually keep Logan County strong. Come out to one of their events hosted at their brewery and get a taste of that love for local yourself.
So, what are you hungry for?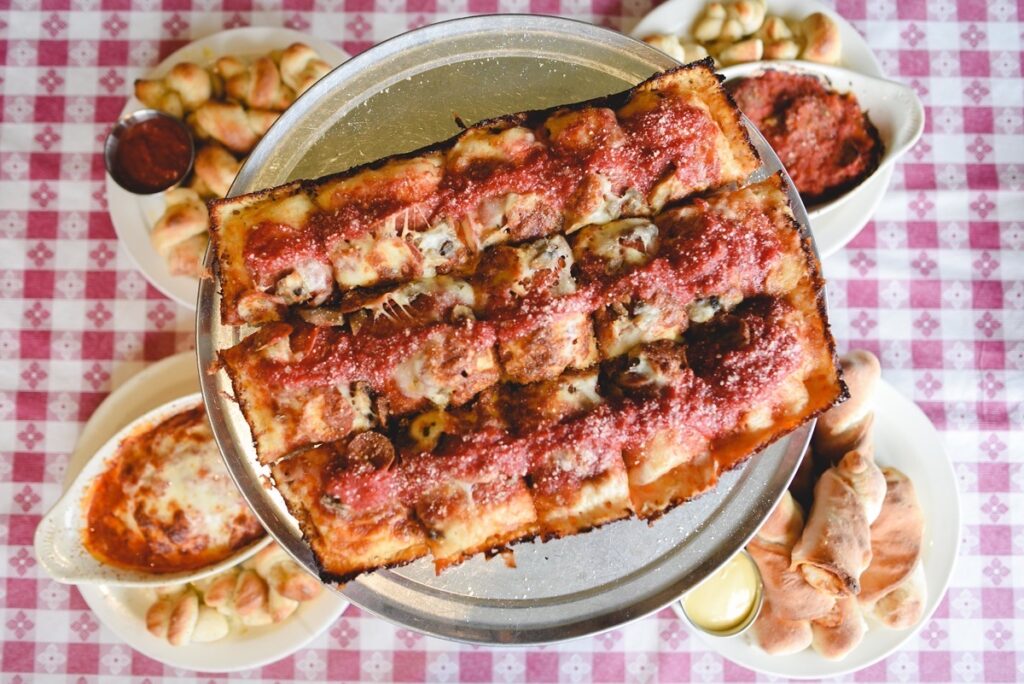 Doesn't matter, Bellefontaine has it. We've got pizza at 600 Downtown, barbeque at 2Gs, burgers and craft beer at Iron City or The Syndicate, take your pick. We know you won't be disappointed. But never forget dessert. Between City Sweets and Creamery and Whit's Frozen Custard, we have options to satisfy every sweet tooth.
All that's left is for you to taste your way across Bellefontaine and have that one-of-a-kind experience.
Check out our Downtown Map to help guide your foodie tour.