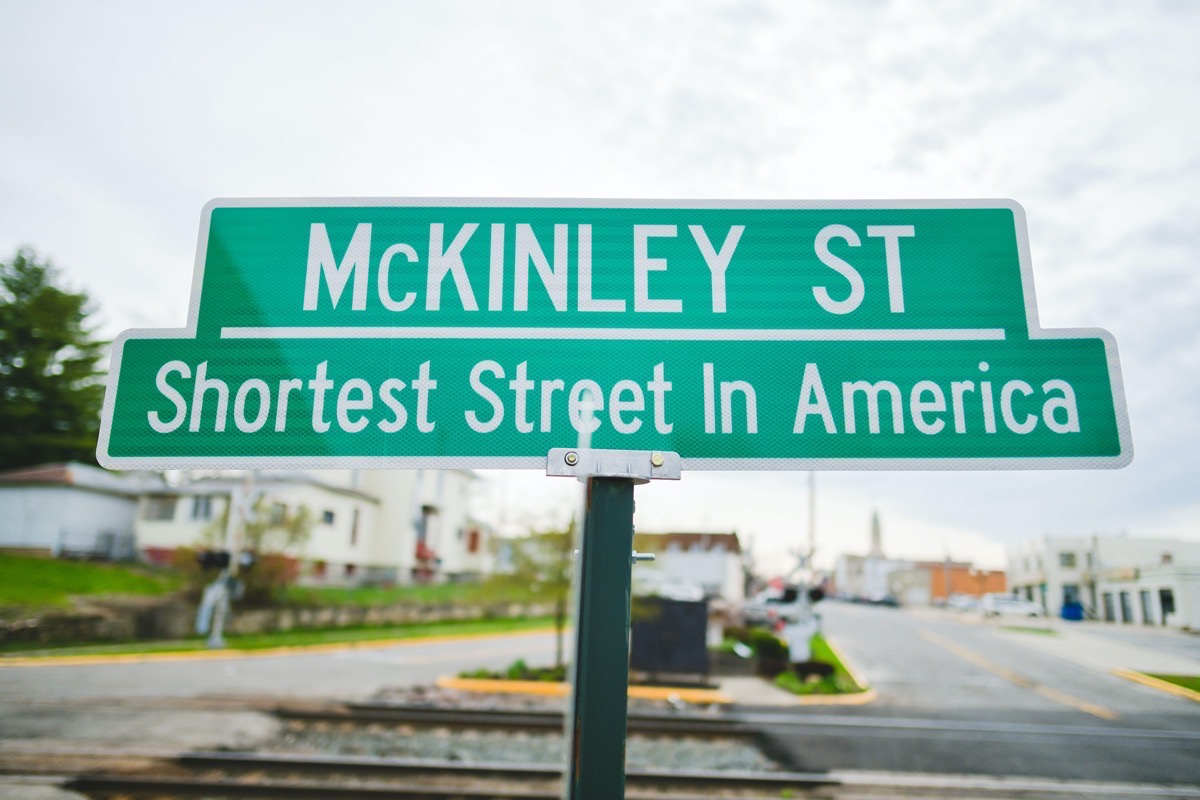 Oh, the places you'll go. Whether you're looking for shopping, eating, or exploring, Bellefontaine offers you the whole package. But don't take our word for it, come discover all we have in store for your next travel destination and see why we're so loveable.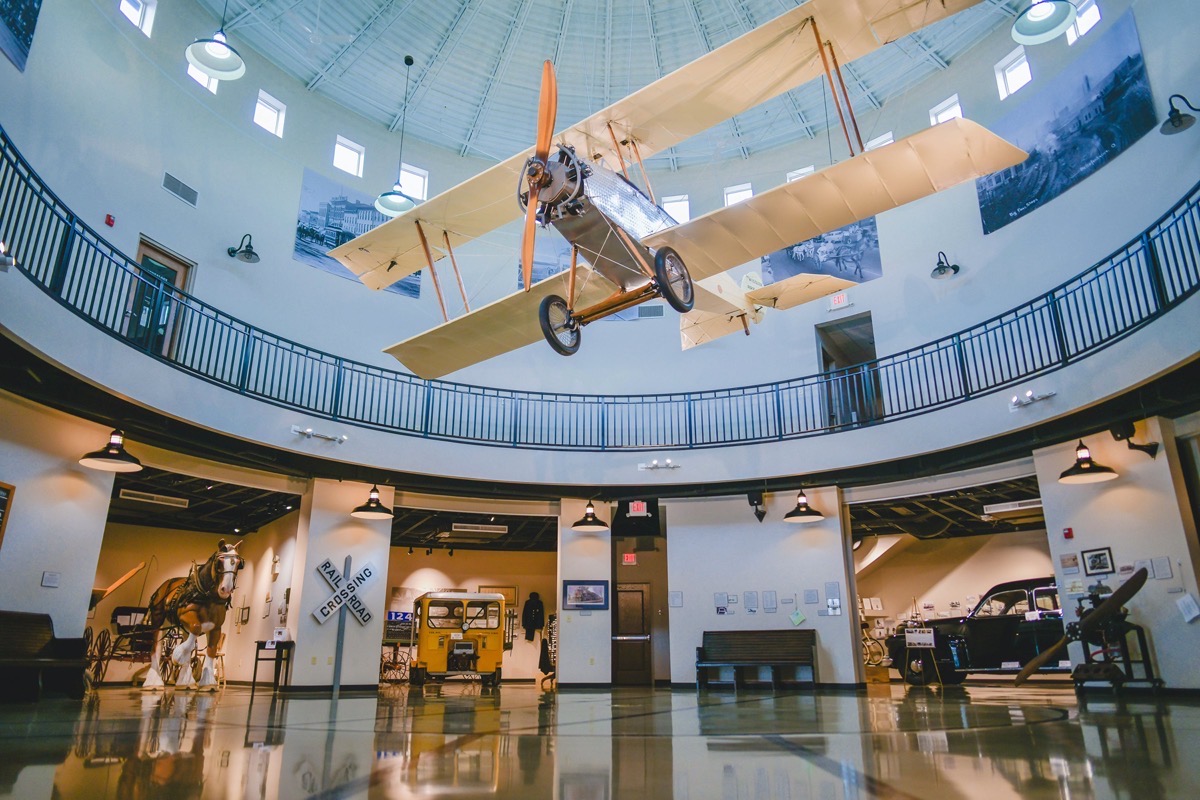 Okay, you may not need our word, but you may need our advice. We've outlined some of the best itineraries that encompass all the must-sees of Logan County. Whether you're attending a show at The Holland Theatre, heading to the ski slopes at Mad River Mountain, or soaking up the sunshine on Indian Lake, we've got the entertainment you need for any season.
There are hours' worth of a good time in our small town. It's a place tourists come to love and want to share with their friends. Let us give you something to talk about.
For more things to do, visit our Downtown Map.
While you're here, be sure to check out all Logan County has to offer at www.experiencelogancounty.com