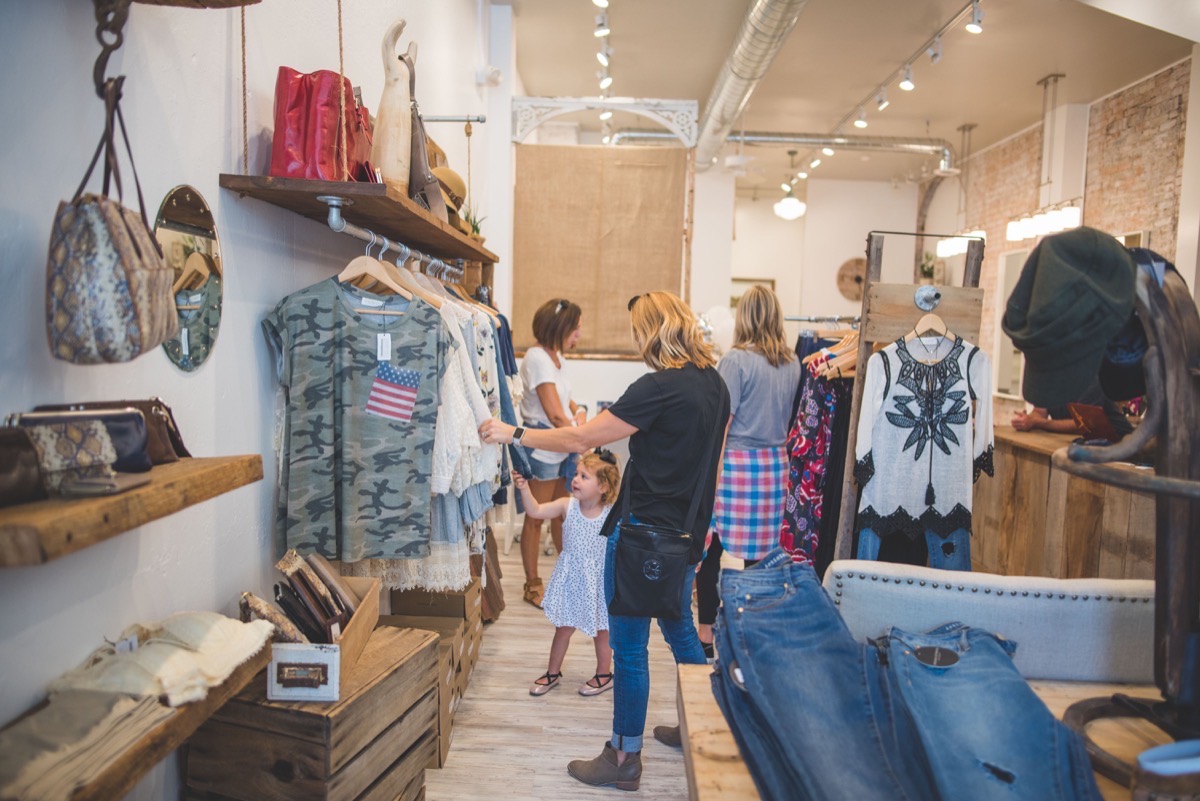 We're big on shopping small and shopping local and we love supporting the places that bring us to life. Our specialty shops are a huge contribution to the beauty in our downtown. Bellefontaine is your one-stop-shop to all things unique.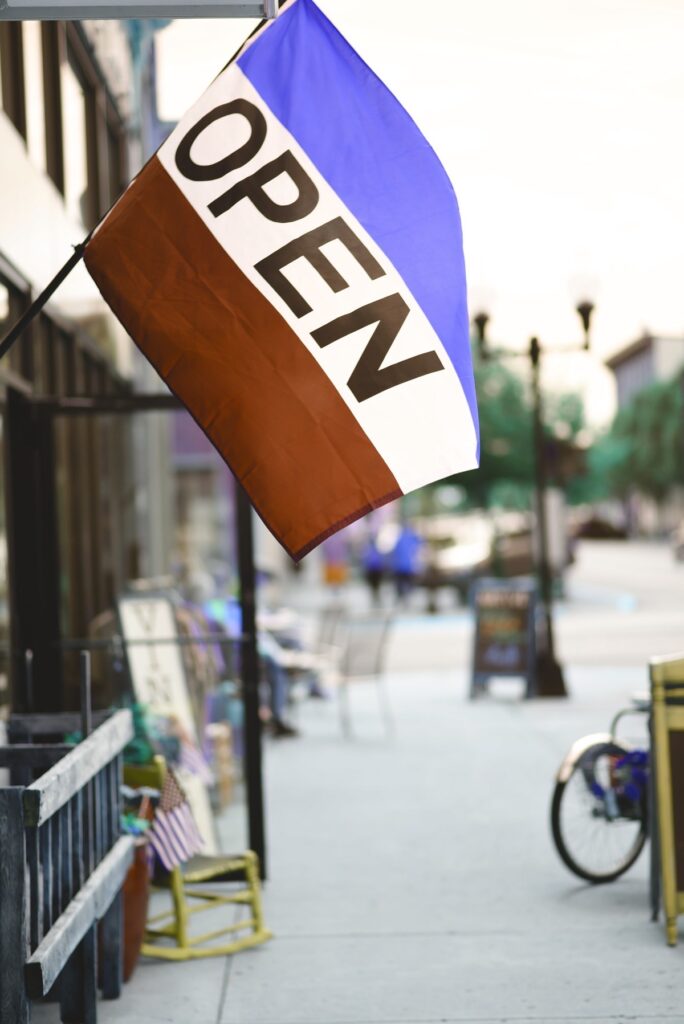 We've got gadgets and gismos of plenty to discover. Do you need some new clothes? The Poppy Seed's got it. Any antiques to spruce up your home? Olde Mint Antique has it. Toys and games for the kids? Yep, The Fun Company has got that, too. The list goes on and on. There's something for everyone so head over to our Downtown Map to find your perfect store.
So, whether you're looking for those gifts to wow your friends and family or you're treating yourself to those must-haves you can't leave the store without, Bellefontaine is here for your ultimate shopping experience.
View more of our stores on our Downtown Map.