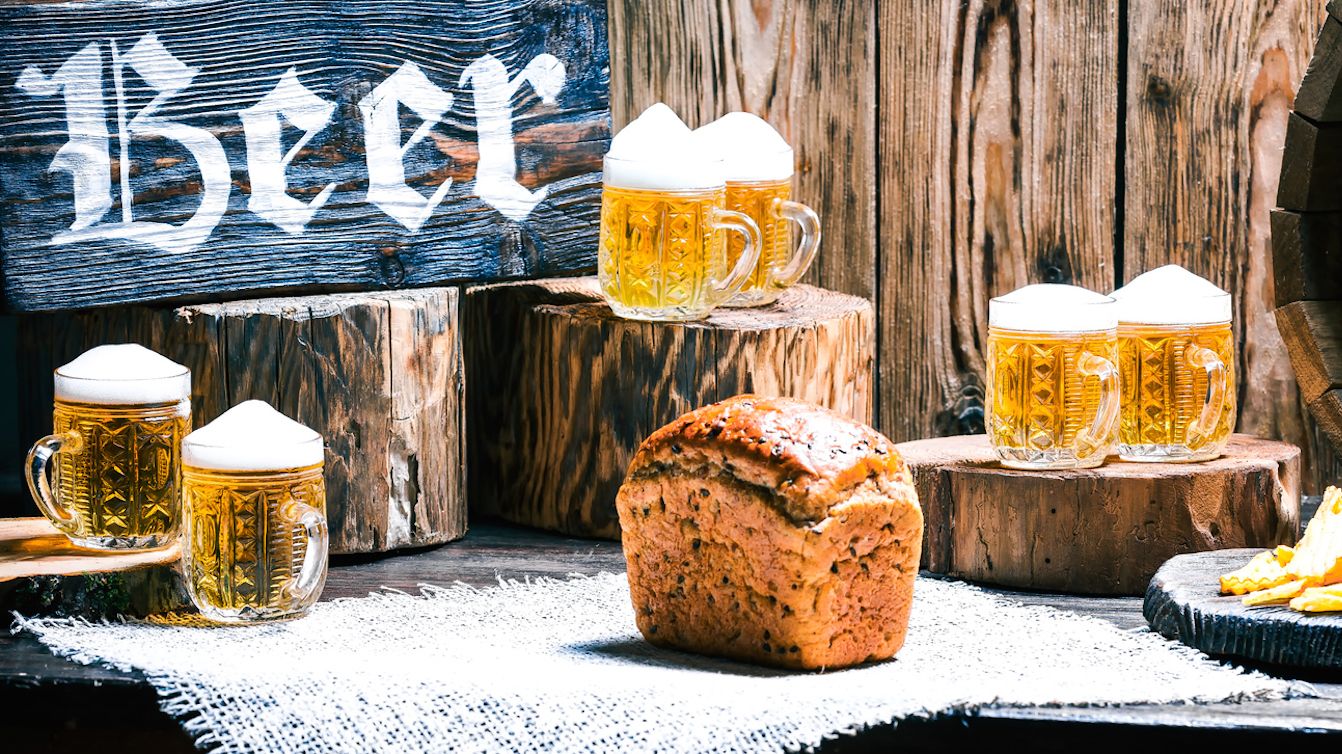 Are you a fan of beer? How about bread? If so, we've got good news for you: Roundhouse Depot Brewing Co. and RISE Bakehouse are teaming together for the event of the season. Yep, it'll be better than Super Bowl Sunday. After all, beer and bread—what more could you want? What more could you knead? (See what we did there?)
Mark your calendars. This event is happening fast, and tickets are going quickly! On Sunday, February 27th, from 11 AM to 1 PM, get ready to experience carb heaven. Tickets are on sale now through Eventbrite, and for just $25, you will get to enjoy four of Roundhouse's tasty brews and four fantastic creations from RISE. Talk about a Sunday Funday!
Roundhouse Dept Brewing Co. (RDBC) is the first-ever brewery in Bellefontaine, Ohio. The establishment represents the rich history of the railroad in Bellefontaine and Logan County. Established by husband-and-wife team, Ron and Kathy Troyer, RDBC is a project that originated from fun and passion. After having spent countless hours driving from state to state to sample various beers all over the Midwest, as well as experimenting with home-brewing, the couple decided to go pro. As a result, RDBC came to fruition.
Sounds like a dream job, right? And sampling beers from different bars across the Midwest . . . All in the name of research!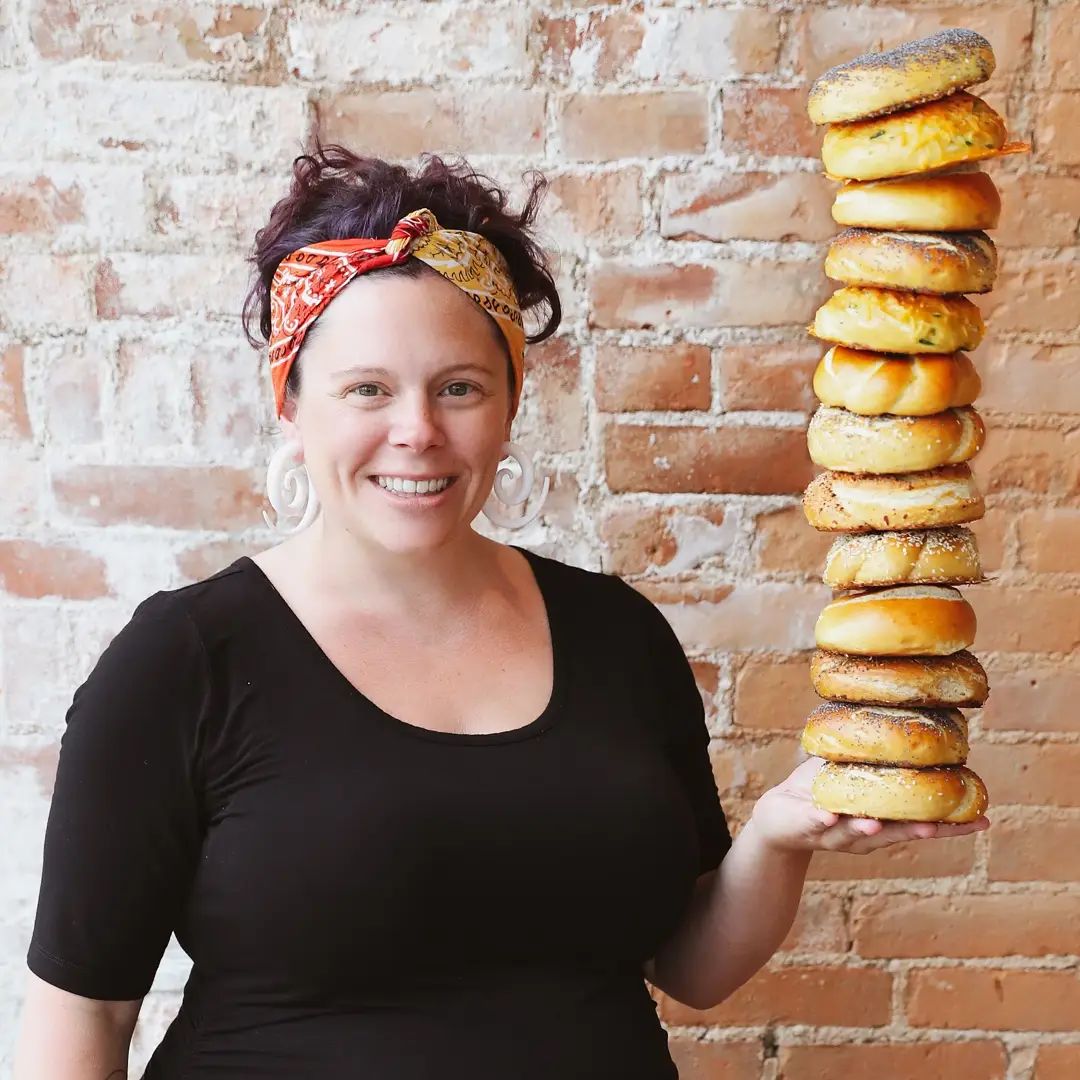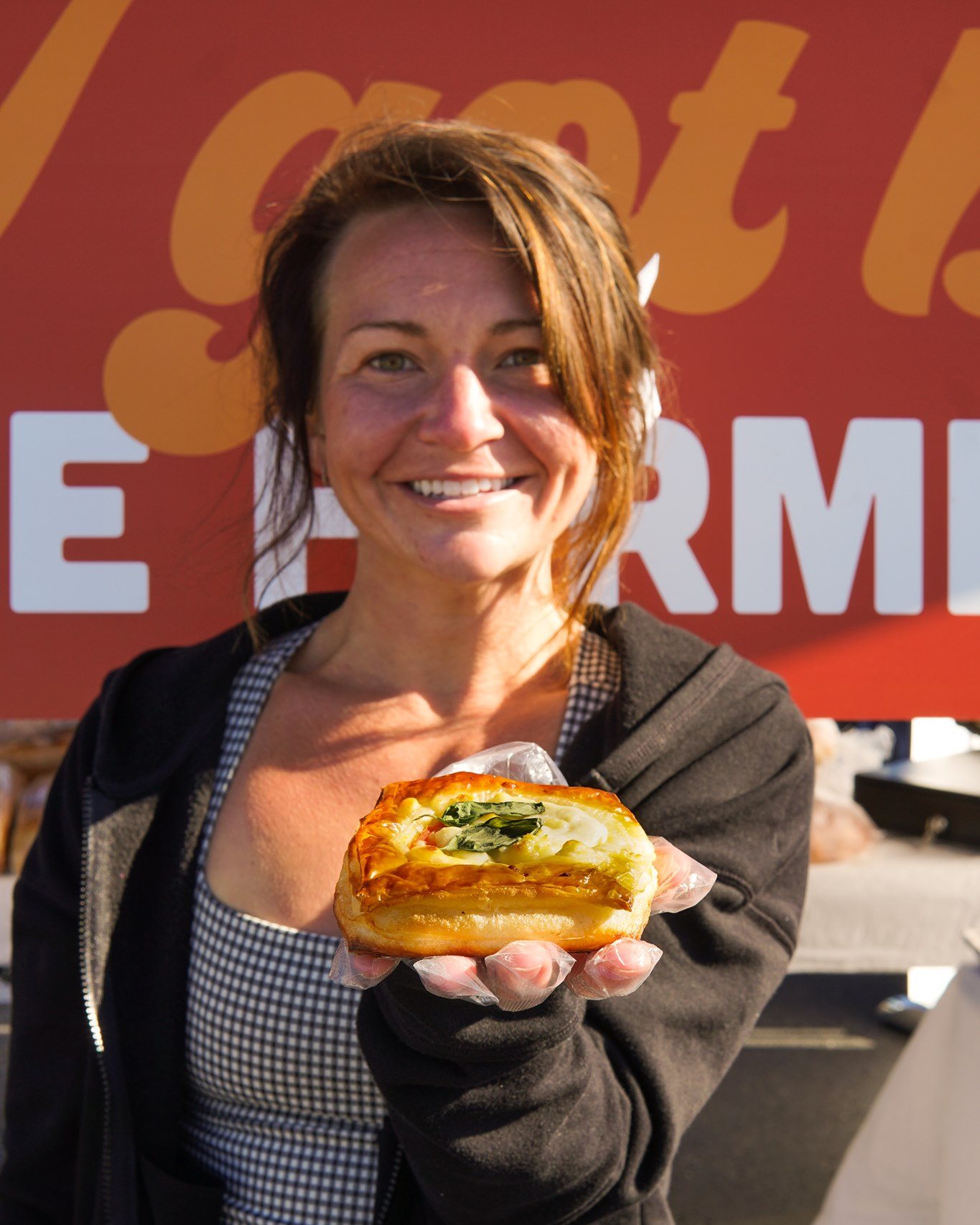 Located in Bellefontaine, Ohio on Main Street, RISE Bakehouse is a retail and wholesale bakery, specializing in sourdough bread, bagels, pretzels, and pastries. Fun fact: All of RISE's products feature locally sourced ingredients. The company makes it easy for anyone to pre-order and reserve products. From cheddar and jalapeno bagels to stuffed pizza pretzels, even blueberry galette, there really is something for everyone on the menu.
So, after reading all of that, are you thirsty? Hungry? Are you curious to know more about the beers and bread creations? Unfortunately, what will be served is a mystery. Your guess is as good as ours! Therefore, there's only one thing to do to ensure you don't miss any of the yummy treats: Attend the event!
Seriously, though, what else are you doing on a Sunday mid-morning/afternoon? It's the middle of winter. You've experienced cold, dreary, ugly weather—and now you need a little pick-me-up. Actually, you deserve it! Bring your buddies, bring your family, bring yourself . . . Just as long as you and your company bring an appetite for beer and bread.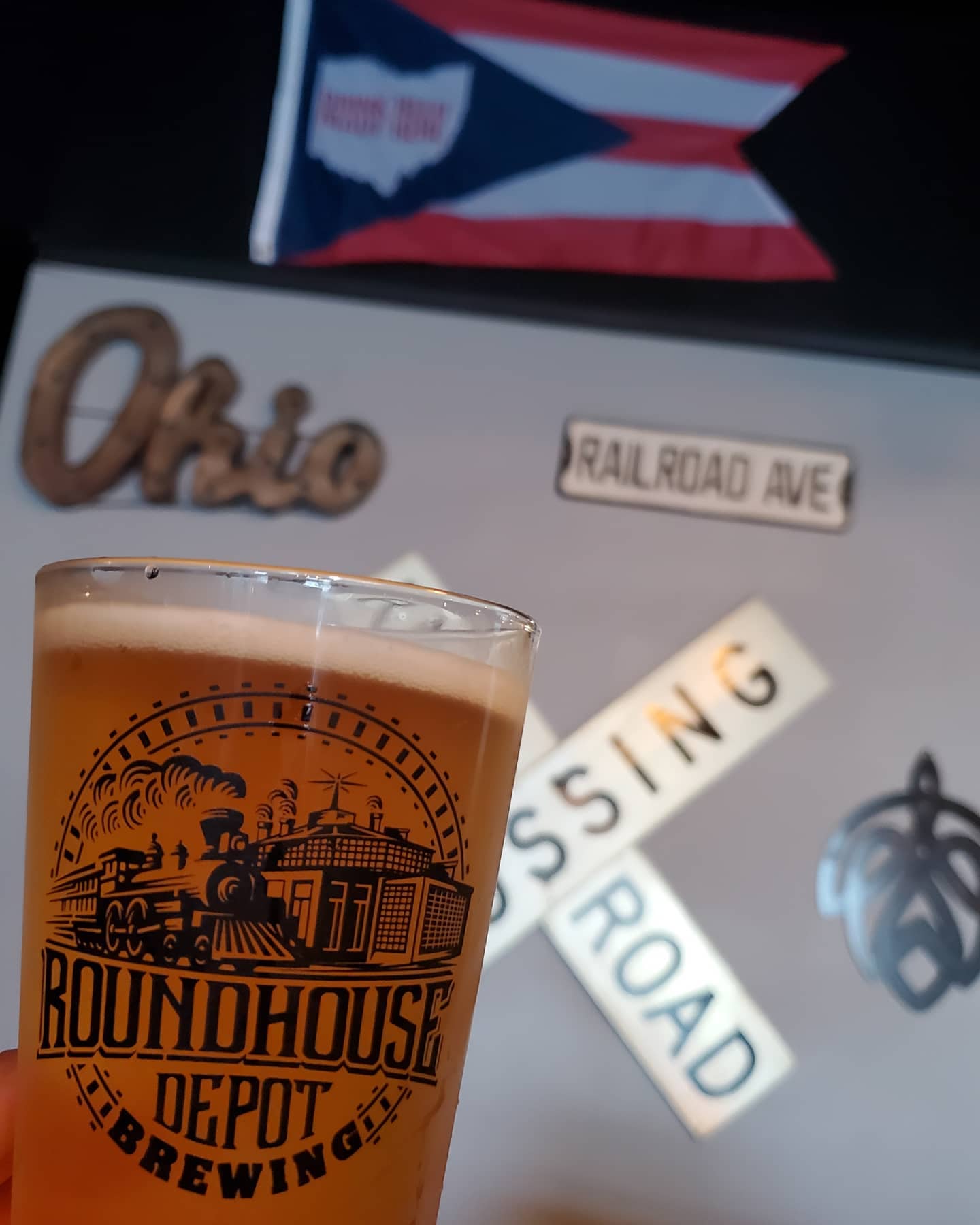 Can't make it this Sunday? RDBC is open weekly, Thursday through Sunday. On Saturday evenings, you're very likely to find a variety of food trucks in the parking lot, all for your enjoyment. While the brewery doesn't prepare and sell food, they do encourage you to bring in a snack to munch on from any of your favorite local eateries, including Brewfontaine, Don's Diner, Six Hundred Downtown, or 2Gs Barbecue.
RISE Bakehouse is open Fridays and Saturdays from 8 AM to 1 PM. Do you have a special event coming up? An event like a wedding, business meeting, or graduation, where you'd like to feature something special? Rise has you covered!
Remember, tickets for the Roundhouse Depot Brewing Co. and RISE Bakehouse pairing are going fast—this event will sell out! Act now and face regret later.