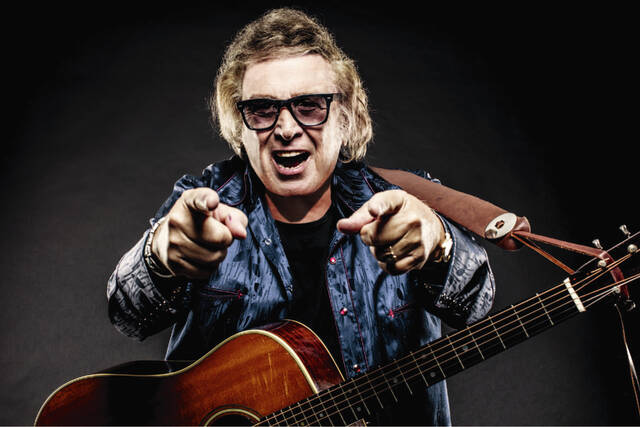 A long, long time ago . . . Can you still remember how that music used to make you smile? Don't worry if you can't; you're sure to be smiling again soon!
On Thursday, May 5th, Grammy-winning artist Don McLean is dropping by The Holland Theatre on his 50th Anniversary "American Pie" Tour, and you're invited to come! As you likely already know, "American Pie," released in 1971, is one of the songs that helped define the 20th century—and it's still just as popular today.
Now, here are some fun facts about "American Pie" you may not know:
According to McLean, the song was originally inspired by the death of Buddy Holly. "The day the music died" is February 3, 1959, when Holly, Ritchie Valens, and The Big Bopper were all killed in an airplane crash after a concert.
At eight minutes and 32 seconds, "American Pie" became the longest song to hit #1 on the Hot 100 until 2021 when Taylor Swift released a 10-minute and 13-second version of "All Too Well," which topped the charts.
The only cover version of the song to chart was recorded by Madonna.
"American Pie" hit #1 in the US on January 15, 1972, and the entire album hit the top spot a week later.
The song stayed in the top spot for four weeks, while the album stayed there for seven.
During a 1991 interview, McLean was asked, "What does the song 'American Pie' mean to you?" His answer: "It means never having to work again for the rest of my life."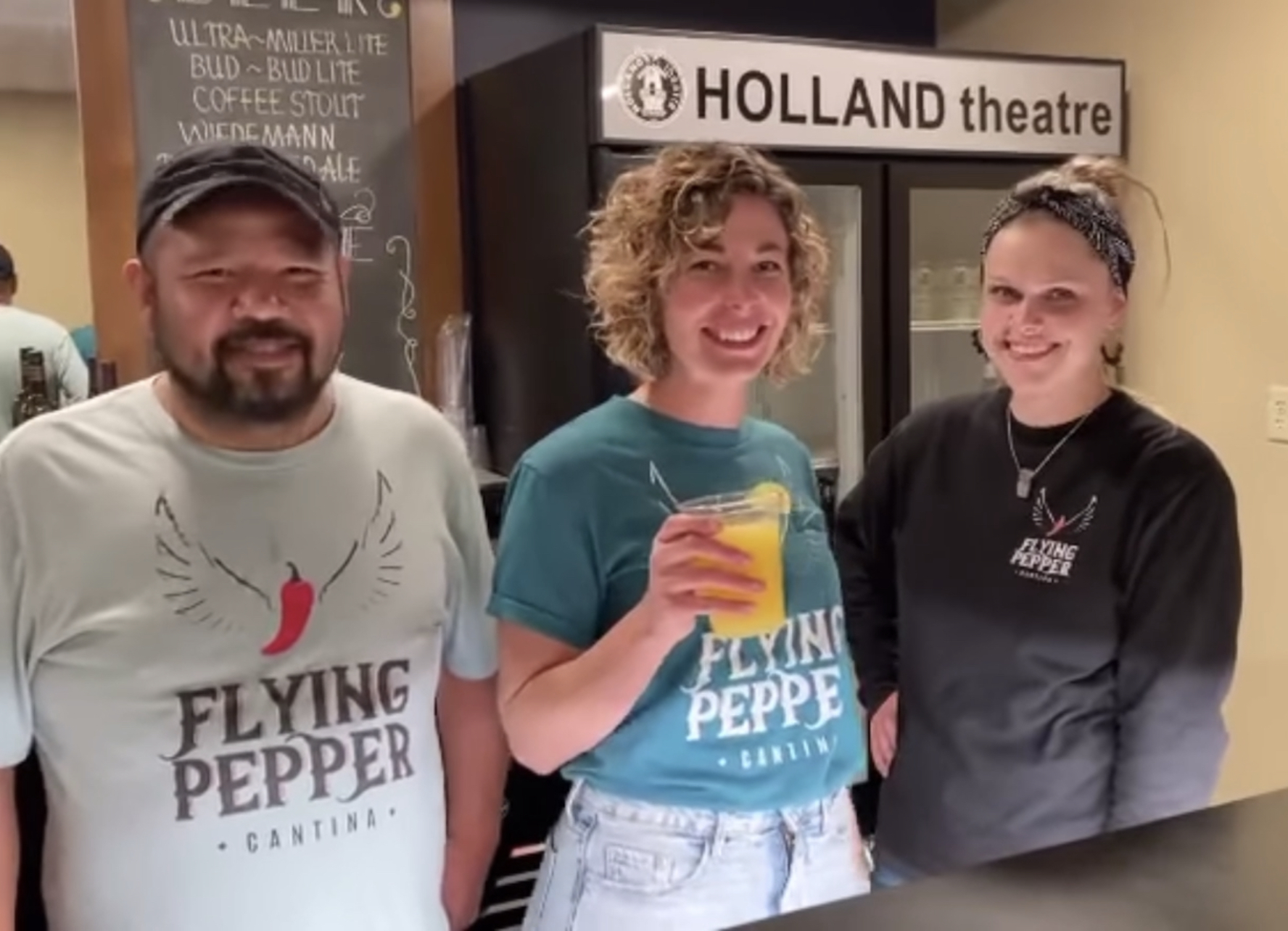 May 5th marks another special event: The celebration of Cinco de Mayo. As such, the Flying Pepper Cantina will be serving hand-mixed margaritas at The Holland Theatre before the concert. You can stop by for a refreshing cocktail, some good tunes, or both—but definitely join in on the excitement in Downtown Bellefontaine. It's going to be a wonderful night!
Of course, you don't have to wait until nighttime to get the party started. The Flying Pepper Cantina will be open all day, so drop in for fresh guacamole, chips and salsa, and tacos—made in every delicious way imaginable.
You can also celebrate at Brewfontaine or the Syndicate! Brewfontaine is having special menu items for the day that you definitely don't want to miss. This includes an elote dip appetizer, incredible birria style pork tacos, and a dulce de leche cheesecake. Can we just have it now?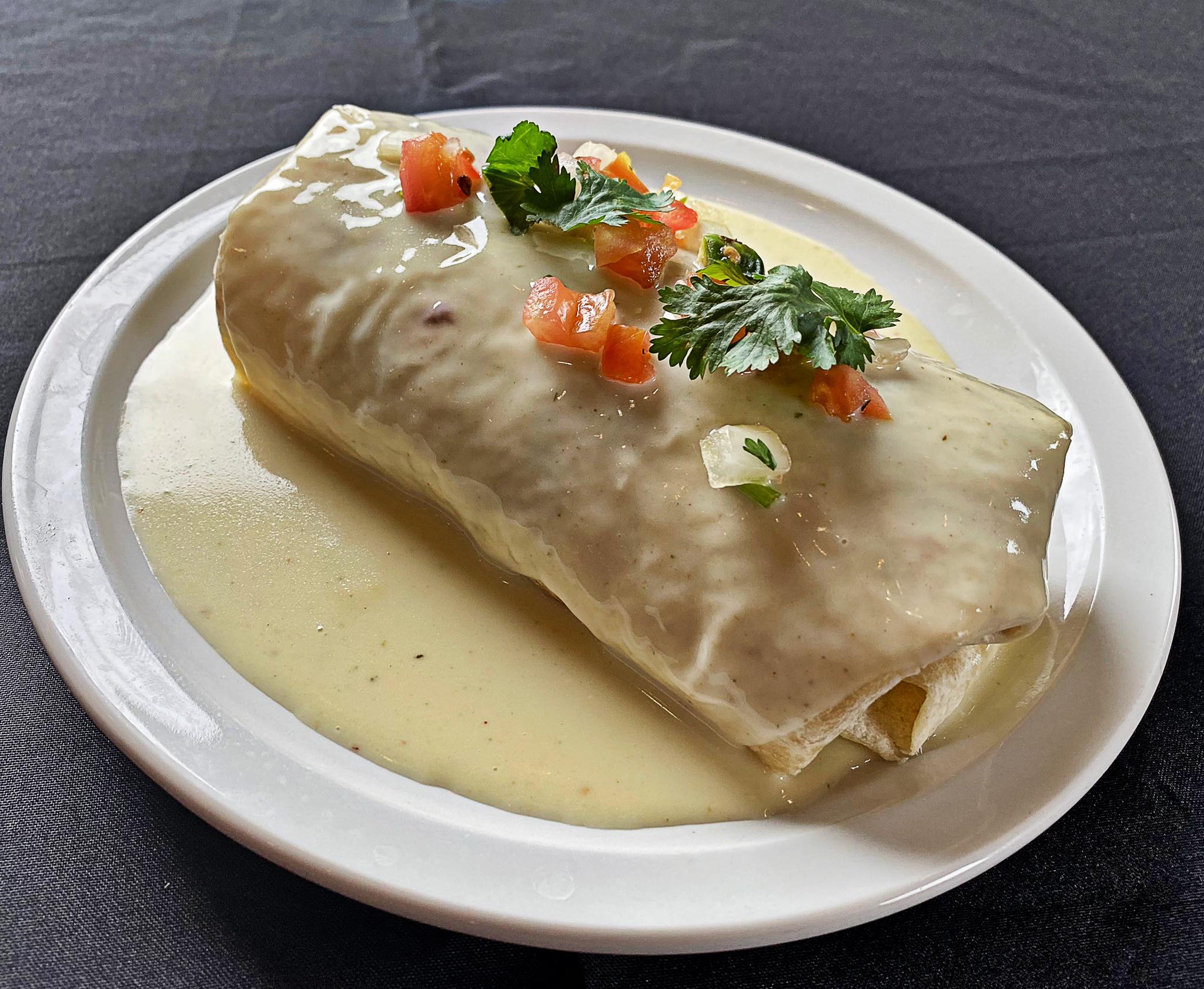 The Syndicate's Cinco de Mayo feature is a Big, Bad Burrito. A monster of a burrito with grilled chicken, french fries, and more all wrapped up and smothered in a ranchero sauce. You're definitely going to want to try their watermelon grande margarita served in a jumbo glass. Don't wait – click here to make your Cinco de Mayo reservation!
Don is set to take the stage at 7:30 on Thursday night. At the time of this writing, a few tickets remain available for purchase, so act fast or risk missing out! All ages are welcome to attend. In addition to "American Pie," the singer-songwriter will perform "Vincent (Starry Starry Night)," and "And I Love You So," as well as newer compositions. To purchase tickets, click here.
Let's face it: February made us all shiver. To be fair, up until recently, Mother Nature has been delivering bad news on the doorstep, making it extremely difficult to take one more step . . . You see what we did there, right? Anyway, American icon Don McLean's visit to Logan County on Cinco de Mayo is a great opportunity to kick off warmer weather, sunny days, and what will hopefully be one amazing summer.
Remember, no whiskey or rye . . . just delicioso margaritas!