We can all agree that mothers come in different shapes, sizes, and people. This year, it doesn't matter if you're celebrating a traditional or untraditional mom in your life, just as long as you celebrate that special, one-of-a-kind woman.
And Downtown Bellefontaine is here to help you do just that!
Not exactly sure how to celebrate that special, one-of-a-kind woman in your life? Follow this guide.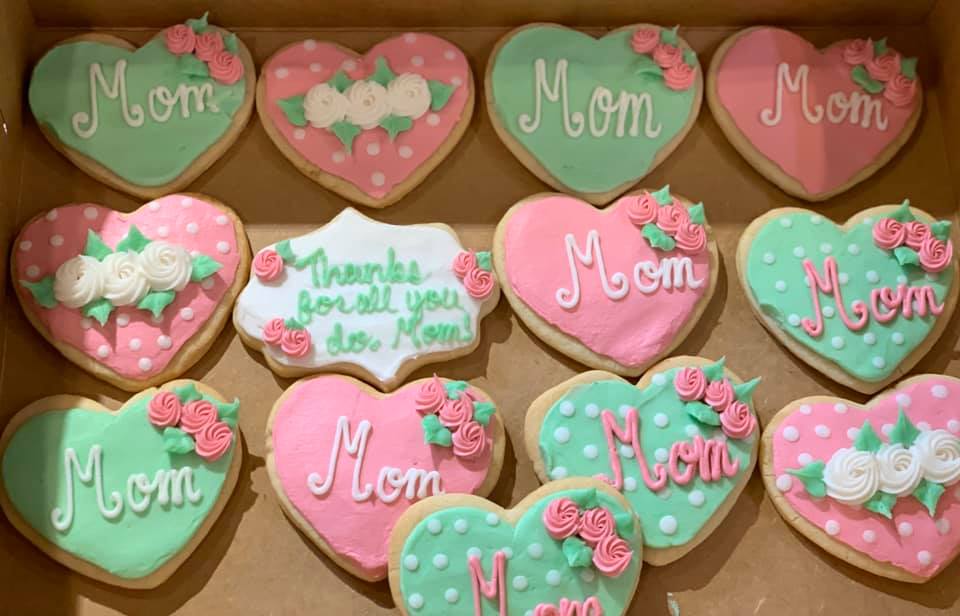 Sweets for Your Sweet Mom
Does that loving lady in your life like sugar? If so, then you're definitely going to want to stop by City Sweets & Creamery and get Mom a sweet treat! This little corner shop offers everything you could possibly think of to show your mother just how important she is to you.
From donuts made from scratch to cupcakes, cakes, cookies, and an assortment of candy, City Sweets & Creamery is the ultimate choice for anyone wanting to give the gift of a sugar rush this Mother's Day.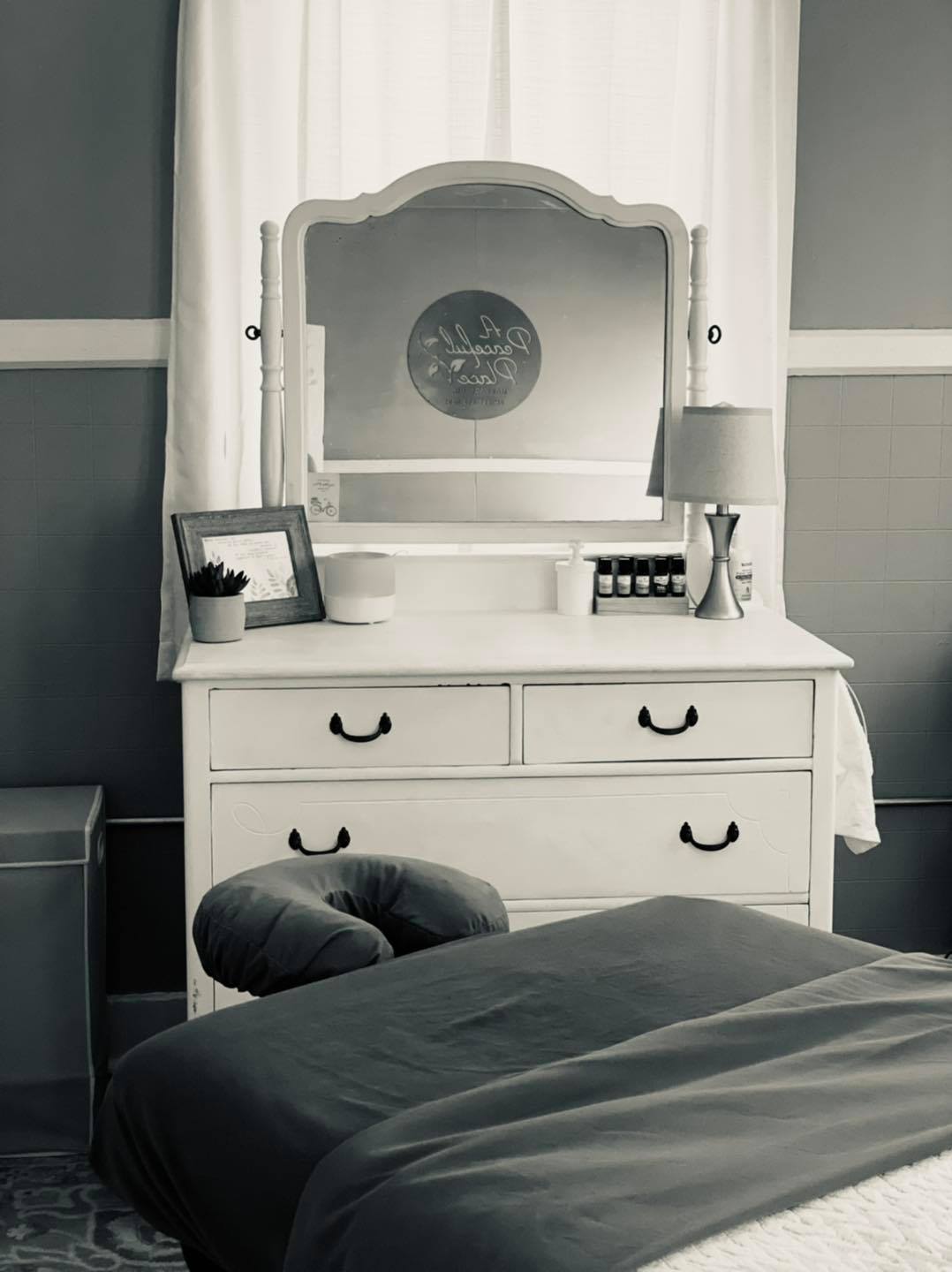 Mothers Deserve to Relax
Is your mother overworked and overstressed? Most moms are, wouldn't you agree? If this is the case for your mama, then consider gifting her with a present she won't see coming: relaxation. There are endless ways to relax and regroup in Downtown Bellefontaine; we're sharing two of our favorites with you.
First, let's talk yoga! Homegrown Yoga is a premier yoga studio that provides a plethora of wellness services—many that aren't just great for relaxing, but for having fun, too! Whether your mom is new to yoga or advanced, she'll have no problem finding a class perfect for her needs. The best part: gift cards are available, meaning your mom can choose exactly how she spends the money.
Another way to show Mom that you appreciate her is by getting her a certificate from A Peaceful Place Massage Company. Trust us: Nothing quite says "love" like a full body massage. In fact, if you have siblings, this is the gift to ensure you're the favorite.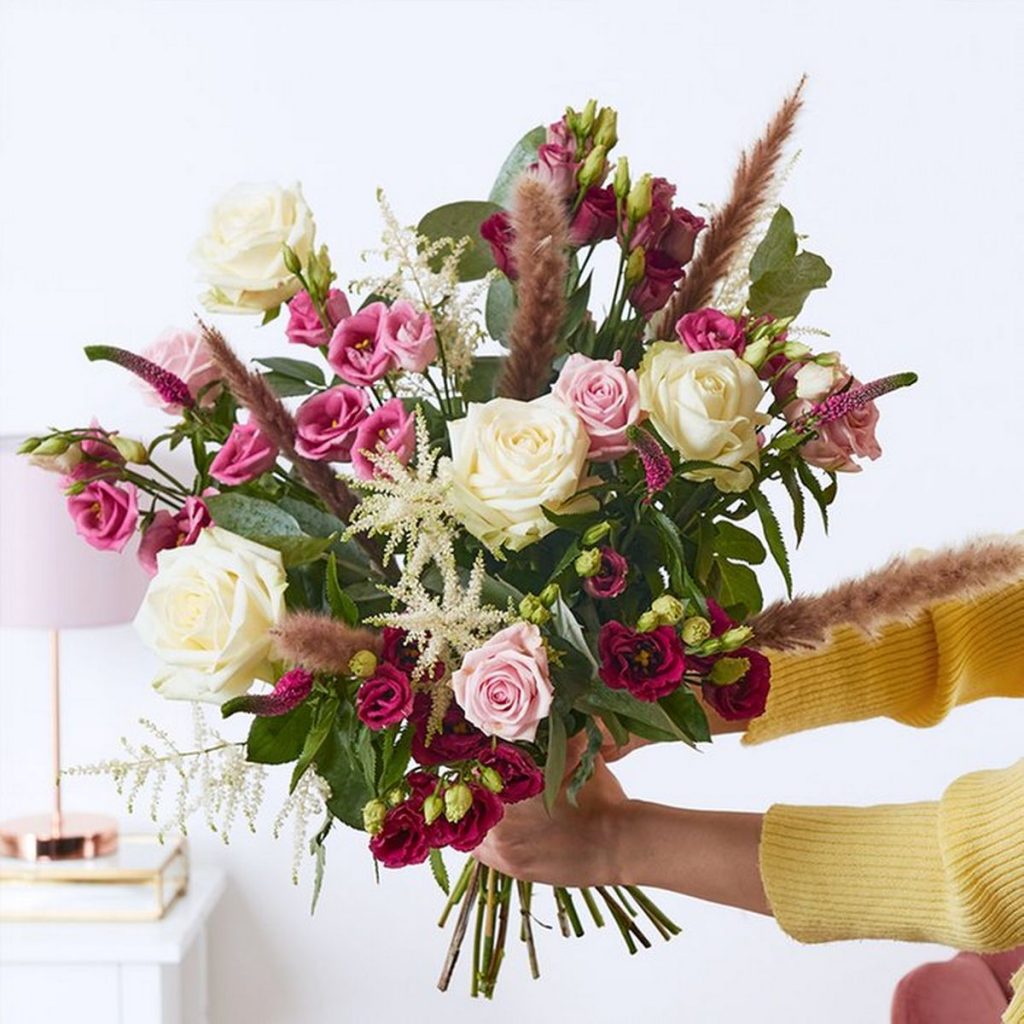 Flowers for Mommy
When is the last time your mom received flowers? All women—moms included—love to get flowers, especially on their special day. A New Leaf Florist, Inc. is here to take care of you. Or, more specifically, take care of your mom.
This shop has so much to pick from, such as roses, fresh bouquets, plants, and more! Not sure what to order? Leave it to the professional florists! They'll help you decide on an ideal arrangement.
Mama Needs a New Pair of Shoes
Last, but certainly not least, does your mama like fashion? Yeah?! Peachtree Boutique is where you want to be, then! Not only does this store stock the latest in women's apparel, including dresses and footwear, but this local favorite also has accessories, jewelry, and a variety of products that will make memorable gifts!
So, don't delay! Start shopping for your mom right now!
Remember, it's important to celebrate your mom every single day of the year—not just on Mother's Day. However, make this Mother's Day extra special by gifting your mama with something from the heart. After all, she's worth it.