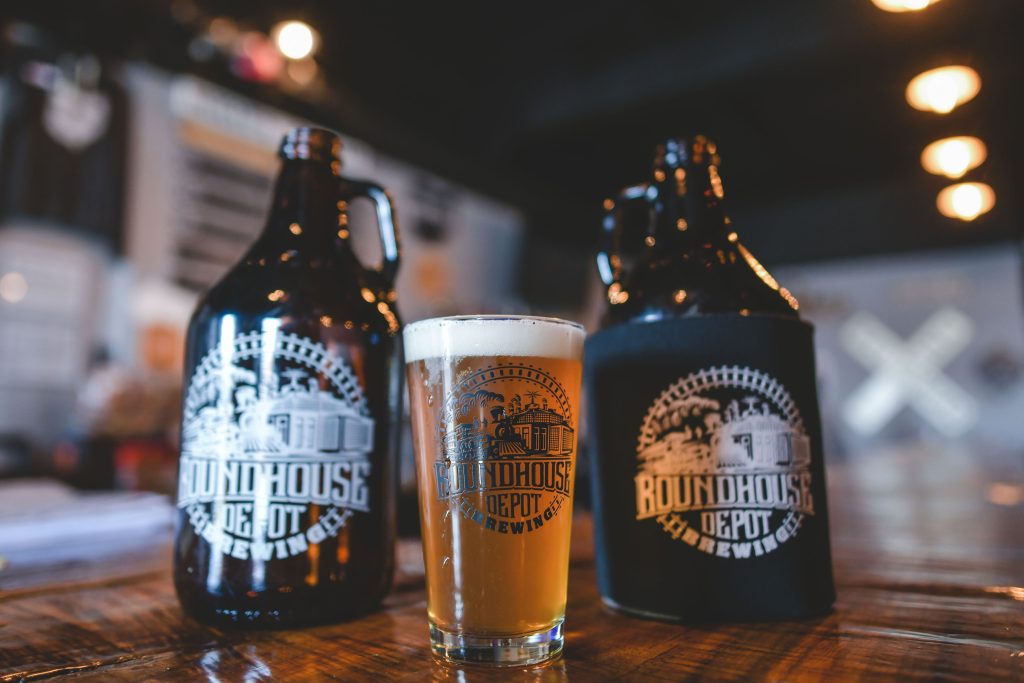 Who's ready to put on their dancing shoes and have a good time? Downtown Bellefontaine is proud to share with you that our very own Roundhouse Depot Brewing Co. has a birthday coming up!
Time sure does fly when you're drinking quality beer and enjoying life! In fact, four years have flown by in the blink of an eye. That's right: Roundhouse Depot Brewing Co. (RDBC) is turning four years old the second weekend in July! We hope you're in the mood to party because this extravaganza is going to be one for the books!
Friday Night Delights
RDBC will kick off its anniversary bash on Friday, July 8th. Come hungry, thirsty, and, like we've said, ready to dance!
The Flying Pepper Food Truck will be parked and ready to serve delicious goodies starting at 4 PM. If you've never experienced this authentic Mexican cuisine, what is wrong with—we mean, you're in for a real treat! Can't make it right at 4 PM? Don't worry! You will be able to order food until 9 PM. Unless, of course, someone comes really hungry and, you know, cleans out the truck. It's been known to happen, so don't dawdle.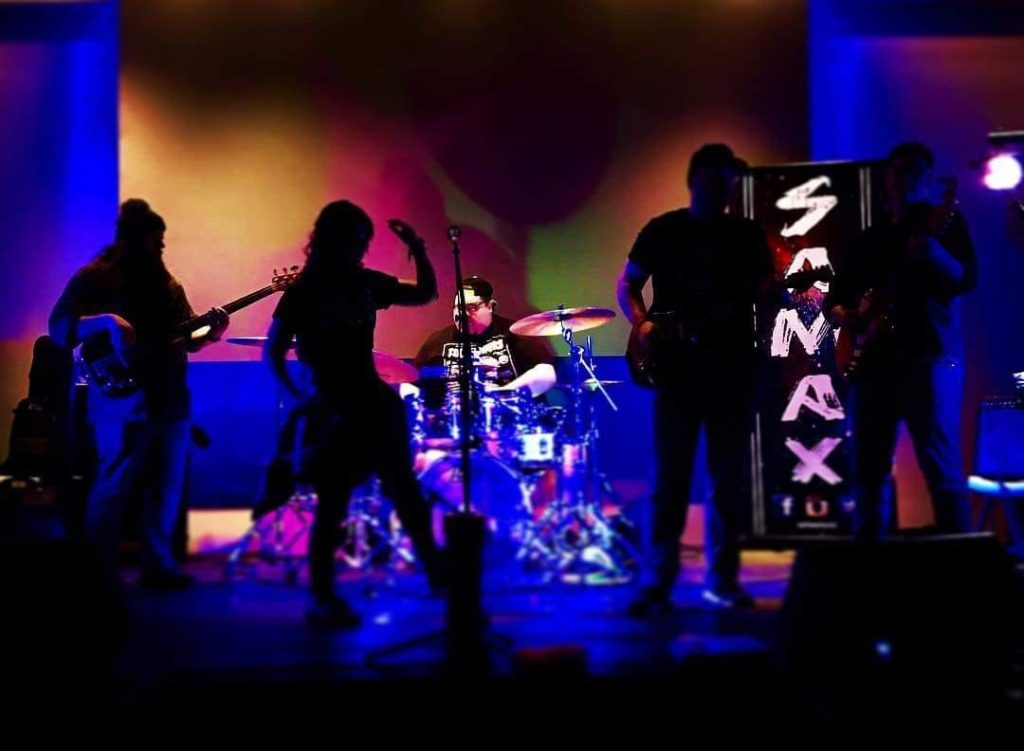 There's no need to eat and run! Once you've gotten your grub on, stick around; at 6 PM, local favorite, SaMaX, will be performing live! Now, if you've never heard SaMaX perform . . . oh, you know where this is going! Here's our point: You're going to want to hear this band play! Their music offers a little something for everyone, regardless of your age or listening preferences.
The band will be playing until 9 PM on Friday. Plenty of time to eat, drink, move, and groove!
Saturday's All Right for Shining
Saturday, July 9th, will definitely be shining at RDBC—all day and night, too!
R Smokehouse will be available at 11 AM, and you'll have until 1 PM to order. Sleep in, but not too late! You're not going to want to miss this amazing food truck, which offers the best BBQ around town.
Then, later, come back for dinner, dancing, drinks . . . and shopping!
The Hot Mess Food Truck will be present from 5 PM to 9 PM, while Two for the Road will be performing from 6 PM to 9 PM. In addition, 7thirty8 Apparel will have a booth full of t-shirts, hoodies, tote bags, and more available for purchase from 5 PM to 8 PM, and RDBC will release its brand-new beers throughout the evening!
Yep, we agree: That's a whole lotta fun in one place, and one day/night!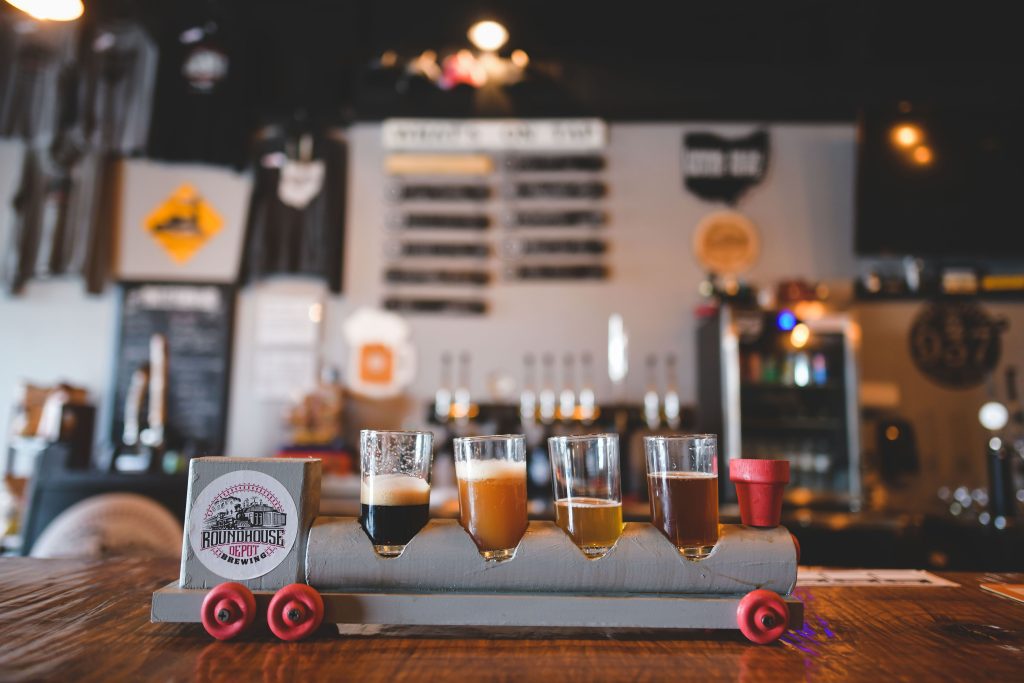 About RDBC
Roundhouse Depot Brewing Co. is the first-ever brewery in Bellefontaine, Ohio. The establishment represents the rich history of the railroad in Bellefontaine and Logan County. Established by husband-and-wife team, Ron and Kathy Troyer, RDBC is a project that originated from fun and passion.
Stop by RDBC on Friday, July 8th or Saturday, July 9th—or both days!—and take part in this wonderful milestone! We hope to see you and your family there.