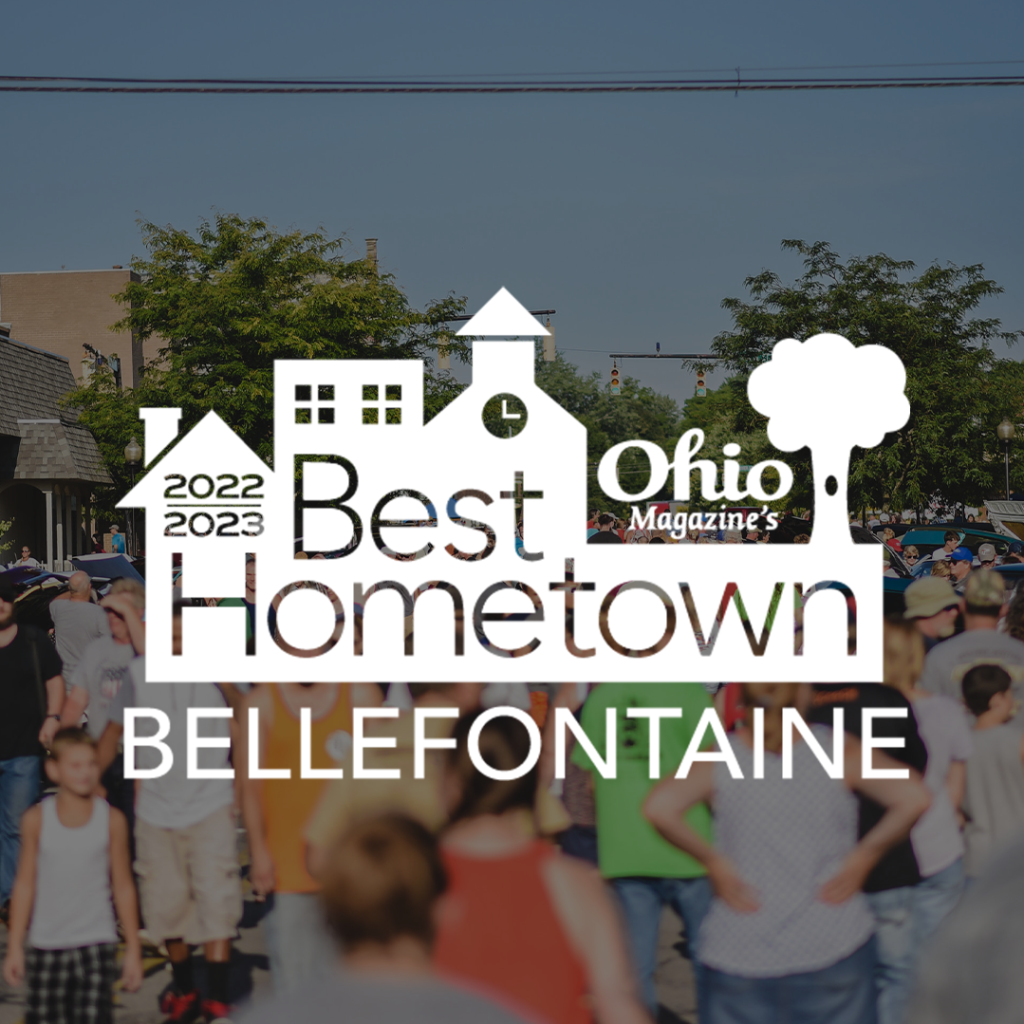 Ohio Magazine has recently named Bellefontaine as one of Ohio's Best Hometowns. Each year, Ohio Magazine recognizes places that make our state a great place to live.
To determine this year's honorees, Ohio Magazine solicited nominations in the spring and conducted visits across the state over the summer. The editors evaluated finalists in six categories — Community Spirit, Education, Entertainment, Health and Safety, Business Environment, and Culture and Heritage — to help make their selections. Bellefontaine's efforts, led by Small Nation and the Logan County Chamber of Commerce and Visitors Bureau with help from the city, included a campaign to share why Bellefontaine is a great hometown and why people love it.
The magazine's editors chose Bellefontaine for its impressive downtown redevelopment efforts, thriving sense of community and appreciation for preserving local history. Downtown Bellefontaine is known as a destination for its award-winning restaurants, bustling retail scene, and live music and events. Athens, Kent, Perrysburg and Versailles were also recognized this year as great places to live, work and visit.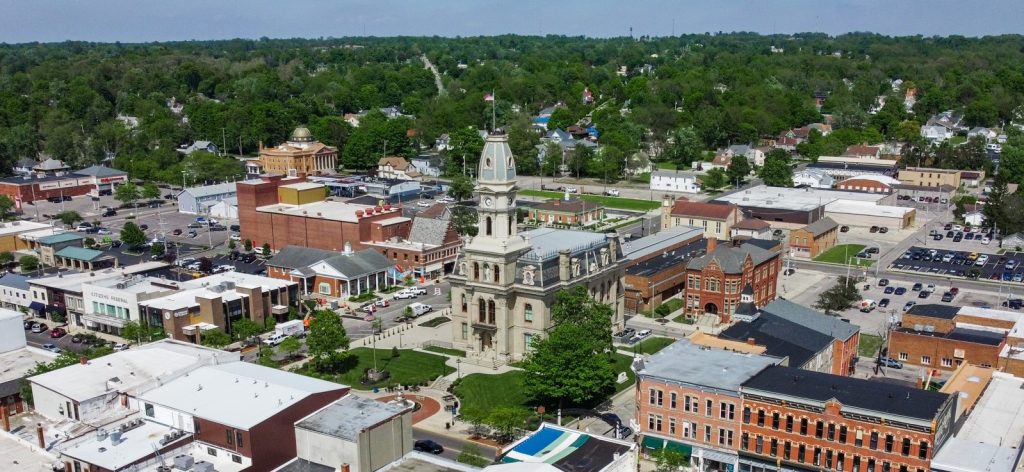 "We are proud that Bellefontaine is receiving this honor," said Jason Duff, Founder and CEO of Small Nation. "The transformation of Downtown Bellefontaine over the last ten years is nothing short of remarkable. It's all been possible because of a collaboration between people who have good ideas and organizations and leaders committed to put those ideas into action. We're especially thankful for the Logan County Chamber and Visitors Bureau."
"It has been an honor to be a part of and watch Bellefontaine grow over the last year. The community has worked very hard to earn this award happen and we're glad that Bellefontaine as a whole is becoming a statewide destination for tourism," commented Emily Walters, Director of the Logan County Visitors Bureau.
Each of Ohio Magazine's Best Hometowns honorees will be featured in both the November/December 2022 and July/August 2023 issues of the magazine and online at ohiomagazine.com, giving readers a look at what makes each community special.
Bellefontaine Mayor Ben Stahler added, "This honor is to be shared by everyone, throughout our community, for the teamwork and enthusiasm that clearly sets our community apart from others."