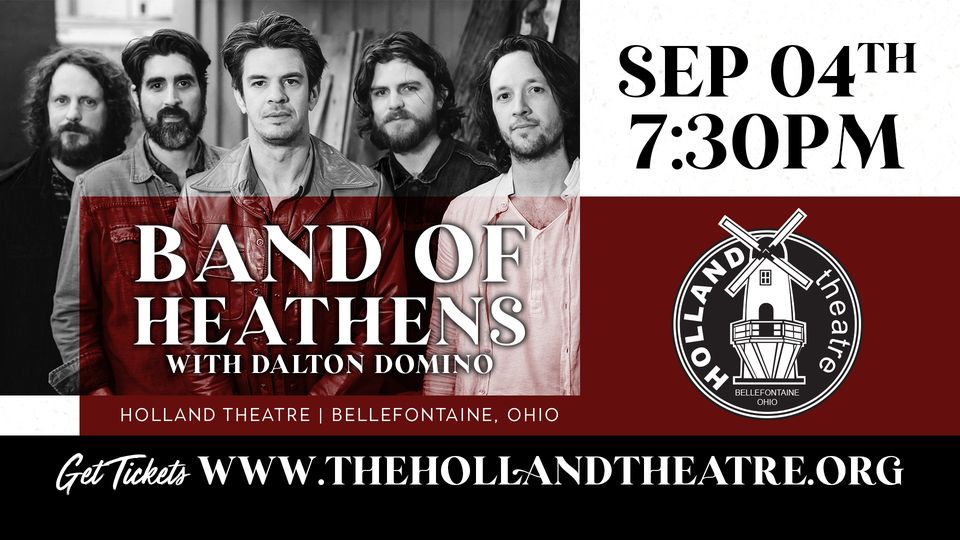 We're just days away from Band of Heathens taking center stage at the Holland Theatre. Don't worry, though–there's still time and opportunity to snag some last-minute tickets!
On Sunday, September 4th, at 7:30 PM, make sure you have on your dancing shoes! Downtown Bellefontaine is ending the holiday weekend with a bang!
Described by Rolling Stones as "a smoking live band," Band of Heathens is an indie favorite, falling into Americana, folk rock, county, and blues genres. The band has released nine acclaimed albums over the past 15 years. The albums, all roots rock originals, have allowed the band to tour the world many times over. The group's latest album, Remote Transmission: Vol 1, was released in February of this year, taking inspiration from a segment of a Zoom program the band hosted during the pandemic.
Remote Transmission: Vol 1 features covers of 10 classic songs and includes guest vocals from Margo Price, Ray Wylie Hubbard, and Charlie Starr.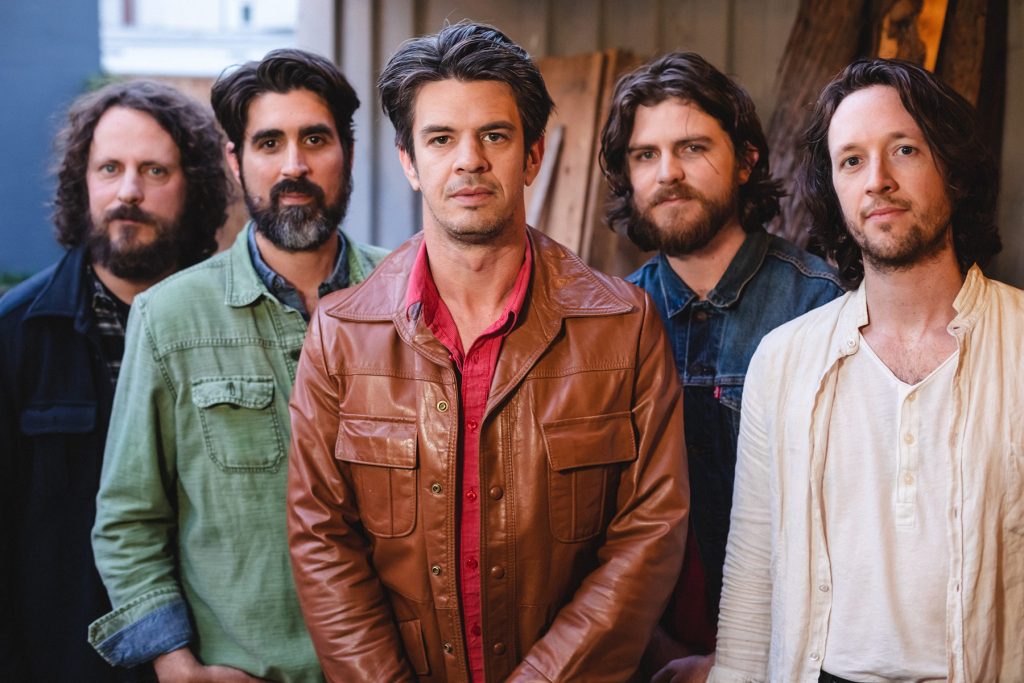 The band originates from Austin, TX, where it was formed in 2005. Current members include Ed Jurdi–vocals, guitars, harmonica, keyboards; Gordy Quist–vocals, guitars, harmonica; Trevor Nealon–keyboards; Richard Millsap–drums; and Jesse Wilson–bass, vocals. Joshua Cain is the Band of Heathens' tour manager.
In May 2008, Band of Heathens released their first, self-titled album, which went to the top spot on the Americana Music Association's radio charts. Later that year, in November, the album ranked eighth place on the Americana Music Association's Top 100 Albums of the Americana Charts for 2008.
Additionally, the album was produced by Ray Wylie Hubbard and features a handful of notable guests, including Patty Griffin, Stephen Bruton, and Gurf Morlix.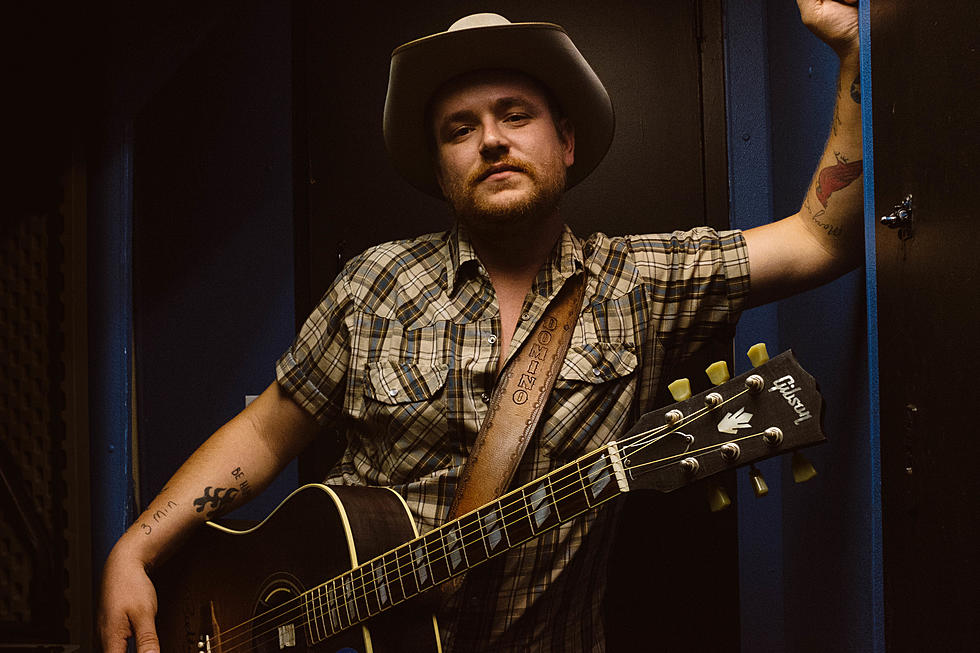 Dalton Domino, an American singer-songwriter, will open the concert on September 4th.
Summer may be coming to an end, but that doesn't mean the good times have to stop rolling. In fact, the Holland Theatre has a whole lineup ready for you as we segue into fall.
During September and into October, here are just a few of the acts coming to town: Joe Troop and Dirk Powell, Julian Lage, Jake Blount, Garrison Keillor and Company, and Bobby Floyd Trio. For a complete list of talent appearing at the Holland Theatre throughout the remainder of 2022, click here.
Originally built in 1931, the Holland Theatre is the nation's only atmospheric Dutch theatre. Though the building fell into disrepair in the 1990s after being converted into a cineplex, the building was saved from demolition after a local teacher and students took a passionate interest in the structure. Thanks to community support, as well as government and private grants, the Holland Theatre stands proud today, its multi-million-dollar restoration having been completed in 2019.
So, are you ready to party like it's the end of summer? Because . . . it kind of is. As we said, though, there's plenty more excitement to be had at the Holland Theatre. As such, don't think of this as an end-of-summer event, but as a beginning-of-fall celebration. And it all kicks off on Sunday, September 4th. The Band of Heathens is coming for you–are you ready?