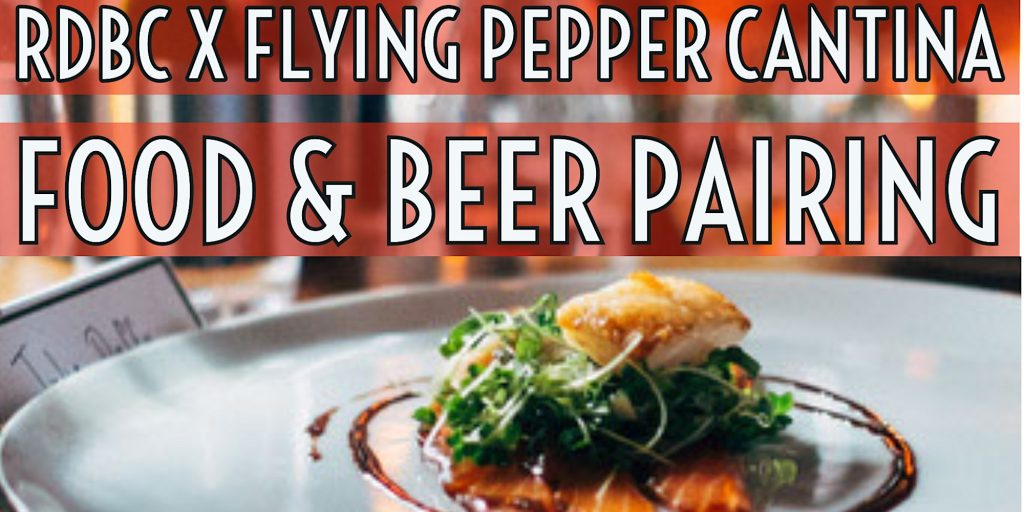 On March 12th, plan on being hungry! There's a delicious event happening in Downtown Bellefontaine that we guarantee you're not going to want to miss! Specifically, if you enjoy authentic Mexican cuisine and refreshing beer, then make sure to mark your calendars. Tickets will go fast—so don't delay.
Of course, we're talking about the Roundhouse Depot Brewing Co and Flying Pepper Cantina Food & Beer Pairing. Back by popular demand, this fun, undoubtedly scrumptious collaboration will offer guests a unique beer and food pairing, sure to make your belly satiated and your heart happy. Oh, yeah, you'll be smiling, too! It doesn't get much better than that, right?
Here's everything you need to know: This two-hour event will take place at the Roundhouse Depot Brewing Co on West Chillicothe Avenue, starting at 11 AM, on Sunday, March 12th. You can conveniently click here for tickets.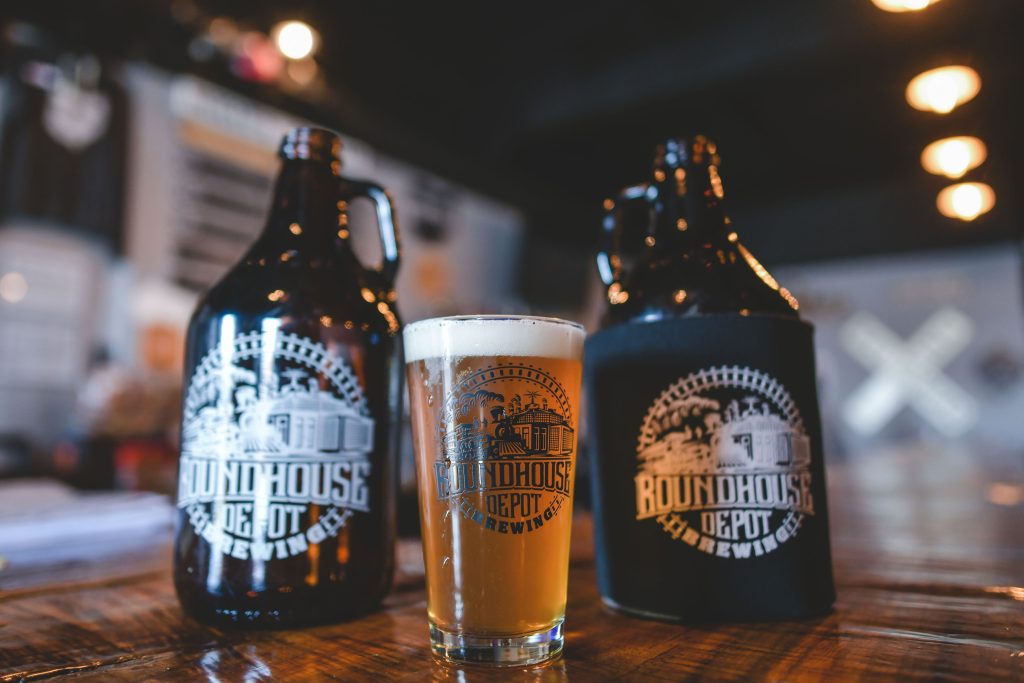 About RDBC
Roundhouse Depot Brewing Co. (RDBC) is the first-ever brewery in Bellefontaine, Ohio. The creation represents the rich history of the railroad in Bellefontaine and Logan County. Established by the husband-and-wife team, Rob and Kathy Troyer, RDBC is a project that originated from fun and passion. After having spent countless hours driving from state to state to sample various beers all over the Midwest, as well as experimenting with home-brewing, the couple decided to go pro. As a result, RDBC came to fruition.
RDBC is open weekly, Thursday through Sunday. On Saturday evenings, you're likely to find a variety of food trucks in the parking lot, all for your enjoyment. While the brewery doesn't prepare and sell food, they do encourage you to bring in a snack to munch on from any of your favorite local eateries.
About Flying Pepper Cantina
The Flying Pepper Cantina originated as simply Flying Pepper, a well-liked and sought-after food truck founded by Humberto Nieto and Laura Haverkos in 2015. Today, the truck remains a favorite eatery and can often be found at the Logan County Farmers Market, as well as events in Urbana, Yellow Springs, and Springfield.
Due to a very high need, Flying Pepper Cantina opened in 2020, a restaurant that features authentic Mexican cuisine with a modern twist, alongside a beautiful lounge. The building was the former location for the House of Szechwan, and before that, the Palm Grill. The menu is loaded with everything from tacos to quesadillas to fresh guacamole. Additionally, if you're 21 or older, you'll want to take a peek at the drink menu, which offers a long list of refreshing margaritas and beers.
Get Ready for Some Fun
As we mentioned above, in the past, this event has proven to be quite favored in the community, meaning tickets are liable to sell out—and fast! As such, we recommend securing yours now, before it's too late. Just click here.
The Roundhouse Depot Brewing Co and Flying Pepper Cantina Food & Beer Pairing event will allow you to sit back, relax, and enjoy a Sunday afternoon with great beer, tasty food, and wonderful company. So, come on out on March 12th and support two, amazing local businesses. We hope to see you there! For the latest updates and happenings, make sure to "like" and follow both RDBC and Flying Pepper Cantina on Facebook.