Searching for different ways to celebrate your mom in Downtown Bellefontaine? We can help! Mother's Day falls on Sunday, May 14th, this year, and we've put together a convenient resource to showcase the myriad activities you can participate in to prove to your mama just how special she is to you.
Like we've said before, mothers come in all different shapes, sizes, and people. It doesn't matter if you're honoring a traditional or untraditional mom in your life, just as long as you express her importance—and here's how you can successfully do just that!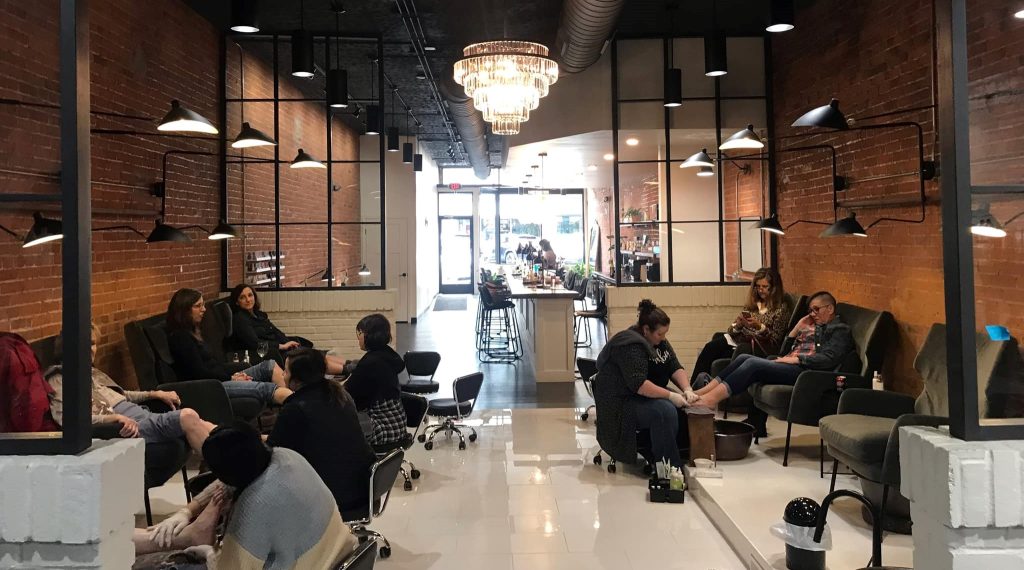 1. Pamper Mom
One of the best gifts to give your mom is the gift of relaxation. After all, mothers work hard and deserve to rest and be pampered for a change. Luckily, there are endless ways to relax and regroup in Downtown Bellefontaine.
We recommend a gift certificate from A Peaceful Place Massage Company. We guarantee that nothing says "I love you" quite like a full body massage. You can choose a 30, 60, or 90-minute session, as well as a therapeutic massage or a hot stone massage.
Perhaps your mama would appreciate a manicure or a cut and color? Located in the heart of Downtown Bellefontaine, Relax Nail Bar & Salon is the perfect destination for any woman wanting to feel like a queen.
Lastly, all women enjoy receiving flowers! A New Leaf Florist, Inc. is here to take care of the mom in your life. This shop has so much to pick from, such as roses, fresh bouquets, plants, and more! Not sure what to order? Leave it to the professional florists! They'll help you decide on an ideal arrangement.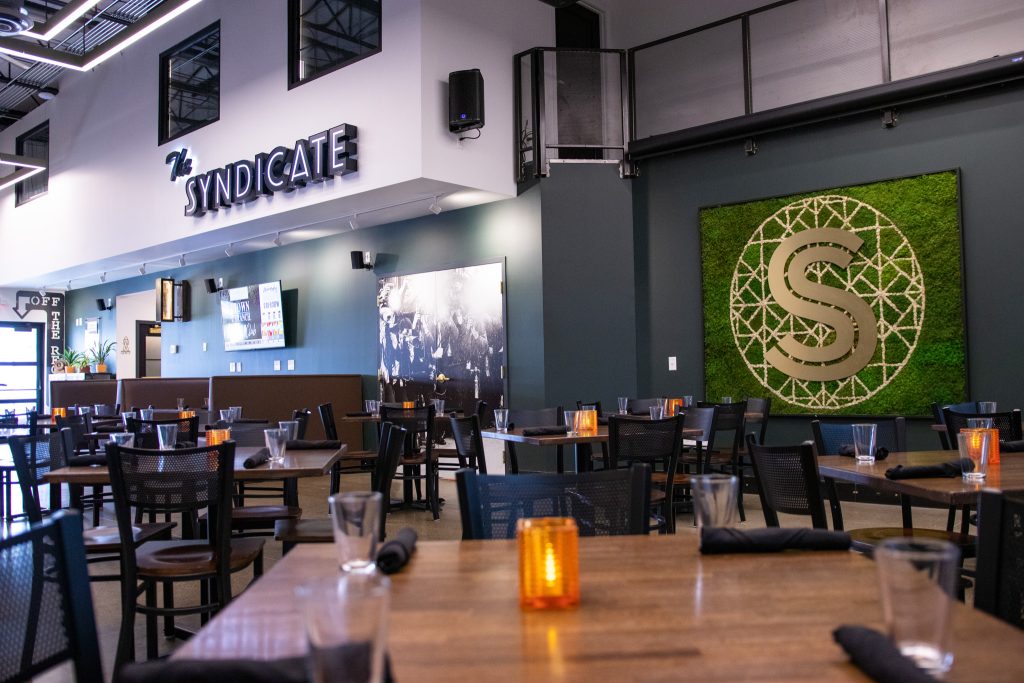 2. Wine and Dine Mom
Is the way to your mom's heart through her stomach? That's not a problem! As you already know, Downtown Bellefontaine offers a wide variety of eateries, bars, and candy shops to indulge in however you see fit.
Stop by City Sweets & Creamery and/or Queen of Hearts Fine Chocolate & Gifts to satiate that sweet tooth. Or, if you're in the mood for an actual meal, consider Flying Pepper Cantina, Six Hundred Downtown, or The Syndicate for delicious lunch and dinner options.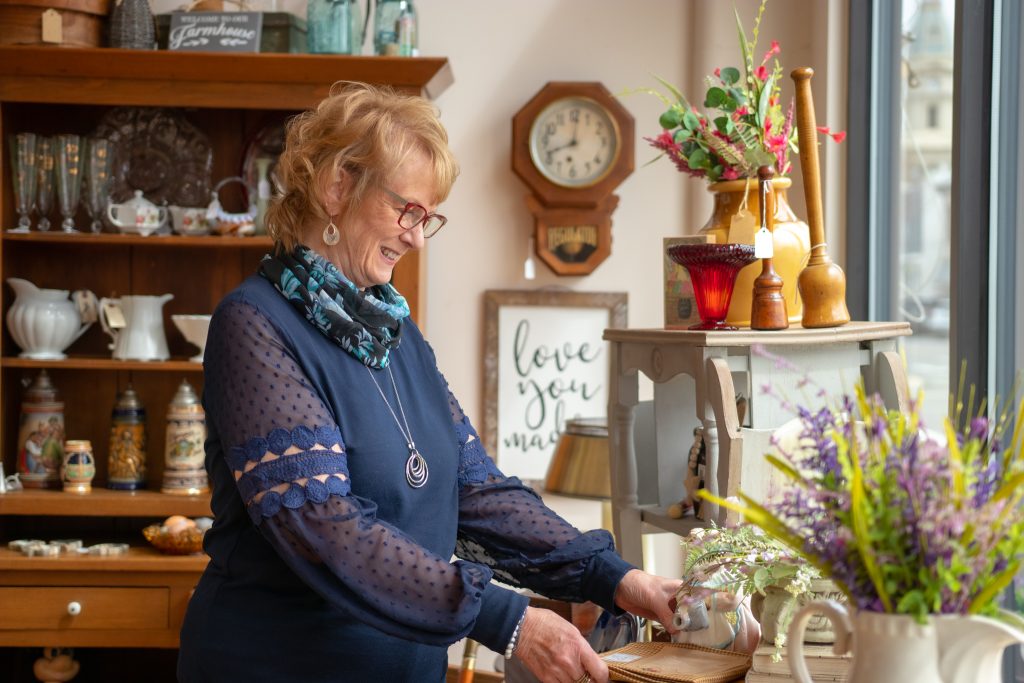 3. Shop with Mom
If your mom has a passion for fashion, then a shopping spree in Downtown Bellefontaine is in order. Peachtree Boutique stocks the latest in women's apparel, including dresses, footwear, and jewelry.
There are plenty of other great stores to explore in the area, too, such as The Hanger Boutique, The Poppy Seed, and Rustic Boutique. If your mother is more into knickknacks and antiques, you'll definitely want to take her to Just U'NeeQ, The Olde Mint Antiques, and Nest 1896. Any or all of the choices listed above should display to your mom just how much she means to you. Of course, it's nice to celebrate your mom every day of the year—not just on Mother's Day. However, make this Mother's Day extra unique by gifting your mama with something from the heart. She's worth it!