Psst! We have a secret to share with you. June is National Candy Month! Yes, you read that correctly! As such, throughout the entire month, we get to celebrate the goodness of chocolate, sugar, and gummies. Is your mouth watering yet? It's about to be!
Here are some interesting facts about candy:
Germans consume twice as much candy as Americans
65 percent of American candy bars were introduced more than 50 years ago
Gummy worms were introduced on July 15, 1981—the 50th anniversary of gummy bears
A one-ounce piece of milk chocolate contains about the same amount of caffeine as a cup of decaffeinated coffee
There's no way you're not craving candy now!
Downtown Bellefontaine wants to make sure you have plenty of opportunities to get your candy on in June, which is why we're telling you exactly where you need to go for the treats you so deserve. Take a look!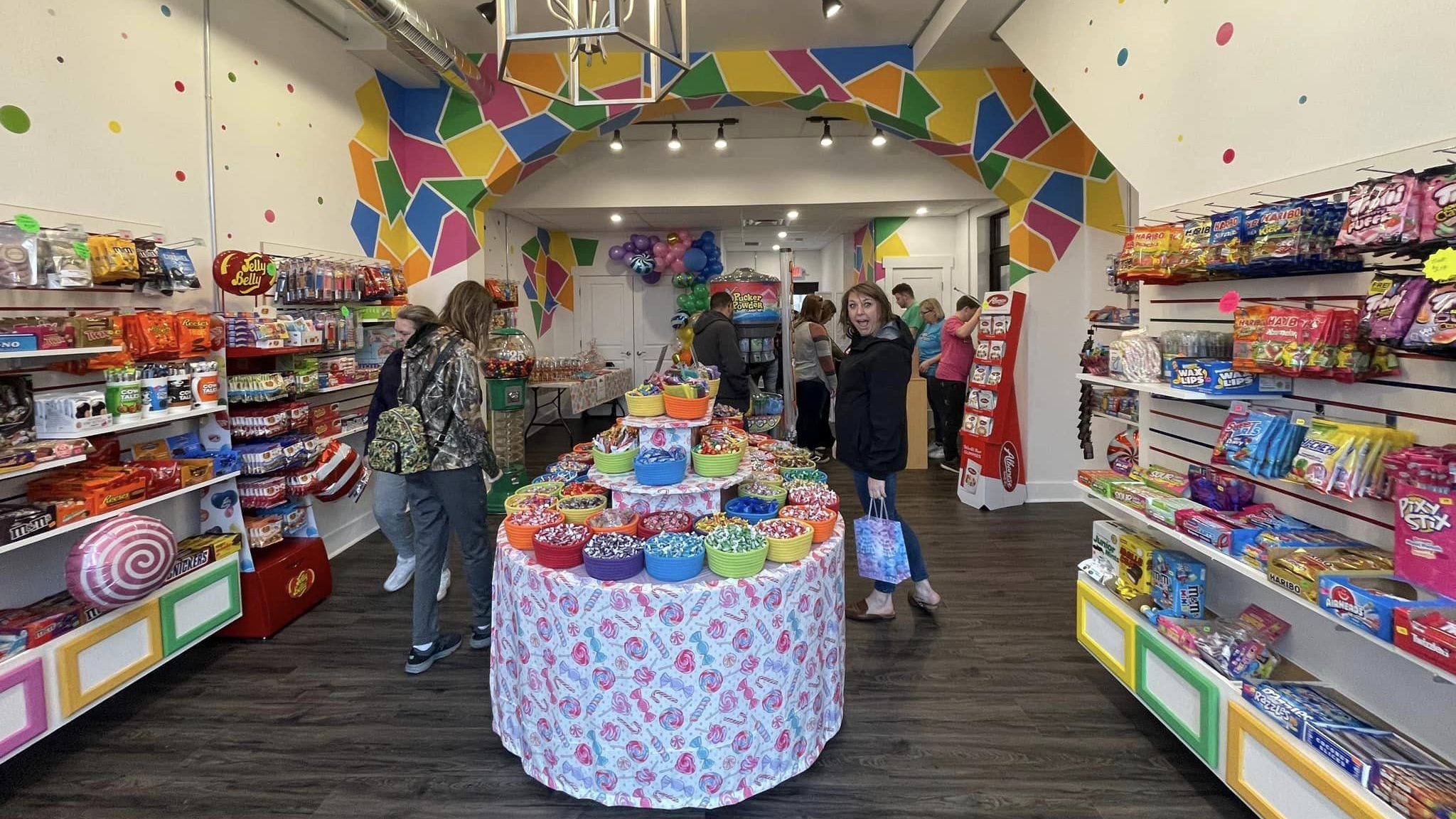 Candy Craze
Candy Craze, the city's newest shop, guaranteed to satisfy even the largest sweet tooth, has the perfect tagline: There's always room for candy. Once you stop by and explore its offerings, you'll agree. In fact, one reviewer noted that there are "lots of selections, with sweets for all ages." Need we say more?
From Laffy Taffy and Warheads Sodas to suckers, jelly beans, and freeze-dried candies of all kinds, we promise you won't leave empty-handed. We're not joking when we say this place is all the craze—but you must come in and see for yourself. You won't regret it.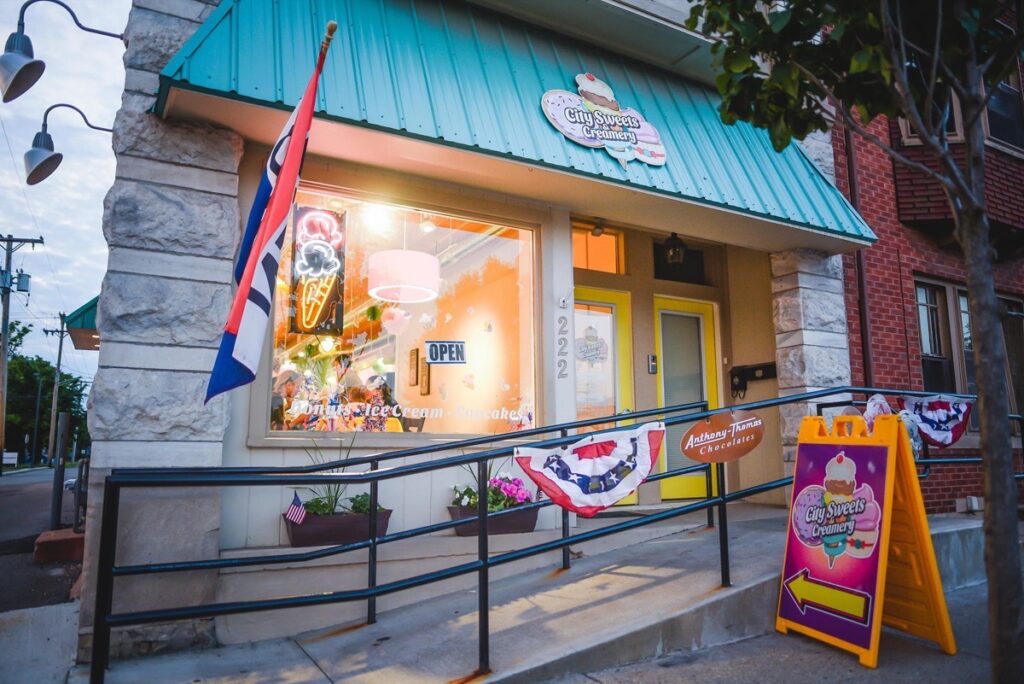 City Sweets & Creamery
If you're a fan of donuts made from scratch, cakes, cupcakes, brownies, and ice cream, then you'll have no trouble finding a snack (or two!) at City Sweets & Creamery. Hailed as a "delicious bakery," one testimonial states, "My kids and I go for ice cream every Sunday. Great service and friendly people! We love this local eatery."
This little corner sweet shop really does have it all, and you're doing yourself a disservice if you haven't taken the time to check it out. It doesn't even have to be during National Candy Month, but what a great excuse to stock up on some of your favorite goodies! Remember, June only comes once a year, so don't waste this amazing opportunity to eat, eat, eat!