Calling all beer enthusiasts: Make sure to mark your calendars because National Beer Lover's Day is just around the corner! On Thursday, September 7th, all beer lovers will be raising their glasses to celebrate their favorite brews. And what better way to honor this hoppy occasion than by indulging in delicious beer and food at some of the finest establishments in Downtown Bellefontaine?
Below, we've taken the liberty to include you on a virtual tour of five incredible bars/restaurants where you can savor both craft brews and delectable dishes in the comfort of your own neighborhood. Buckle up! The journey starts now.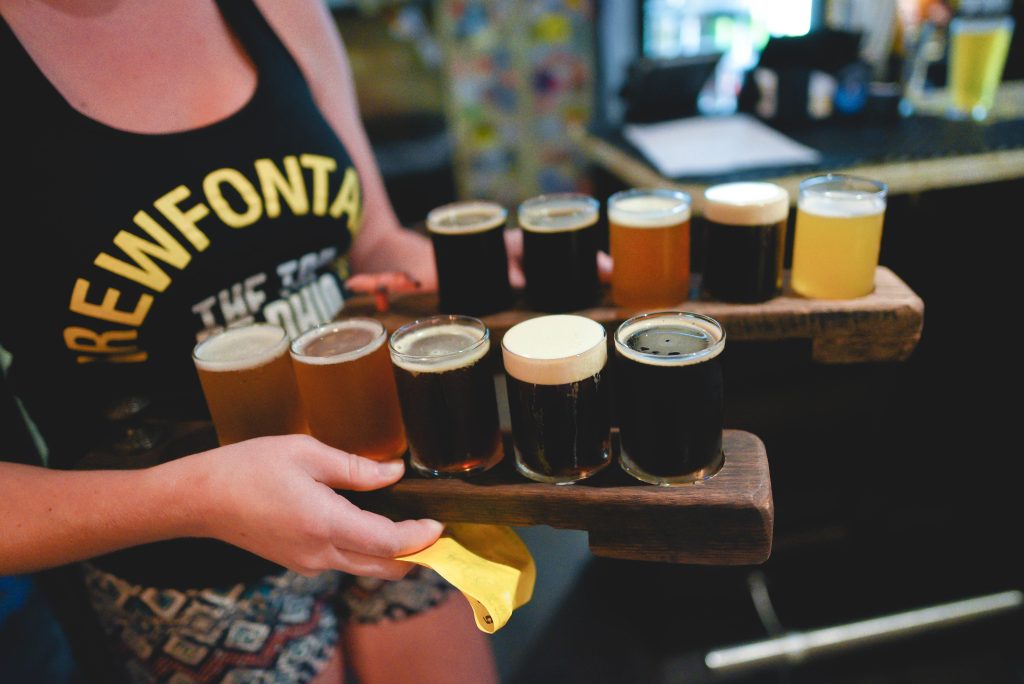 Brewfontaine: A Craft Beer Haven
Located in the heart of Bellefontaine, Ohio, Brewfontaine is a haven for craft beer aficionados. This cozy bar boasts an impressive selection of local and regional beers on tap, making it the perfect place to celebrate National Beer Lover's Day. Whether you prefer a crisp lager, a hoppy IPA, or a rich stout, Brewfontaine has something to satisfy every palate. Pair your brew with their mouthwatering sandwiches or the famous loaded tots for a truly memorable experience.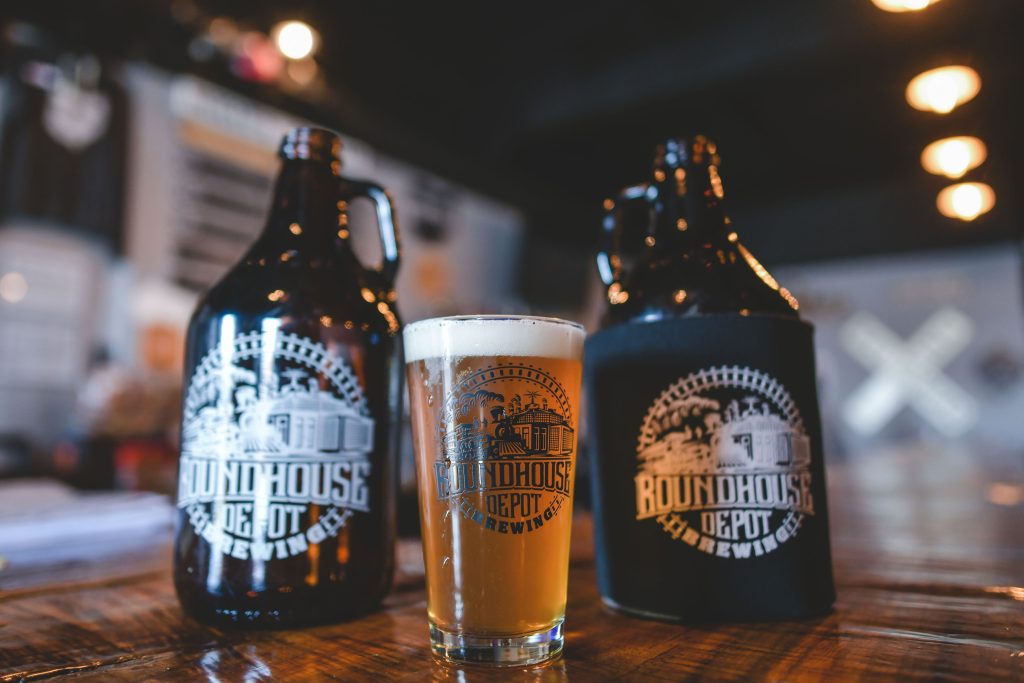 Roundhouse Depot Brewing Company: Where History Meets Craft Beer
If you're a history buff with a love for craft beer, Roundhouse Depot Brewing Company in Bellefontaine, Ohio, is the place to be. Housed in a beautifully restored historic building, RDBC offers an exceptional blend of history and modern craft beer culture. On National Beer Lover's Day, explore the rotating tap list featuring local and seasonal brews while reveling in the unique ambiance. After all, Roundhouse Depot Brewing Company is more than just a brewery; it's a delightful journey through history and flavor. While RDBC doesn't offer food, you are welcome to bring your own in to enjoy.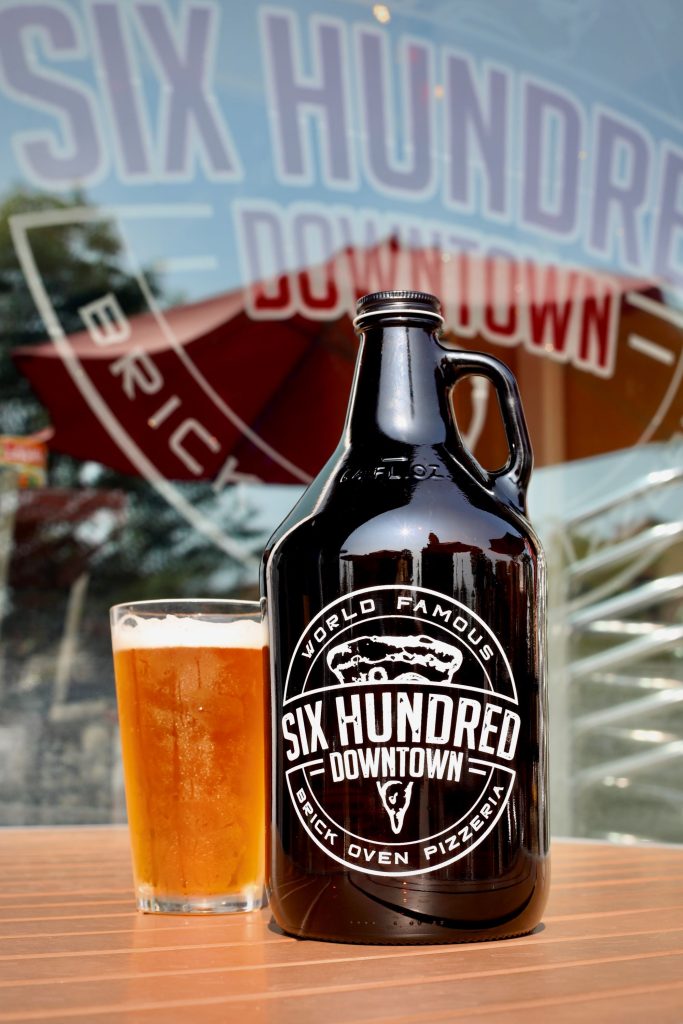 Six Hundred Downtown: A Beer and Culinary Extravaganza
For those looking to elevate their beer-loving experience on National Beer Lover's Day, Six Hundred Downtown in Bellefontaine is a must-visit. This chic restaurant and bar offer a sophisticated setting with an impressive beer selection that beautifully complements the gourmet cuisine. Imagine indulging in a craft beer while savoring slices of signature pizzas, salads, and pasta. The beer and food pairings at Six Hundred Downtown are sure to tantalize your taste buds and leave you craving more.
The Syndicate: A Cozy Haven for Beer Enthusiasts
The Syndicate is a beloved local hotspot renowned for its inviting atmosphere, food, and even impressive beer list. With a beer menu that spans from classic ales to trendy, sought-after brews, it's a haven for beer enthusiasts. The Syndicate ensures there's something for every palate, whether you're a seasoned beer connoisseur or just looking to explore new flavors. Better yet, if you're not much into beer (we promise your secret is safe with us), try a classic cocktail. The diverse food and alcohol selections, coupled with a welcoming ambiance, make The Syndicate the perfect destination for those seeking a memorable beer experience on National Beer Lover's Day.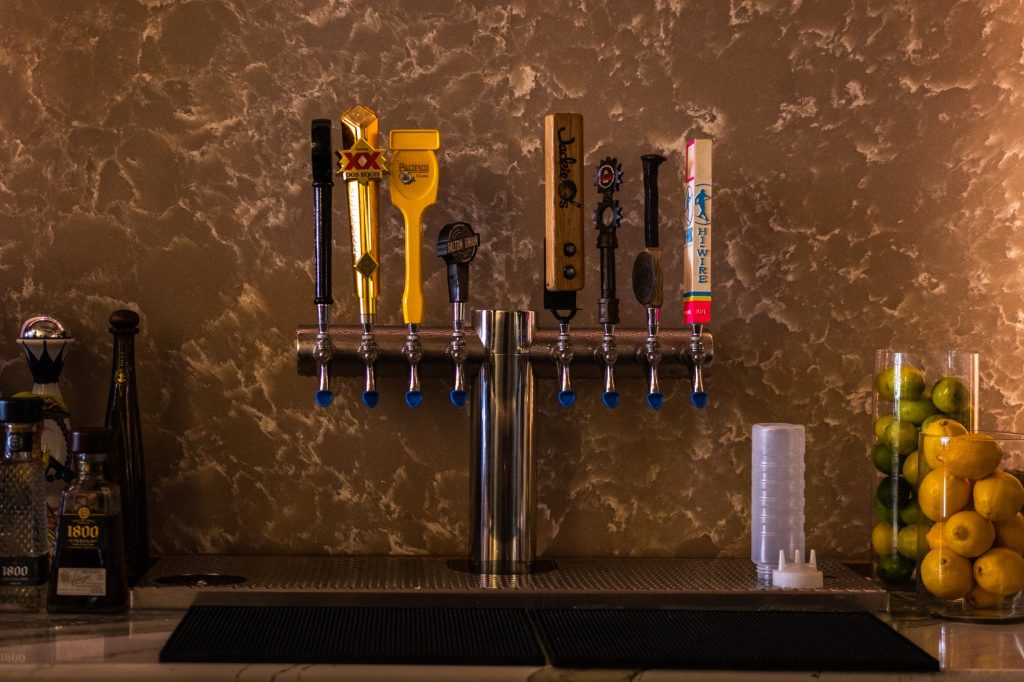 The Flying Pepper Cantina: A Mexican Twist on Beer
The Flying Pepper Cantina, nestled in Bellefontaine, Ohio, adds a delightful Southwestern twist to the local beer scene. While it's primarily known for its vibrant Mexican-inspired cuisine, this charming cantina also offers a thoughtfully curated beer list, featuring a variety of adult beverages that beautifully complement the bold and zesty flavors of its dishes. Whether you're craving a refreshing Mexican lager to pair with street tacos or looking to explore the fusion of Southwestern flavors with unique brews, The Flying Pepper Cantina ensures that your entire experience is as memorable as the food itself. This National Beer Lover's Day, wherever you decide to celebrate, have fun and drink responsibly!