National Coffee Day, celebrated annually on September 29th, is a day cherished by coffee enthusiasts worldwide. It's a time to savor that rich, aromatic cup of coffee and acknowledge the role this beloved beverage plays in our lives.
Friday, September 29th is just around the corner! Are you planning on honoring National Coffee Day this year with a big cup of joe? There are plenty of spots throughout Downtown Bellefontaine to get your coffee on . . . take a look!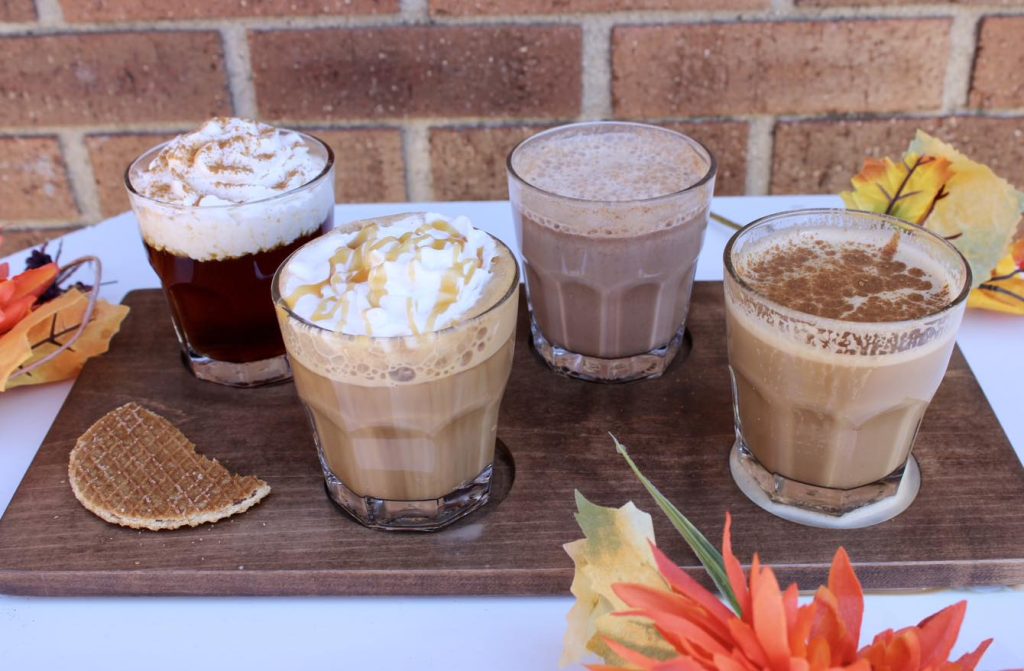 Sweet Aromas Coffee: A Haven for Coffee Lovers
Sweet Aromas Coffee is a quintessential coffee haven nestled in the heart of Bellefontaine. The moment you step inside, the enticing scent of freshly brewed coffee fills the air, instantly enveloping you in a comforting embrace. On National Coffee Day, you're invited to stop by Sweet Aromas and indulge in a delightful array of coffee blends that are guaranteed to suit any palate.
So, whether you prefer a bold, robust espresso or a creamy latte, you'll find it here, as Sweet Aromas proudly caters to all tastes. Further, the ambiance is warm and inviting, providing the perfect setting to celebrate the day dedicated to coffee aficionados. Of course, if you're feeling adventurous, we encourage you to try something new. Click here for instant access to the shop's menu.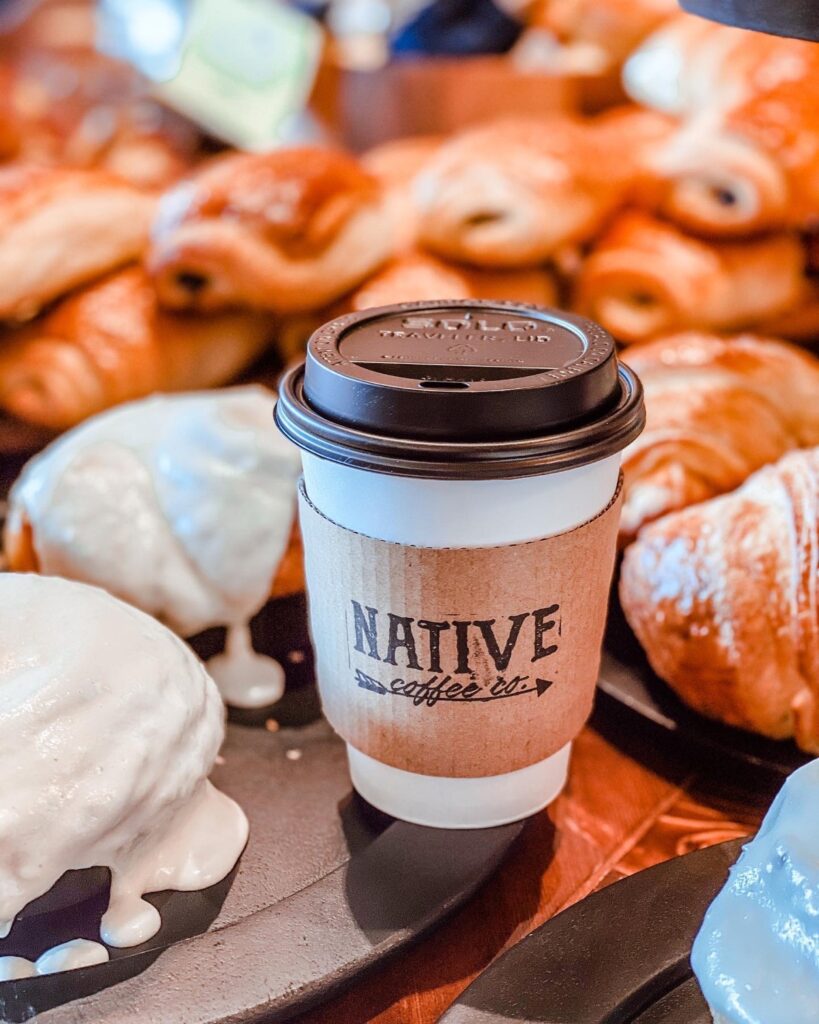 Native Coffee Co.: Brewing the Best for Bellefontaine
Native Coffee Co., another gem in Bellefontaine, takes pride in serving exceptional coffee to its community. Celebrating National Coffee Day at Native Coffee is a true delight for caffeine enthusiasts. From carefully sourced beans to expertly brewed concoctions, Native Coffee takes the coffee experience to the next level. After all, you want to feel good about the coffee you drink, right? Then this is the place to be!
From espressos to cold brews and myriad specialty drinks, like a maple latte, you won't be hard-pressed to find something tasty on the menu—click here to see for yourself. And, if you're not really a coffee lover (don't worry, we won't say a word), then consider a smoothie or frozen drink for your pleasure.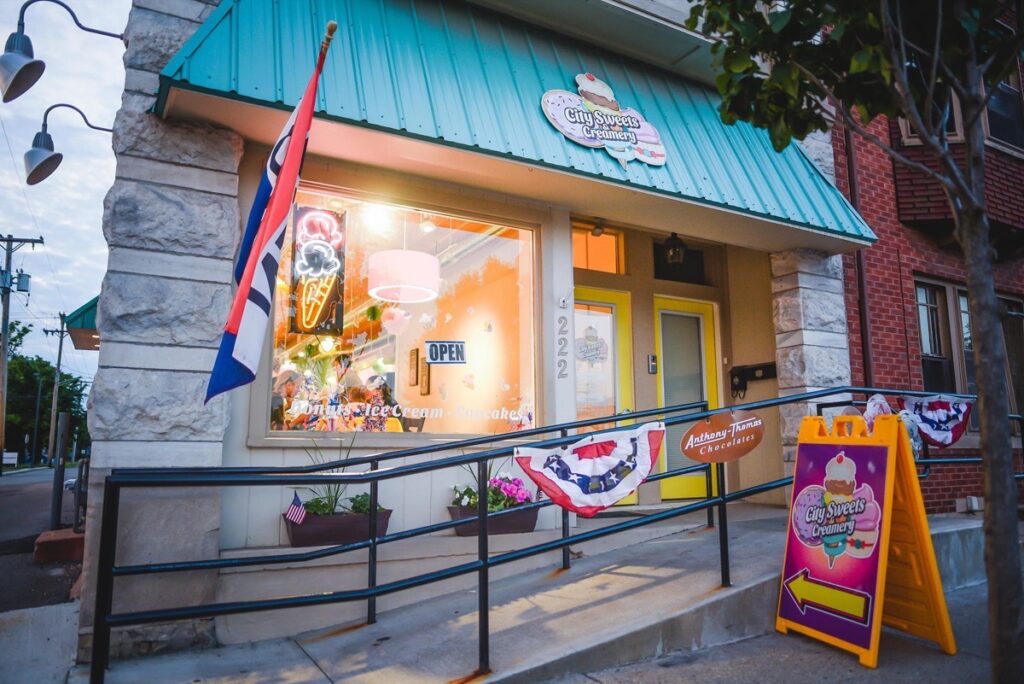 City Sweets & Creamery: Where Coffee Meets Community
City Sweets & Creamery is more than just a place in Downtown Bellefontaine to get coffee; it's a place where the community gathers to share moments, conversations, and of course, great coffee and sweet treats. On National Coffee Day, celebrate the joy that coffee (and sugar!) brings to people's lives at City Sweets.
The cozy atmosphere inside City Sweets makes it an ideal spot to spend time with friends, family, or even by yourself, enjoying a cup of carefully brewed coffee. And, it goes without saying . . . the ultimate way to enjoy coffee is with a donut or cupcake—made from scratch! City Sweets & Creamery offers those and more!
Raise a Cup to National Coffee Day in Bellefontaine, OH
Whether you fancy a quiet moment with a book and a cappuccino or a lively gathering with friends over a steaming cup of java, Bellefontaine's coffee shops have something special in store for you on National Coffee Day. Mark your calendars and join the community in raising a cup for this cherished beverage and the places that make it even more delightful.