For five decades, The Manhattan Transfer has reigned supreme in the world of music, dazzling audiences with its unique blend of pop and jazz harmonies. As they celebrate their 50th Anniversary, their unparalleled legacy continues to inspire awe and admiration. With 10 Grammy Awards, millions of records sold worldwide, and an unwavering commitment to innovation, it's an honor to have them performing in Downtown Bellefontaine at The Holland Theatre on Tuesday, October 3rd. Click here for tickets!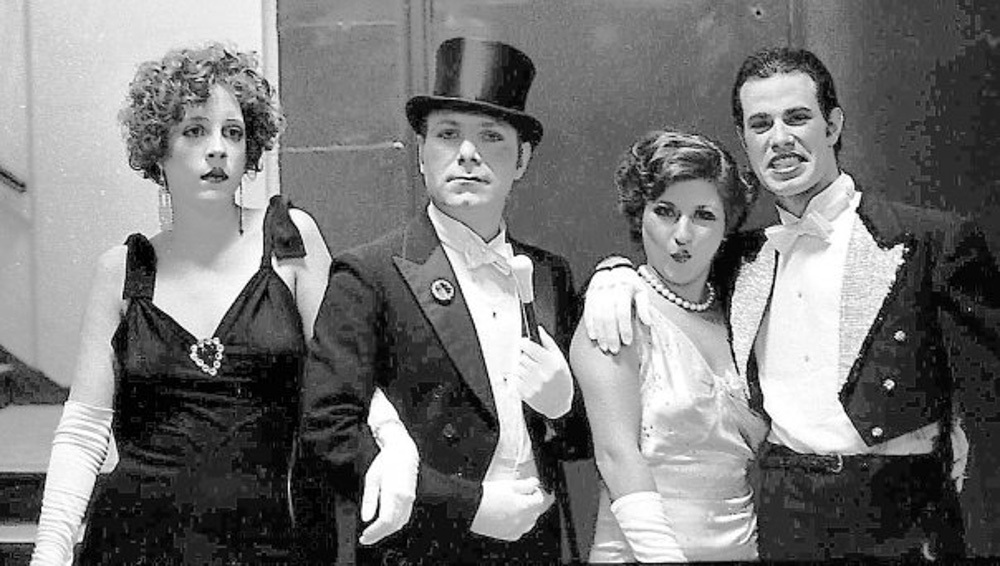 How It All Started
The Manhattan Transfer's journey to greatness began in the early 1970s, when four remarkable voices—Tim Hauser, Janis Siegel, Alan Paul, and Laurel Massé—came together to create something extraordinary. Their harmonious fusion of pop and jazz soon became their trademark, captivating listeners from all corners of the globe.
One of the defining features of The Manhattan Transfer is their ability to effortlessly cross musical boundaries. Their eclectic repertoire spans from classic jazz standards to chart-topping pop hits, showcasing their versatility and artistic prowess. This ability to transcend genres is precisely what has earned them the title of one of the world's greatest vocal bands—bare none!
The band's success was not without its challenges, though. In 1978, Massé left the group due to health reasons, and Cheryl Bentyne joined the ranks. Despite this change, The Manhattan Transfer continued to soar, and their career reached new heights.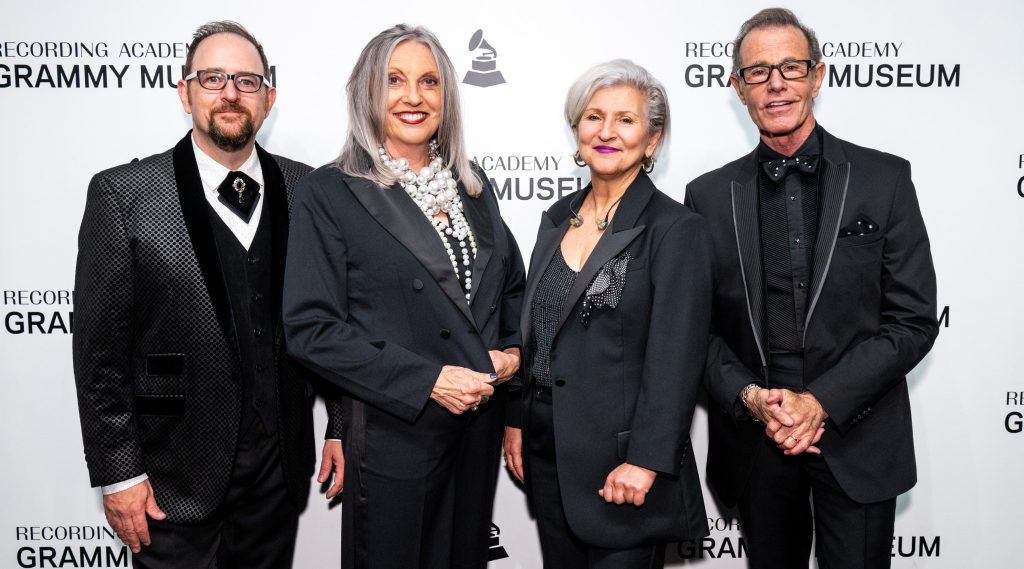 Reaching Success
As mentioned, The Manhattan Transfer boasts a collection of 10 Grammy Awards. These accolades are a reflection of their commitment to producing music of the highest caliber, consistently pushing the boundaries of their craft. With each Grammy win, they solidified their place in music history, setting a standard for vocal harmony that few have been able to match.
Their enduring popularity and global reach are evident in the millions of records sold worldwide. Fans from different generations have embraced their music, passing it down as a cherished part of their own musical heritage. The ability to connect with audiences across time and borders is a rare feat, and The Manhattan Transfer has achieved it with grace and finesse.

What the Future Holds
As The Manhattan Transfer celebrates their 50th Anniversary, they are not resting on their laurels. Instead, they continue to push the boundaries of the music industry. Their dedication to musical excellence remains unwavering, and they are committed to leaving an indelible mark on the world of music for years to come, which encompasses a stop in Downtown Bellefontaine.
Of course, it's important to share that this event wouldn't be happening without the amazing support of sponsors, including Katterhenry Investment Group of NEST Capital. Additionally, season sponsors include: Beasley Architecture & Design and Marker, Inc. Media Sponsors include Bellefontaine Examiner and V-Teck Communications. Season support comes from Honda of America and the Ohio Arts Council.
So, mark your calendars now, because Tuesday, October 3rd, is right around the corner. Tickets are selling fast for this once-in-a-lifetime event at The Holland Theatre. Click here to secure your seat before it's too late! We hope to see you there—and don't forget to wear your dancing shoes. This will definitely be a night to remember.