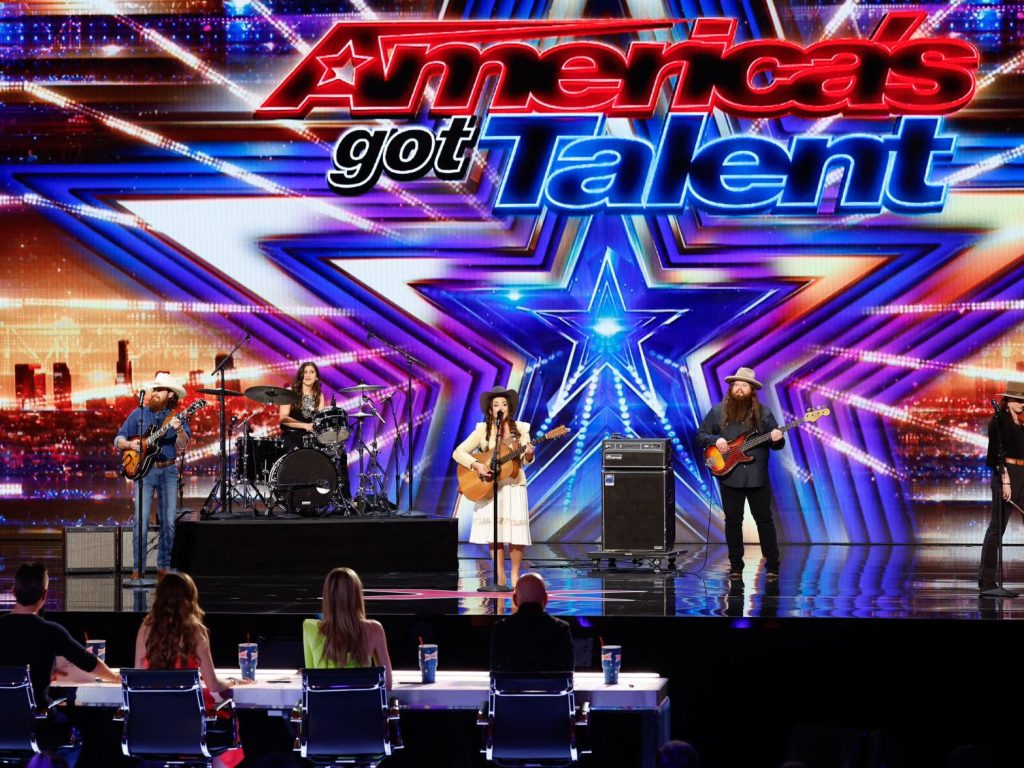 In the vast landscape of country music, where originality is often the key to success, few artists embody the spirit of the genre like Kylie Frey. Fresh from her mesmerizing appearance on America's Got Talent, this third-generation rodeo girl and Louisiana state goat-tying champion is making waves with her genuine sound and down-to-earth persona.
With an impressive seven number ones on the country music charts, Frey's journey to stardom is as real as the dirt on her rodeo boots. Born and raised in Louisiana, her roots in the world of rodeo run deep, painting a vivid backdrop to her music. It's not just about the glitz and glamour; it's about the grit and determination, values instilled in her through a family legacy of rodeo champions.
And she's coming to Downtown Bellefontaine on Thursday, November 16th, to perform at the Holland Theatre.
What sets Frey apart is not just her impressive rodeo pedigree but also her unapologetic sincerity. In an industry sometimes accused of chasing trends, Kylie Frey stands out as a refreshing voice, too real to dismiss even for those who claim to be ardent country haters. Her music captures the essence of genuine storytelling, reflecting the highs and lows of real-life experiences.
Make sure to get your tickets now… while you still can!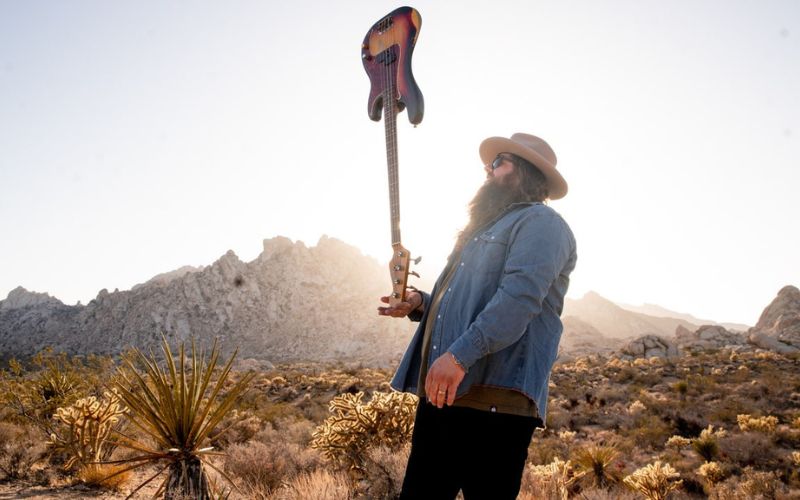 Accompanying Frey on bass is the talented local musician Jesse Jervis, adding another layer of authenticity to the performances. Jervis, deeply rooted in the local music scene, complements Frey's sound, displaying a synergy that resonates with audiences far and wide.
Adding to the excitement of Kylie Frey's performance is the opening act by Ohio native singer-songwriter Brandi Sparks. Hailing from the heartland, Sparks brings her own unique perspective to the stage, infusing the night with a blend of country charm and Midwestern grit. As a rising star in her own right, Sparks sets the stage for an unforgettable evening of music.
For country music enthusiasts, this is an event not to be missed. Kylie Frey's music not only typifies the genre but also transcends it, creating a sonic experience that resonates with the soul. It's a chance to witness the convergence of tradition and modernity, as Frey's music bridges the gap between the timeless roots of country and the contemporary sounds of today.
As Frey takes the stage, clad in her signature blue jeans, the audience is in for a treat that goes beyond the typical country music spectacle.
It's a journey into the heart of America, where the rodeo arena meets the honky-tonk stage, and genuine stories unfold through the twang of guitars and the rich timbre of Frey's voice.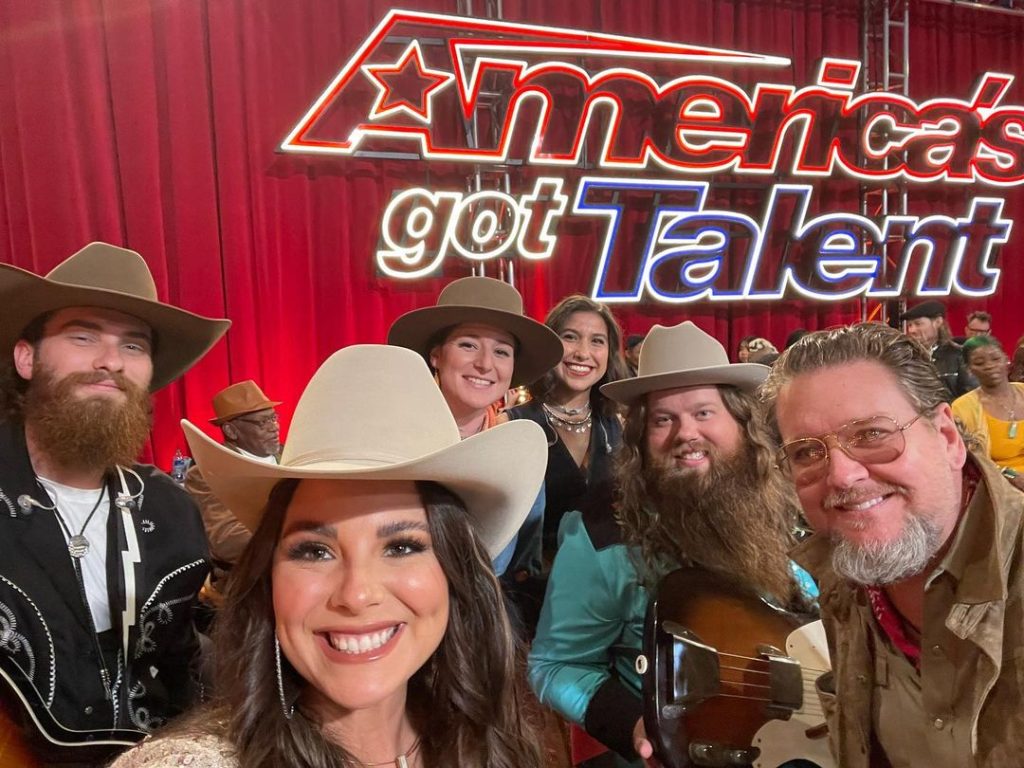 In an environment that often craves validity, Kylie Frey delivers. Her music is not just a sound; it's a genuine expression of life, love, and the rugged beauty of the American South. So, grab your cowboy boots and head down to experience an evening of true country magic, where Kylie Frey, Jesse Jervis, and Brandi Sparks come together to create memories that will linger long after the last chord fades away. Mark your calendars: Kylie Frey and guests perform on Thursday, November 16th, at 7:30 pm. Click here for tickets!