Spring is in the air. What does that mean, exactly? For many, it means the weather has finally broken! Thankfully, winter is on its way out, and warm, sunny days are here to stay.
If you have children, you're most likely searching for new ways to keep them entertained—and we're here to help you! For your convenience, we've put together a family-friendly spring break itinerary that will have all participants smiling throughout the next twenty-four hours.
Are you ready? Let's go!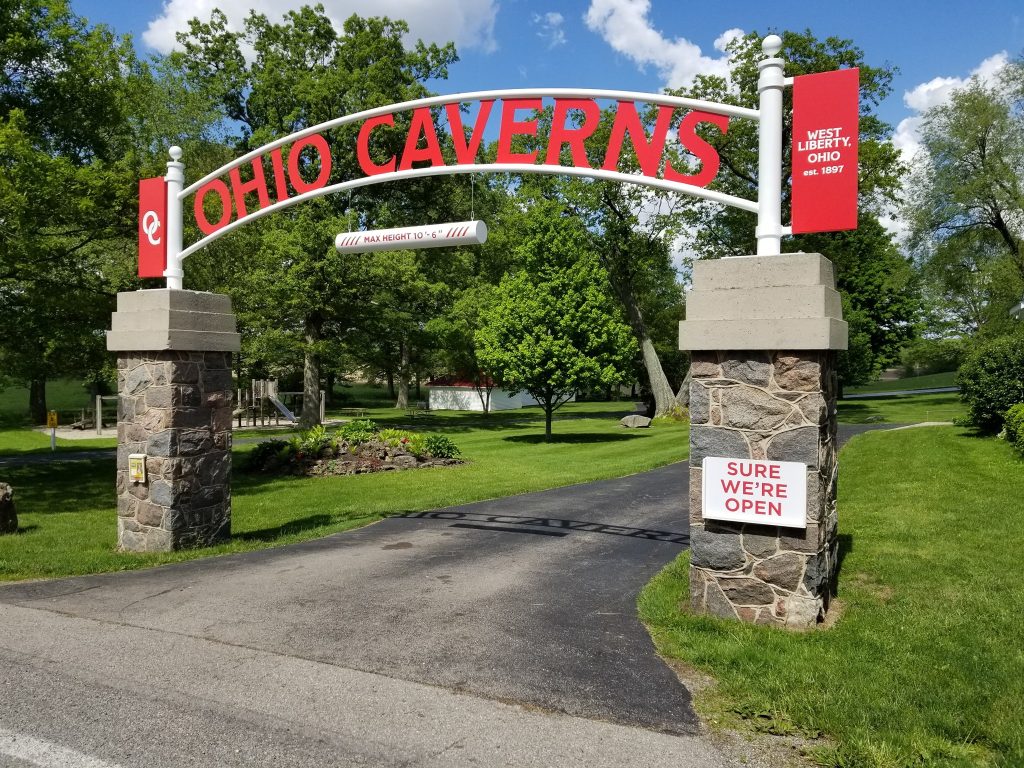 Morning:
Who doesn't need a jolt of caffeine to start their day? Wake up and cruise to Sweet Aromas in Bellefontaine and let your adventure take flight! Choose from a variety of cold drinks, hot drinks, and bakery items to give you a boost. Trust us, you're going to want it.
From there, you're headed to see "America's most colorful caverns" at Ohio Caverns in West Liberty. The short drive is worth it! You and your family will be taken on a guided tour that will walk you through two different parts of the cavern. Fun fact: The Natural Wonder Tour offers the largest stalactite in Ohio, the Crystal King. The Historic Tour begins at the site of discovery and includes the area that was originally explored from 1897 to 1925. From October 1st through April 30th, the Winter Tour is the only tour available, and it combines highlights from both the Natural Wonder Tour and the Historic Tour.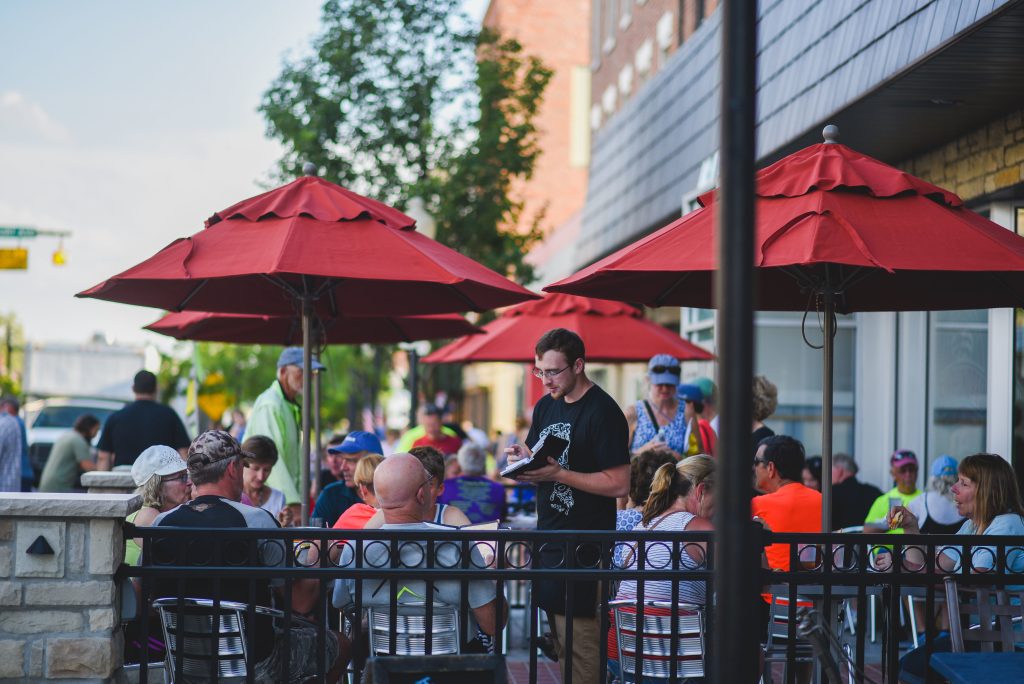 Noon:
We hope you worked up an appetite—it's lunchtime! You're going back to Bellefontaine to enjoy lunch at Six Hundred Downtown. The delicious menu provides something for everyone, including salads, sandwiches, pasta dishes, more than 10 signature pizzas, and even adult beverages. Eat up! The day is far from over.
Next, we're taking you to the Putt & Play Golf Center, just a short walk from Six Hundred Downtown. You and your family will choose from a variety of games and activities, such as laser tag, miniature golf, and virtual reality. Or you can stick around and make time to enjoy all three activities! Combo packages are available every day.
Finally, it's time to handle that sweet tooth! We're steering you over to Whit's Frozen Custard of Bellefontaine. After your long and busy day, you deserve to catch your breath with a treat that will also help cool you off. Whit's premium frozen custard is made fresh and served fresh daily.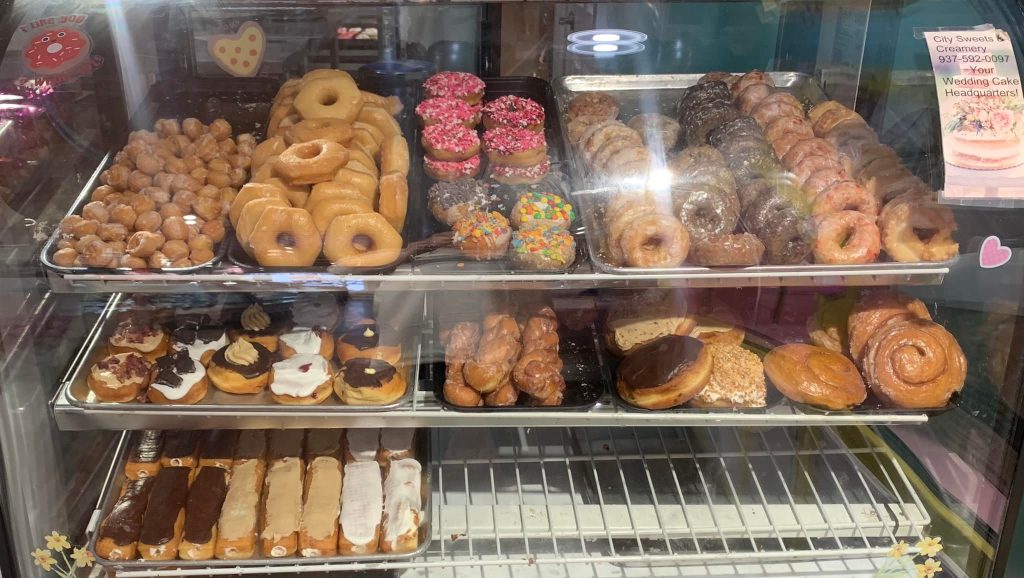 Evening:
Wait! Before you go, we've got just one more stop for you. Chances are, after this big outing, you're going to wake up hungry. Good news: Breakfast is covered. Visit City Sweets & Creamery and pick up a dozen donuts—from scratch! We guarantee there's no better way to start the morning.
And just like that, we've come full circle. Thank you for letting us be your tour guide and plan out your family day. Remember, there's so much to see and do right in your very own backyard. It's not necessary to travel far to experience an adventure. Don't worry, though: We're always here to help lead the way.