Do you want to celebrate a special kid in your life? Perhaps it's their birthday? Or maybe they recently accomplished a feat that deserves a big reward? Regardless of why, Downtown Bellefontaine is here to help you get the party started . . . so to speak.
Specifically, we've mapped out an entire adventure, a fun-filled day (and night) that will have everyone in your group smiling, laughing, and proud to be exploring Bellefontaine, Ohio. Take a look!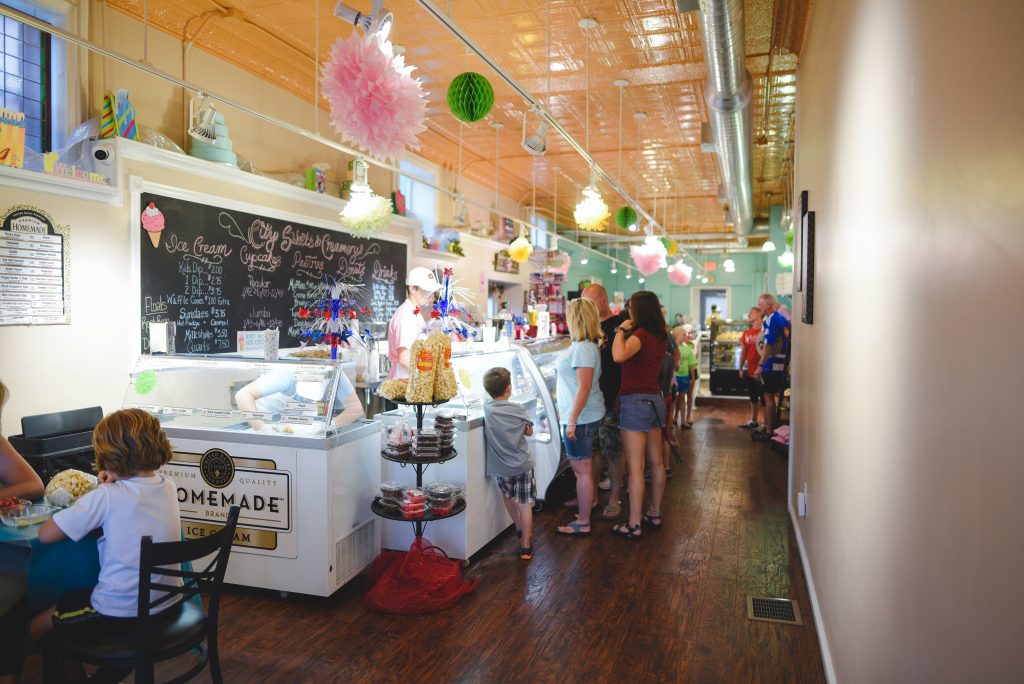 Morning:
To start, we're taking you over to City Sweets & Creamery. We already know what you're thinking: Is it really a good idea to start the day with so much sugar? Yes, yes, it is! Your little one can choose from donuts made from scratch, cupcakes, cookies, and candy. Or, if you're feeling particularly adventurous, maybe one of each?
Next, head on over to The Fun Company to browse a wide selection of games, toys, and books! It doesn't matter if you're simply window shopping or on the hunt for something specific, we guarantee you don't want to miss this destination.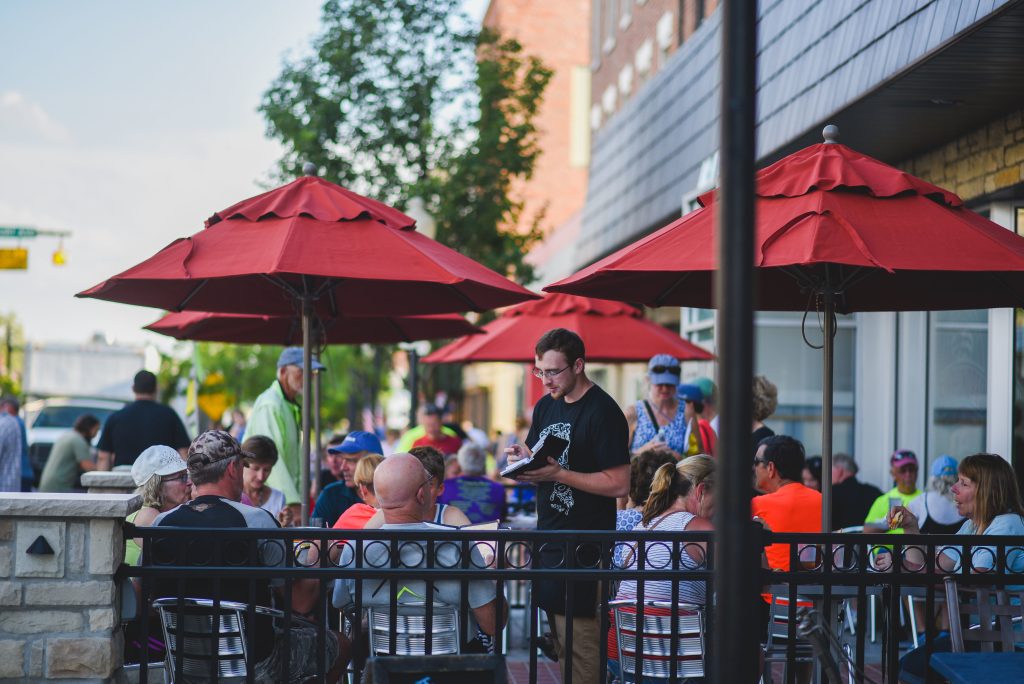 Noon:
Finally, it's time to burn off some of that sugar—er, energy! The perfect place to do this: Putt & Play Golf Center. You can literally spend hours here with your kid(s); there are so many activities to do! Specifically, this family fun center is home to indoor golf, laser tag, VR booths, and a shooting simulator. Better yet, on weekends, you can even participate in glow putt—glow in the dark putt putt!
Spend the whole afternoon here if your heart—or your child's heart—desires. Special discounts are also offered when you purchase tickets for more than one activity. Regardless of what you decide to play, just make sure you work up an appetite.
We hope you like pizza! Actually, what kid doesn't like pizza? Six Hundred Downtown, a local staple, offers more than 15 specialty pizzas and four different crusts. There is also a kid's menu for children under 10, as well as yummy appetizers (you must order the garlic knots!), salads, and calzones.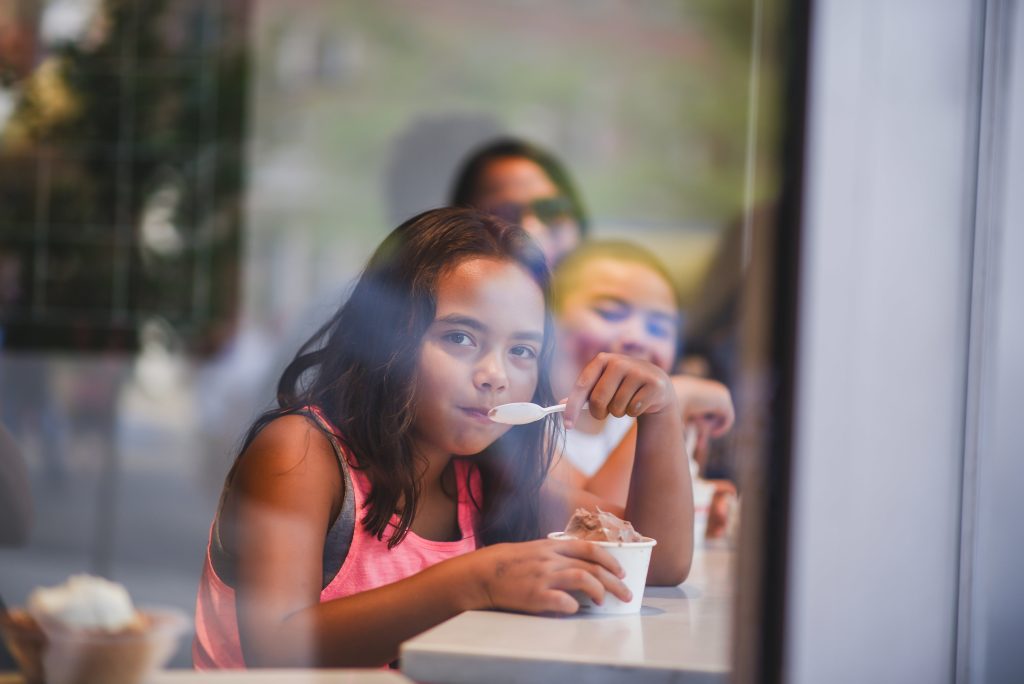 Night:
After your late lunch (or early dinner), it's time for more adventure over at Axe Ventura! That's right, we're taking you ax throwing! Have you ever been before? It doesn't matter if this is your first time throwing an ax or you're an old pro, everyone will get a kick out of testing their aiming skills and abilities. Your group can throw for one hour or two, and we do recommend scheduling a time in advance, particularly if you have a larger party.
Now, we're going to end the day with a very special treat: Whit's Frozen Custard of Bellefontaine. Made fresh every single day, there's a long list of goodies on the menu that will definitely satiate any sweet tooth! Some of our favorites include the Brownie Blitz, the Buckeye Madness Whitser, and the Whit's Shake (which you can add any toppings to!). We hope you and your kid(s) had a great day out! Don't forget to come back and explore Downtown Bellefontaine again soon