Are you ready to take your family on an exciting, fun-filled adventure? You came to the right place! Downtown Bellefontaine has a magical trip planned out for you entirely—morning, noon, and evening!
The best part? You don't have to travel far for this adventure, not far at all. Take a look below and see what we have in store for you. We guarantee you and your family are going to enjoy it!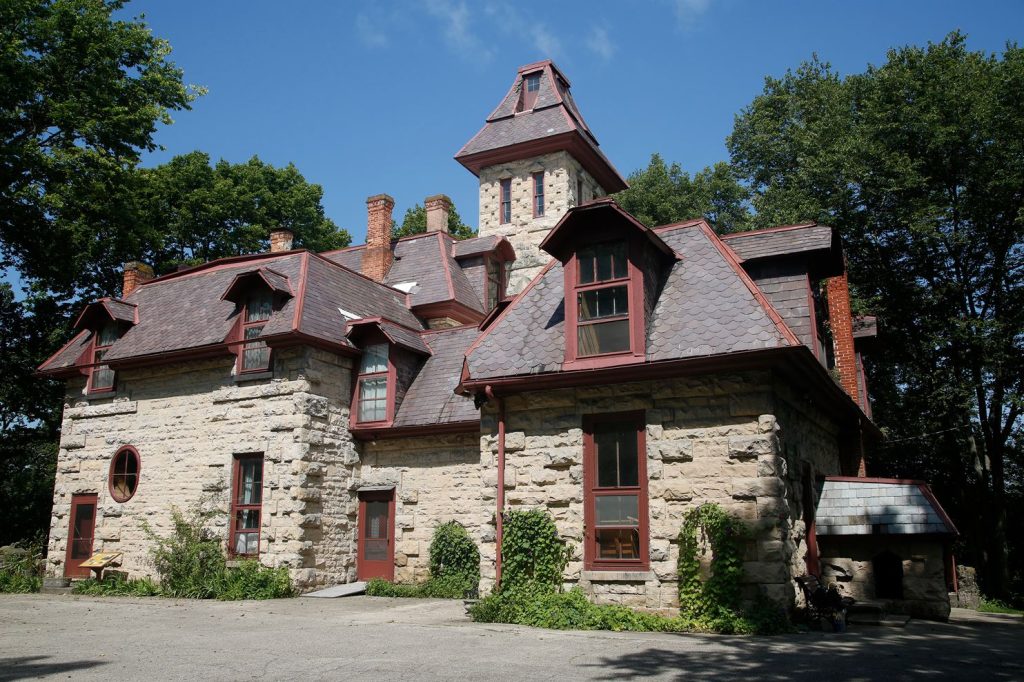 Morning:
How about some fresh, made-from-scratch donuts to start the day? City Sweets & Creamery will give your family that boost of energy it needs to get moving. Not a fan of donuts? That's okay—no judgment (well, maybe just a little!), this sweet shop also offers cupcakes, cakes, and cookies. Hey, no adventure is set without a sugar rush!
Next, buzz on over to Piatt Castle Mac-A-Cheek, just one mile east of West Liberty. You'll spend the bulk of your day here, on a self-guided tour, taking in artifacts, photographs, exhibits, and explanatory text. Guest chairs are conveniently located in every area, allowing you and your family to relax, absorb the atmospheric setting, and engage with hands-on activities.
An interesting fact about Piatt Castle Mac-A-Cheek: It has been a popular destination for over 100 years! Aren't you lucky to be able to say you've visited an actual castle in the beautiful countryside of Logan County, Ohio?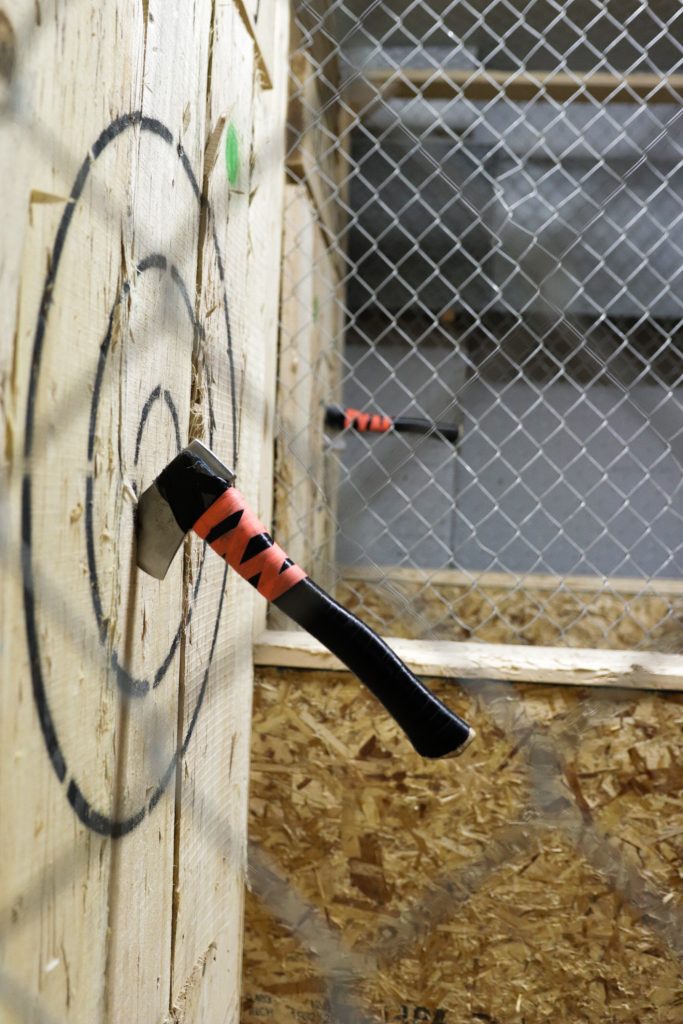 Noon:
Who's hungry? It's lunchtime! Head to Don's Downtown Diner for burgers and fries. If you didn't get your fill of donuts earlier, you can actually order a cheeseburger between two Krispy Kremes. Other yummy options include salads, sandwiches, and fish baskets.
Feel free to indulge in dessert, but in case you're too full, we'll make a special stop later!
Now that you and your family have full and happy bellies, it's time for more fun! Putt & Play Golf Center offers a variety of games, all of which will be sure to make every member of your party laugh and smile. Choose between laser tag, putt-putt golf, and a shooting simulator. Or, better yet, don't choose and try all three! Discounted tickets are available if you decide to partake in more than one activity.
If you and your family prefer, Downtown Bellefontaine also has axe throwing available at Axe Ventura. Have you ever done this before? It's exciting to test your skills and see just how good you are at the sport.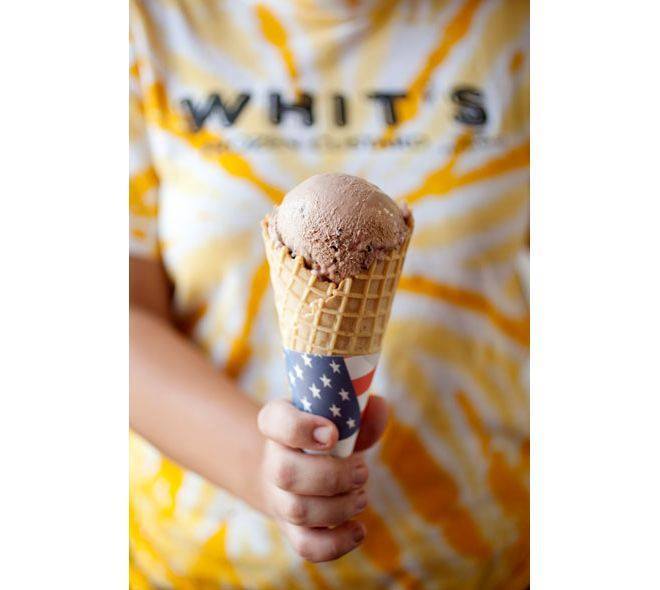 Evening:
Finally, we think all that running around and/or throwing means you've rightfully earned dessert! The best place for a sweet treat in the area isWhit's Frozen Custard of Bellefontaine. Frozen custard is made fresh every single day, ensuring nothing but delicious, high-quality goodies for you and your family. Choose between cones, sundaes, shakes, and limitless toppings!
We know you may not be hungry just yet, but you're already in town and might as well pick up a pizza for the evening, don't you think? Six Hundred Downtown is known for its world-famous brick oven pizza, and it's also a local staple! Drop in, order a pie to go, and thank us later. Did we promise a fun-filled, magical adventure or what? We hope you enjoyed your time with your family. Come back and see us soon!