Are you craving a special night on the town? Perhaps you want to spend the evening with a significant other or a group of friends? Or maybe you'd prefer to be out and about on your own? Regardless, Downtown Bellefontaine is the place to be for fun and excitement!
Below, we've mapped out your entire day—morning, noon, and evening—for you! This itinerary showcases some of the amazing things to do and see (and eat!) in Logan County. Pay particular attention to what we have scheduled for the nighttime. You're going to love it!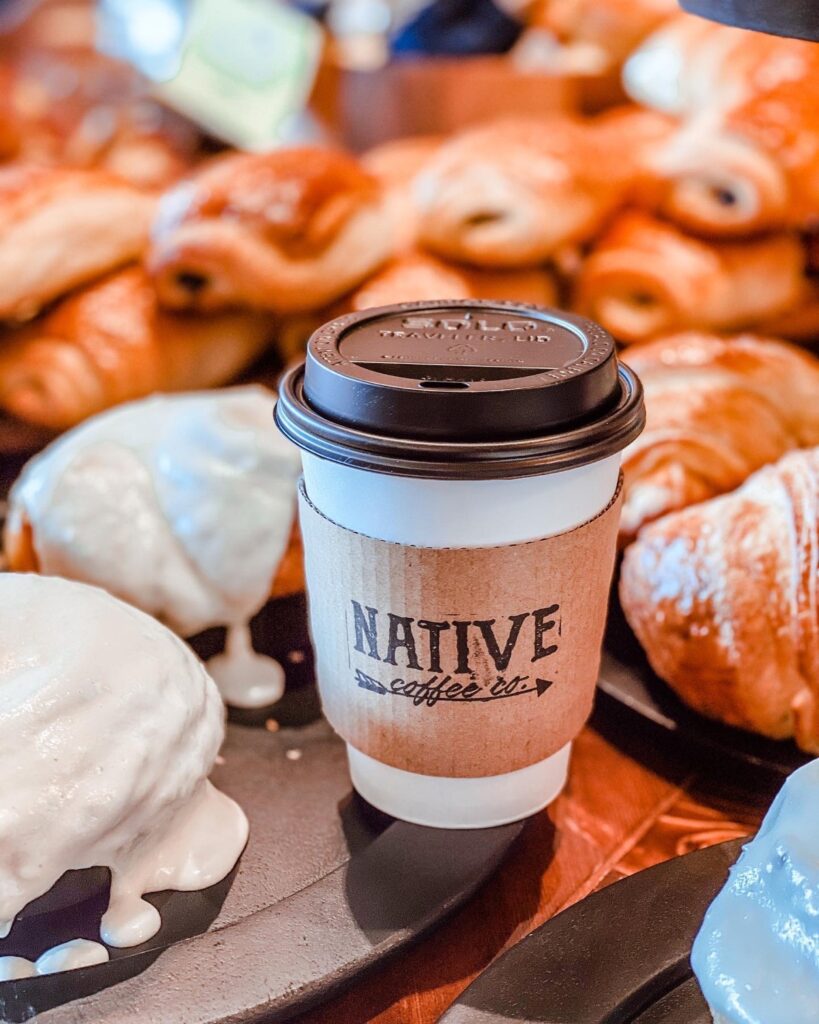 Morning:
Chances are, it's been a long week, right? Whether you've been stressing out about work, the kids, or just life in general, you need—no, you deserve—a break. Start your morning at Native Coffee Co. with the highest quality beans brewed to perfection. Consider treating yourself to something sweet, too!
Once you've gotten that caffeine fix, it's time to head on over to Peak Performance Holistic Health Center for a full body massage. Lay back, relax, and let the professionals take care of you. Those knots will be worked out of your body in no time, leaving you feeling like a new person.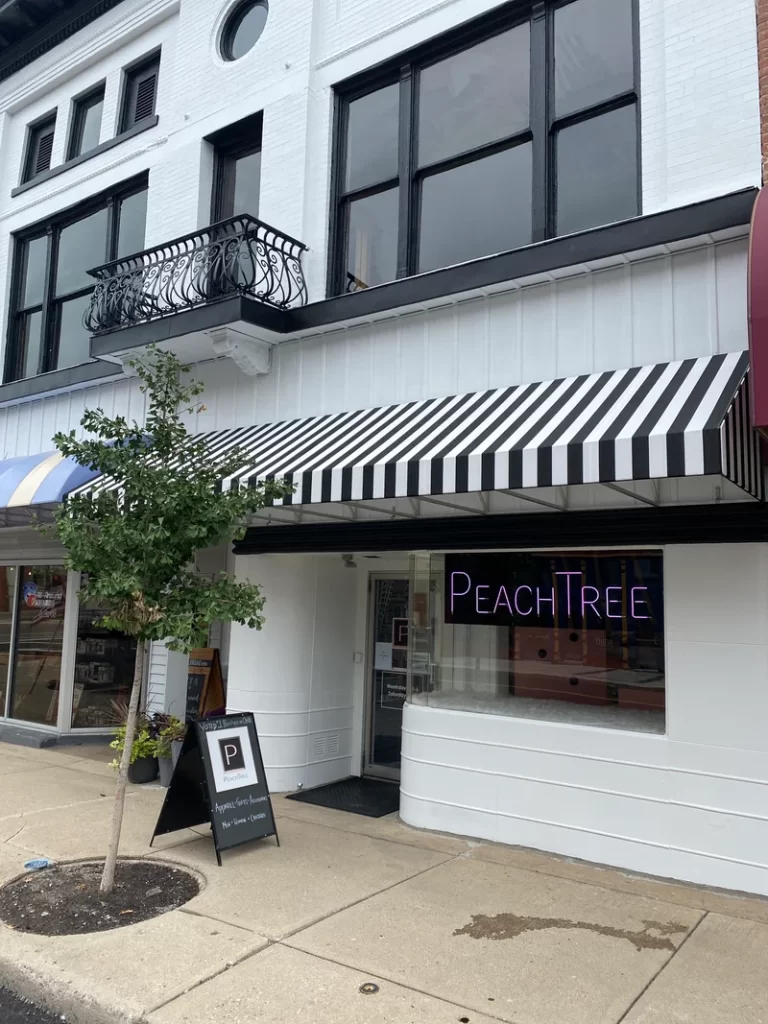 Noon:
It's time to eat! How does authentic Mexican cuisine sound? Flying Pepper Cantina offers delicious queso, fresh guacamole, and tacos available in almost every way imaginable. Are you feeling like having an afternoon cocktail? The best, most refreshing margaritas in town are only a sip away! Have fun choosing from a variety of flavors.
Next, head on over to Peachtree Boutique and browse the latest in fashion. Maybe you'll find a new piece to wear tonight. This classic boutique provides options for both men and women, including clothing and accessories.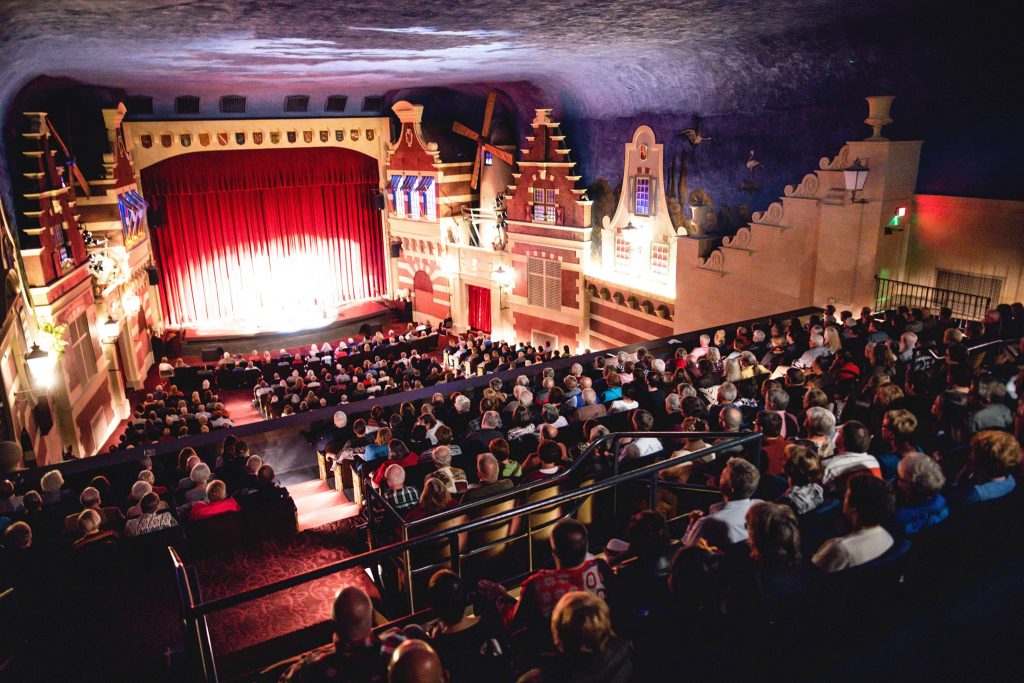 Evening:
We hope you're eager for dinner! Kiyomi is the best place in Logan County for sushi. This Japanese and Chinese restaurant has something for everyone, including steak hibachi. Remember, it's a special night out and you deserve the best of the best!
Ready for the pièce de resistance? Tonight, we're taking you to The Holland Theatre! The Holland Theatre is the only Dutch-themed theatre in the United States. Originally built in 1931, a massive remodeling occurred between 2019 and 2020, and since then, this has been the ultimate gathering place for entertainment. Famous talent that has previously graced its stage includes CeeLo Green and Don McLean, among a long list of other amazing acts, and from myriad genres of music.
From concerts to plays to comedy shows, it's hard to say what specific type of entertainment you'll find at The Holland Theatre on any given night, but we guarantee it will be memorable.
After the show, there's still time for a nightcap over at The Syndicate. The best part? It's within walking distance. Enjoy the beautiful scenery Downtown Bellefontaine has to offer as you take a stroll to this historic, custom-built bar. You'll find a full list of cocktails, wine, and craft beer to satiate your appetite.
Did you enjoy your night at The Holland Theatre? Make sure to come back again soon! *Please note: We recommend making appointments for massages and purchasing tickets for The Holland Theatre ahead of time. You can click here to see an upcoming list of entertainment acts.