Who's ready for an adventure? This is an extra special adventure because it's a learning adventure! Hey, we promise, learning can be fun! In fact, Downtown Bellefontaine makes everything fun!
Today, we've planned your entire itinerary—morning, noon, and evening. You'll be spending the bulk of your day at the Logan County History Center, so dress accordingly and leave those pesky electronics at home. Instead, focus on your surroundings and allow yourself to become part of the rich history.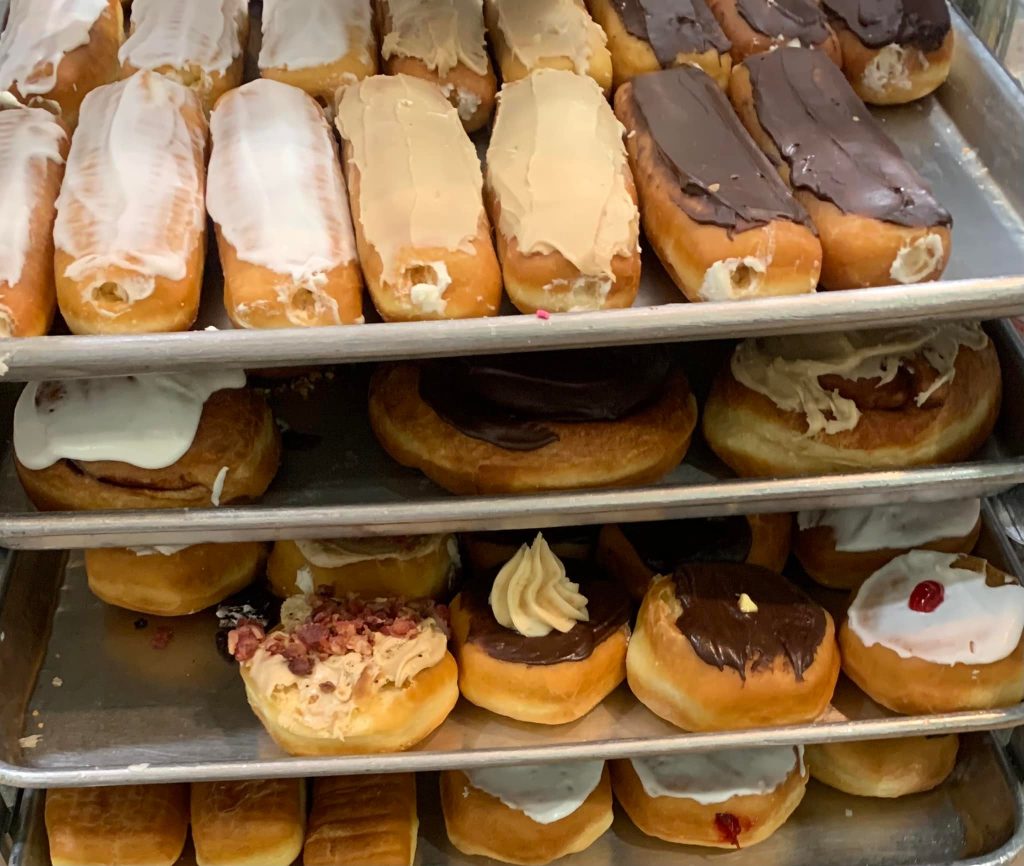 Morning:
Let's begin the day with breakfast at City Sweets & Creamery. It's perfectly fine to indulge every once in a while. After all, you're going to be doing a lot of walking today, so you'll need your energy.
This local favorite sweet shop offers donuts made from scratch, cupcakes, cookies, and plenty of other delicious treats! In our opinion, sugar is a very important food group—especially on special days like today!
Adults, if you need a cup of coffee (or two) to get your day going, stop by Sweet Aromas Coffee for the best gourmet coffee in town!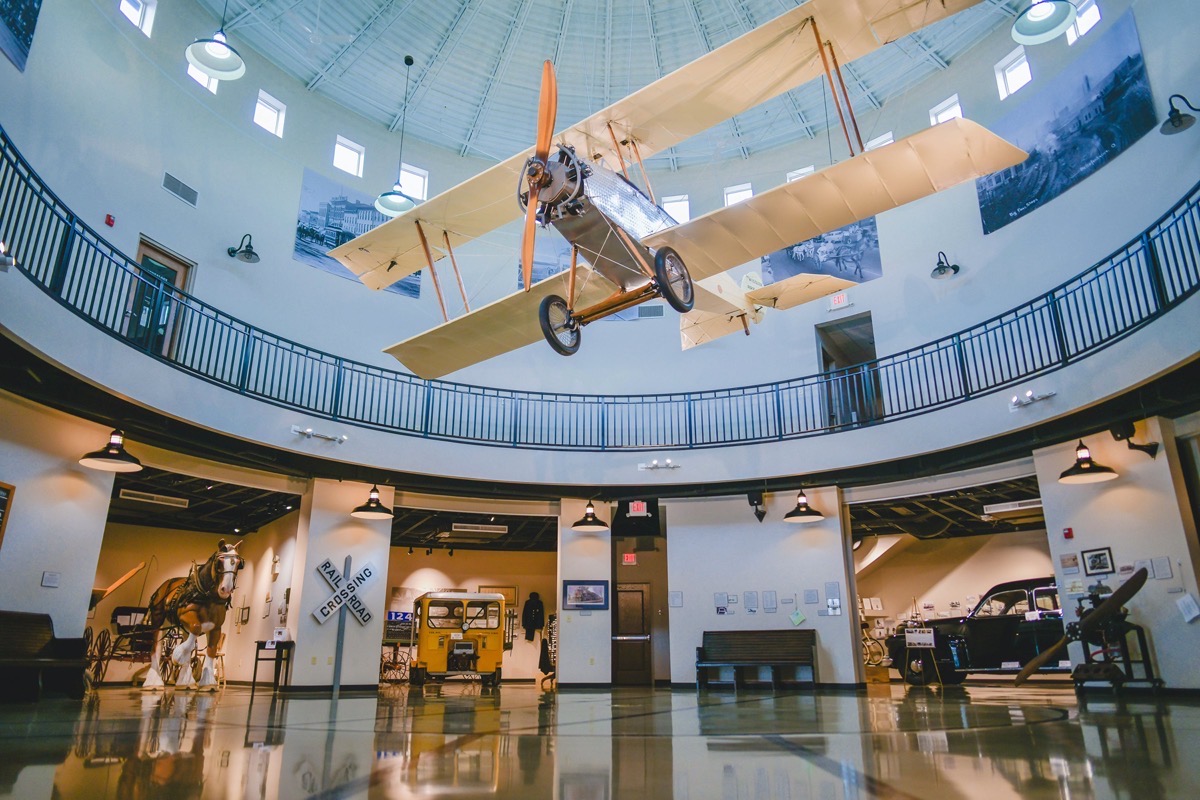 Noon:
Finally, the moment you've been waiting for: We're headed over to the Logan County History Center.
The Logan County History Center is a unique facility, as it's home to The Orr Mansion, The Logan County Museum, and The Transportation Museum. Conveniently enough, the buildings are connected, meaning you can easily walk through all three sites without having to go outside. Additionally, the History Center also includes the Historical Society Office and gift shop.
The Logan County Museum itself offers more than a dozen rooms, each dedicated to a particular theme, area, or subject of Logan County and/or American History, included is an Indian/Early Logan County Room and Underground Railroad Room.
Fun facts: The first floor of the Orr Mansion was renovated by the Logan County Historical Society in 2001, while the Logan County Transportation Museum addition opened in April 2014. This building was made possible through a Transportation Enhancement Grant from the Ohio Department of Transportation.
We guarantee you'll want to spend all day here, learning the history of Logan County, and exploring the collection and exhibit of artifacts, documents, and other historical items.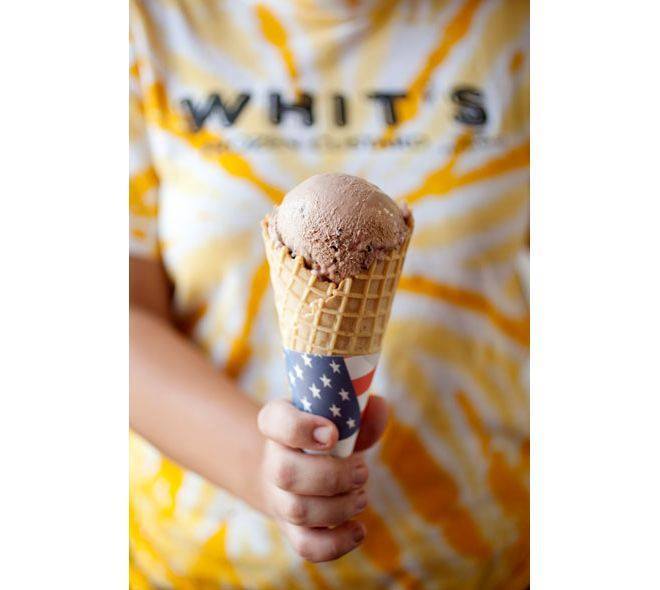 Evening:
Did all of that walking and learning make you hungry? Not sure if you want to call this a late lunch or an early dinner, but it's time to eat!
Burgers and fries for everyone! Don's Downtown Diner has some of the best grub around—and the options are endless! Not in the mood for a burger? That's fine! Sandwiches, salads, and fish are also available. Every item is prepared fresh and made in-house. Enjoy!
We hope you saved room for dessert because we have one last stop for you before you head home: Whit's Frozen Custard of Bellefontaine. This premium, frozen custard is made fresh every single day and can be ordered in a variety of ways. So, whether you're in the mood for a shake, sundae, or waffle cone, your wish can be granted. You can even purchase a pint to go! Did you enjoy your special adventure? See! We told you: learning is fun!