Do you enjoy shopping? Let's be more specific: Do you enjoy shopping for antiques? Shopping for antiques is kind of like going on a treasure hunt. You never know what you're going to find or where you're going to find it. Well, you're in luck, because this is your map to find the ultimate treasure scattered throughout Downtown Bellefontaine.
Ready, set, GO!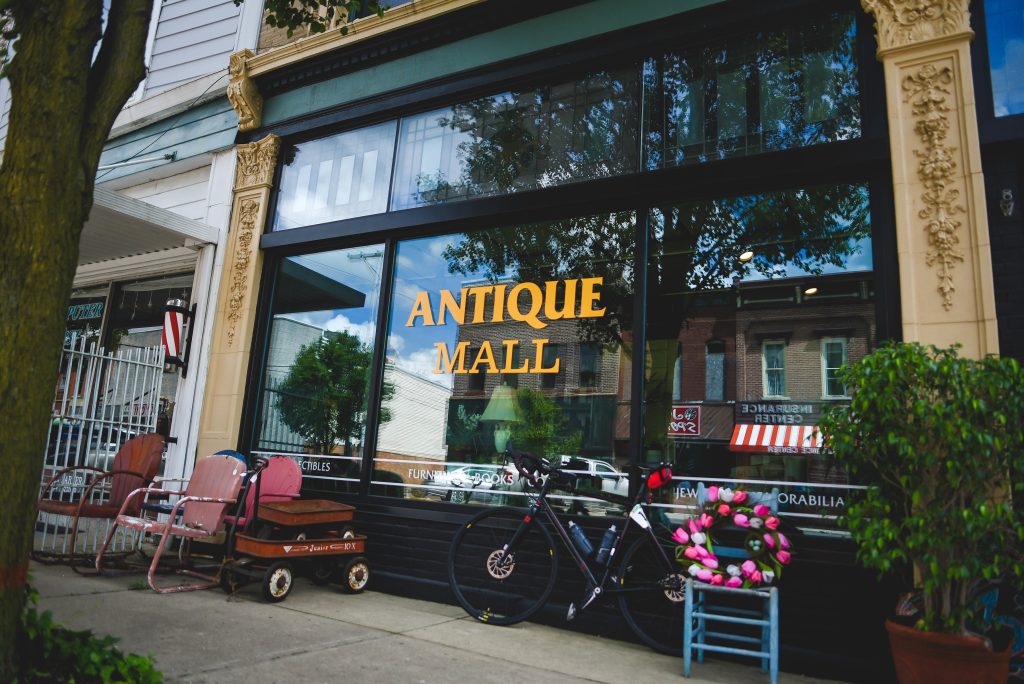 Morning:
You've got a big day ahead of you. You're not just visiting one antique shop today, but four!
As such, you're going to need some sustenance. You know us: We recommend starting with coffee! Lots and lots of coffee . . . and maybe a sweet treat, too! Stop by Sweet Aromas Coffee for a cup of joe and a cinnamon roll. Enjoy your breakfast but don't dawdle—you have a 10 AM date with Nest 1896. This vintage, home décor, and clothing boutique offers 50+ vendors on three different floors. Take your time and enjoy the hunt. After all, the next destination on our list doesn't open for a full hour.
Once the clock strikes 11 AM, feel free to wander over to Olde Mint Antiques. With more than 30 dealers, this antique mall—housed in a historic venue—provides amazing selections at affordable prices. That's what every treasure hunter wants to hear, right? From furniture to road signs, even vintage toys, albums, and paintings, it's a fun-filled mystery as to what you may find to take home.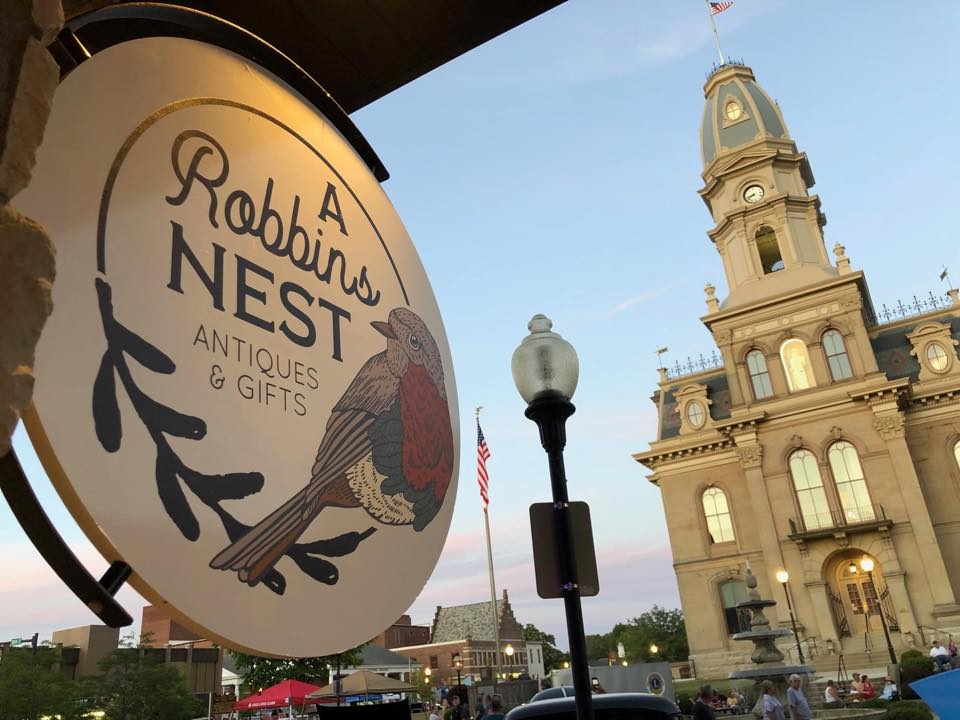 Noon:
Who's hungry? Did all of that antiquing work up your appetite? We hope you like barbecue! For lunch, head over to 2G's Barbecue on Main Street for some delicious grub. This local favorite offers a little bit of everything, including slow-roasted chicken, catfish chunks, pulled pork, wings, and more! Plenty of sides, desserts, and options for kids, too!
Eat up and wash your hands; the adventure is about to continue over at The Silver Elephant. Known for "rethinking, repurposing, and reviving," this gem will expose you to vintage and antique marvels, such as repurposed items, furniture, handmade gifts, and interior design pieces. In short, it's hard telling exactly what you'll find here, but you'll never know if you don't come out and play.
Finally, the time has come: our last antique shop of the day. We're wrapping up this wonderous journey at A Robbin's Nest. Browse through high-quality fine art, antiques, and gifts that you won't be able to find anywhere else. In fact, that's what makes antiquing—especially in Downtown Bellefontaine—so exhilarating: You'll never (okay, you'll rarely) find two of the same trinkets.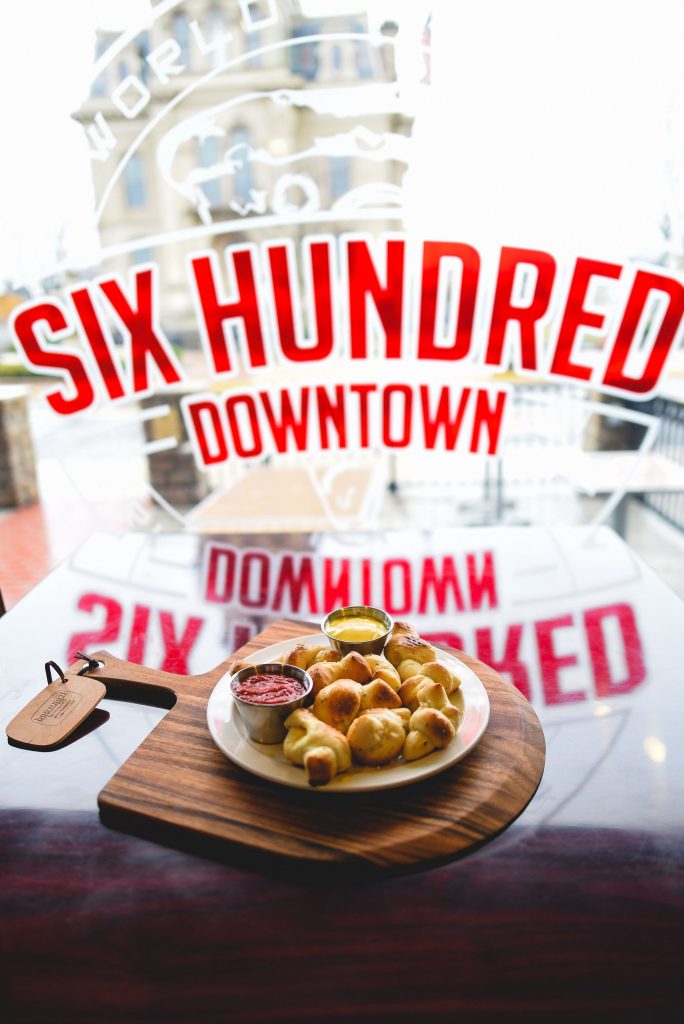 Evening:
We doubt that you're hungry, but you will be later, won't you? After all, you can't skip dinner! Not on our watch.
Head across the street to Six Hundred Downtown and order a pizza to go. FYI: You'll likely want to get an order of garlic knots, too! While you're waiting for your food to cook, you can sit outside, enjoy a beautiful view of the Logan County Courthouse, and assess your newfound treasures! Hopefully, you're headed home with gadgets and gizmos a-plenty! (Yes, we borrowed that from The Little Mermaid . . . one of our personal favorite antiques.) Thank you for letting us be your antique guide today. We hope you enjoyed exploring our little city as much as we enjoyed showing it to you.