Do you have a case of the winter blues? All that snow got you feeling down? Well, there's no sense in moping around the house. Winter is here to stay for the next few months, so you might as well embrace it. Don't worry: Downtown Bellefontaine is here to help you with the feat!
Below, we've put together a winter itinerary for you, your family, and/or your friends to explore. It doesn't matter how low the temperature drops, just as long as your enthusiasm stays high. Now, get ready for an adventure!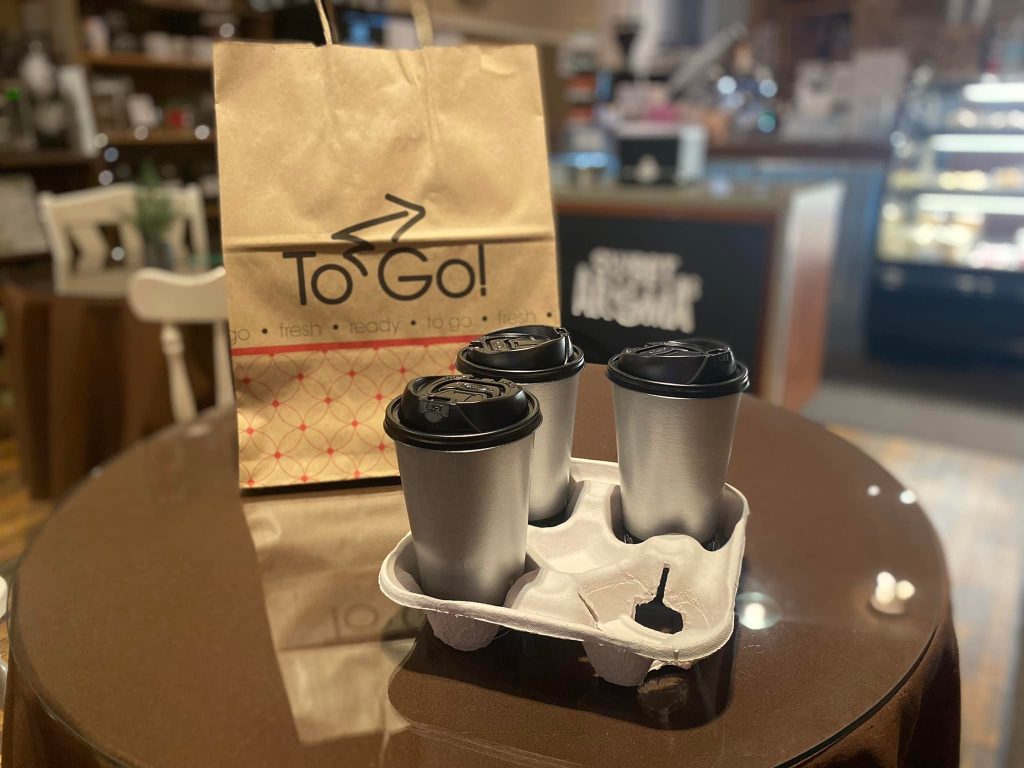 Morning:
Baby, it's cold outside—we know! As such, you're probably not going to want to start your morning too early. We think 10 AM is a great time to begin. First, you're going to need coffee and grub—specifically, some carbs to add an extra layer of warmth to your body. We recommend RISE Bakehouse. This bakery specializes in sourdough bread, bagels, pastries, and more! If you can't find something on the menu to satiate you, well, it's going to be a long day!
Not really a breakfast person? Instead, stop at Sweet Aromas Coffee for a hot coffee to go because, you know, it's cold out!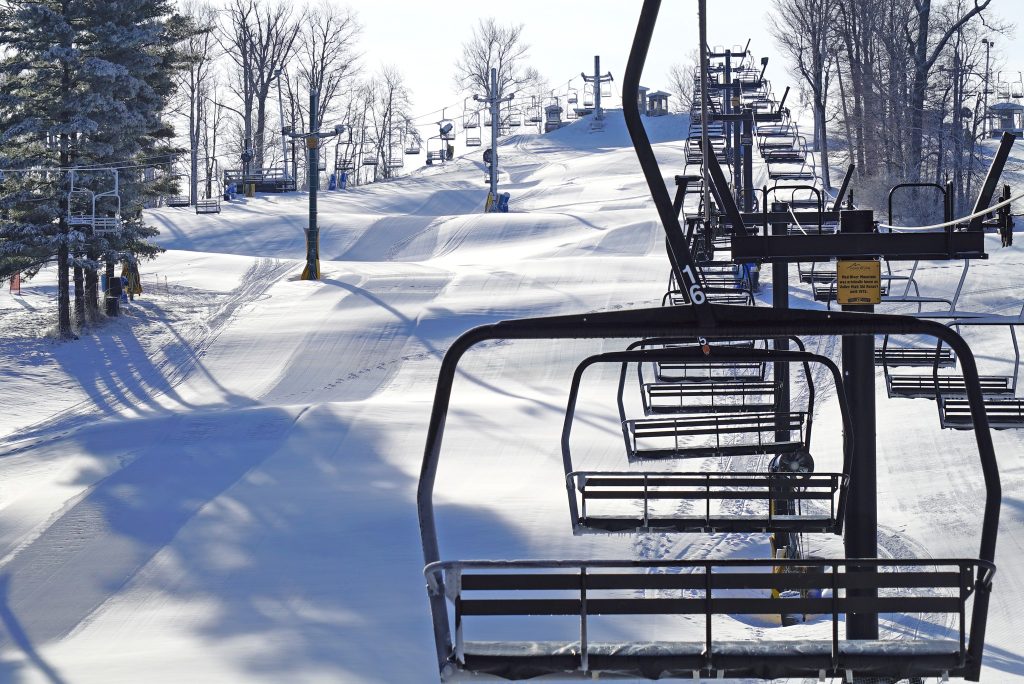 Noon:
Next, we're taking you to Mad River Mountain, Ohio's largest ski resort, featuring 144 acres of fun and excitement. This is the best terrain the Midwest has to offer! Don't have your own equipment? Not a problem! Everything you could possibly need to enjoy yourself is available to rent, including skis, poles, boots, snowboards, and helmets.
Perhaps you're not really into skiing or snowboarding . . . That's perfectly fine! Mad River Mountain also has a huge, 1000' long tubing hill. The best part? There are 10 lanes of sliding fun for you to choose from, meaning you won't have to waste time waiting in long lines for your turn.
If you get too cold, need a break, or want something to snack on, there is a grab-and-go cafeteria-style restaurant, as well as an upstairs loft area with a full menu.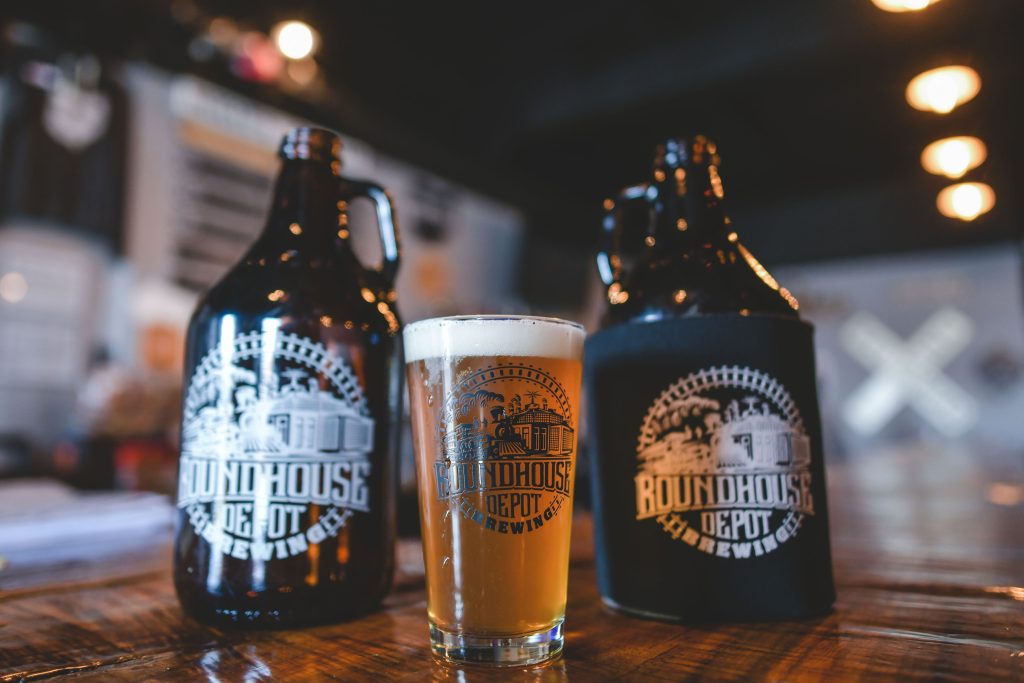 Night:
Later, once you've had your fill of the snow, head back to Bellefontaine and warm up at Brewfontaine. Voted the "#1 Beer Bar in Ohio," this local favorite offers craft beer, wine on tap, handcrafted cocktails, and delicious sandwiches. If you're unsure of which beer to order, try a Flight; you'll get to sample five different beers of your choosing.
Like what you're sipping? Growlers can be purchased and filled at any time. Other merchandise for sale includes hats, shirts, and pub signs.
Can you brave the winter wonderland for one more stop? Bundle up and walk over to the Roundhouse Depot Brewing Co. for a nightcap. We promise it's only a skip, jump, and hop away. Noted for being Bellefontaine's first-ever brewery, this atmospheric bar represents the rich history of the railroad in Bellefontaine and Logan County.
RDBC doesn't serve food, so you're welcome to bring your own. However, on Saturday nights, you're likely to find a food truck in the parking lot. We hope you had a nice day out—despite the chilly weather! Just remember: Summer will be here before you know it!