This summer, are you searching for a fresh, exciting activity to get your kids out of the house and off their electronics? Downtown Bellefontaine is here to help you with the task!
Specifically, we've put together an itinerary that will have the entire family enjoying nature and animals . . . and food, of course. You have to eat!
Take a look below, and don't be afraid to try something new!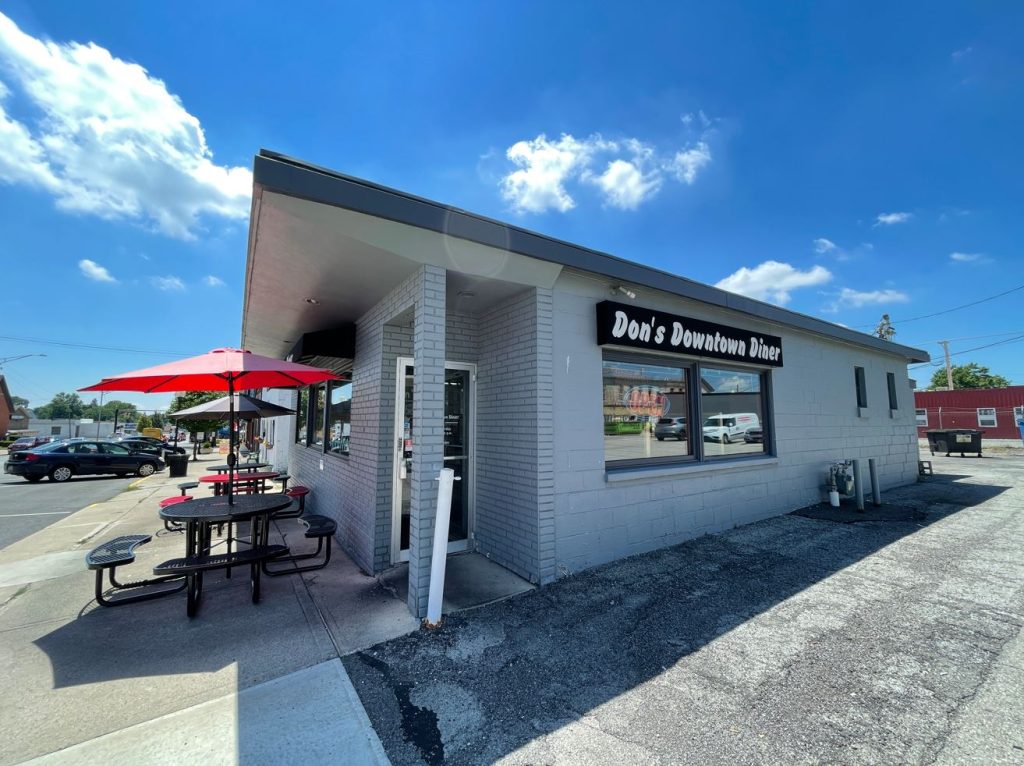 Morning:
Breakfast first, right? It's the most important meal of the day, especially when you're about to embark on a full-day journey! You're going to need your energy. We're giving you two choices, depending on how late your family wants to sleep in: Don's Downtown Diner or RISE Bakehouse.
If your kids want a little more sleep, then Don's is the perfect destination; the restaurant starts serving at 11 AM. You'll have your choice of a full menu, including a cheeseburger that actually uses Krispy Kreme doughnuts in place of buns! Or, if you prefer to get an earlier start, RISE has bagels, pastries, and sandwiches. Do you like carbs? This is the place for you!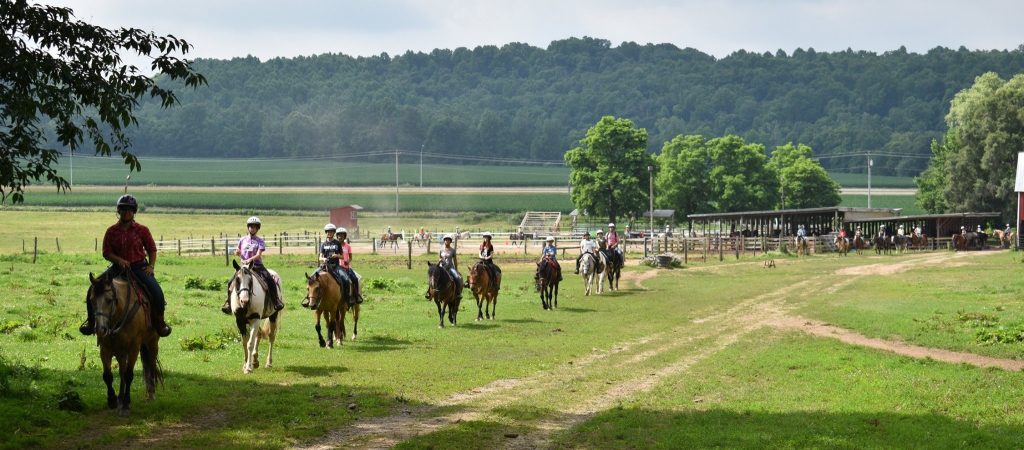 Noon:
Now that your bellies are full, we're taking you to Marmon Valley Farm, Ohio's largest horse camp! We promised an adventure with nature and animals, and we keep our promises! This family-run farm is celebrating more than 50 years of creating lasting memories with activities, events, and parties that are always suitable for all ages.
With more than 150 well-trained horses and ponies, horseback riding is Marmon Valley Farm's specialty. For your convenience, the riding stable is open year-round, Tuesday through Sunday, and helmets are available to rent. Just make sure to wear long pants and close-toed shoes.
This farm has it all—from trail rides to pony rides to riding lessons. You can even adopt a horse! We guarantee you're going to thoroughly love your ride through the scenic countryside of Logan County, before picking up speed (only slightly) as you go into the hilly woods surrounding the farm. Remember, no electronics are allowed, unless you're taking pictures.
Want even more horseback riding? Don't forget to ask about Marmon Valley Farm's summer camp program!
We're sure all of that riding and fresh air worked up your appetite! Head back into Bellefontaine for a (very) late lunch/early dinner!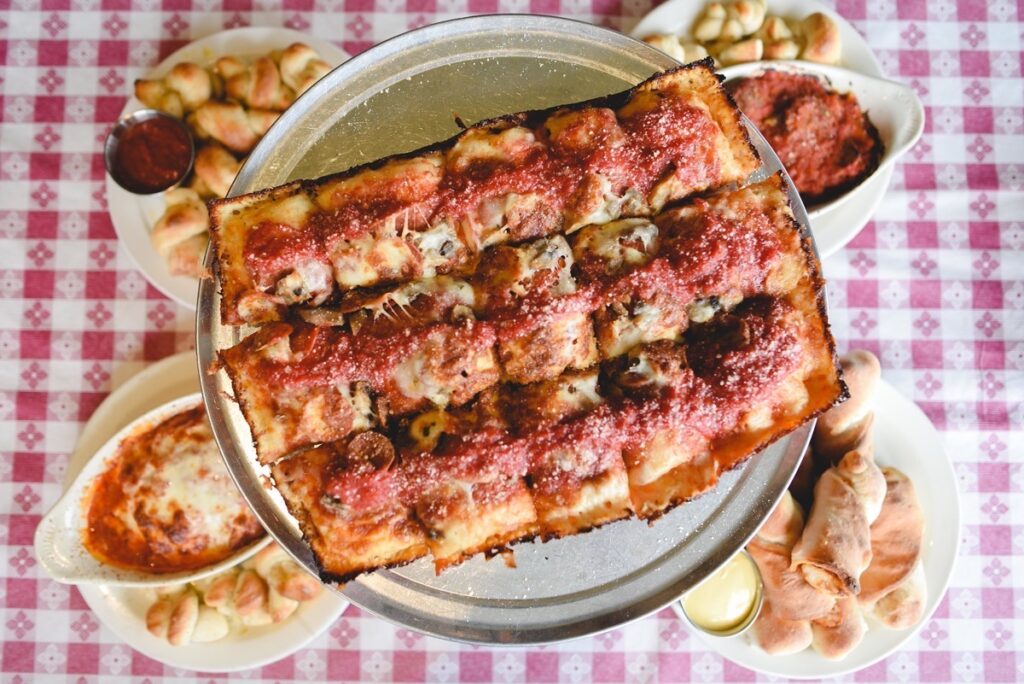 Evening:
Ready for pizza? Pizza seems like the best way to cap this wonderful day, doesn't it? Six Hundred Downtown has a menu that will literally make your mouth water. To begin, we recommend an order of warm and tasty garlic knots—something to munch on while you decide on an entrée.
This local favorite offers more than a dozen signature pizzas, salads, pasta, and baked sandwiches. They even have a menu just for kids! Eat up, but definitely save room for dessert!
Okay, so we decided on one last stop. Your adventure is going to end at Whit's Frozen Custard of Bellefontaine. Drop in for frozen custard, made fresh every single day and available in myriad ways, including shakes, sundaes, and in waffle cones.
We hope you and your family will cherish this moment for years to come! Don't forget to visit us again soon.