With the ever-growing advances in technology, it's becoming more and more difficult to spend quality time with your kids. Wouldn't you agree? Today, it's next to impossible to get your children to give up the phone, computer, or gaming console for even a few minutes. So, what do you do?
You get creative and plan an entire day away from home in Downtown Bellefontaine. Actually, you don't have to do that—we've already got your complete itinerary here for you. All you have to do is round up the kiddos and get ready to have some fun.
Oh, one small rule: No electronics allowed!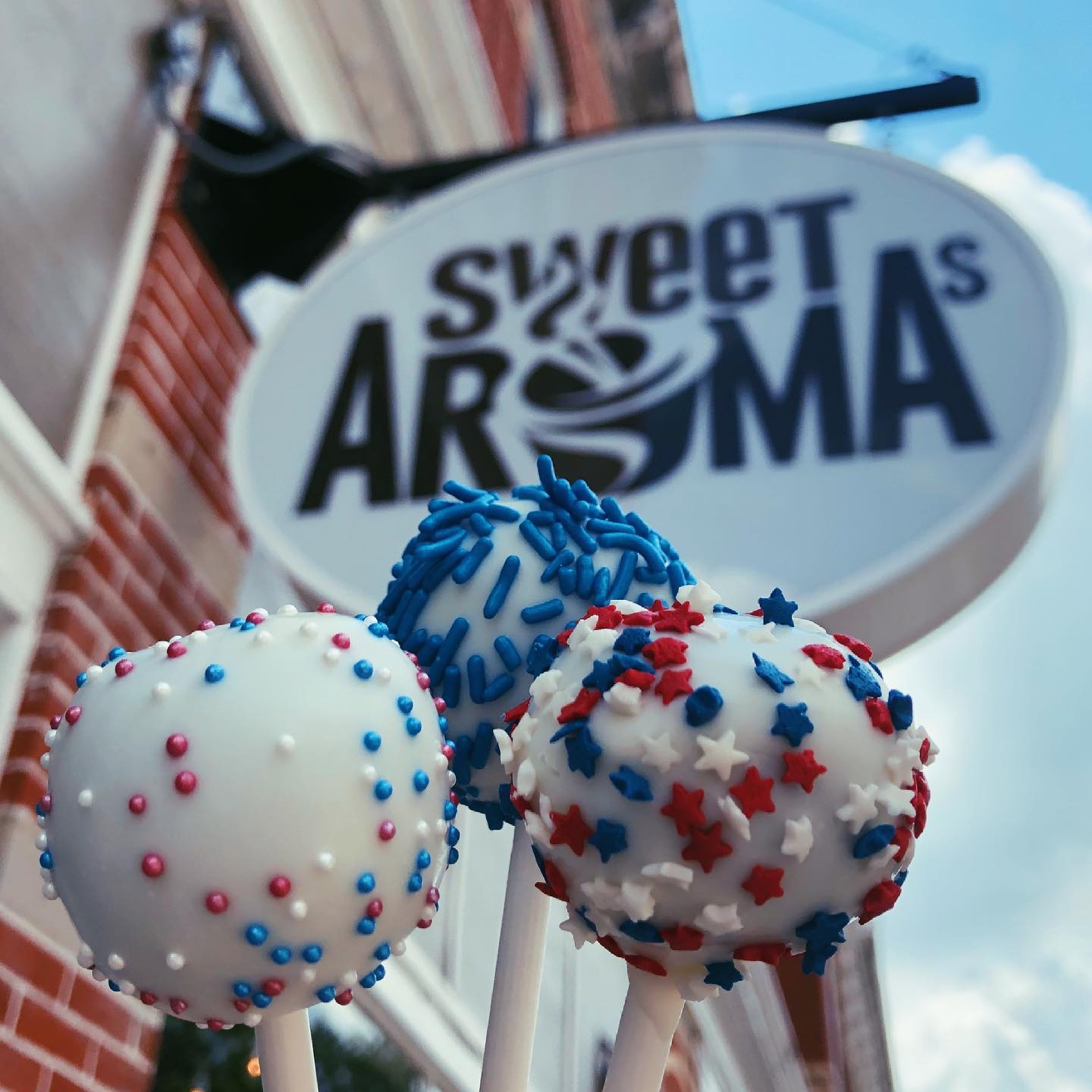 Morning:
Depending on the age of your kid(s), morning may not exist, right? Most youngsters tend to sleep in, and that's okay! This adventure can start a little later—at 11 AM at Don's Downtown Diner for an early lunch. After all, with the activities we have planned for you and your family, you're going to need your energy . . . so, burgers and fries all around! Our personal favorite is the Aloha Burger (mmm, pineapple!).
Of course, if you want to get a jump start, that's perfectly fine, too! Sweet Aromas Coffee offers different coffee drinks and a wide variety of sweet treats to put that extra pep in your step! Their doors open at 8 AM on Saturdays and Sundays.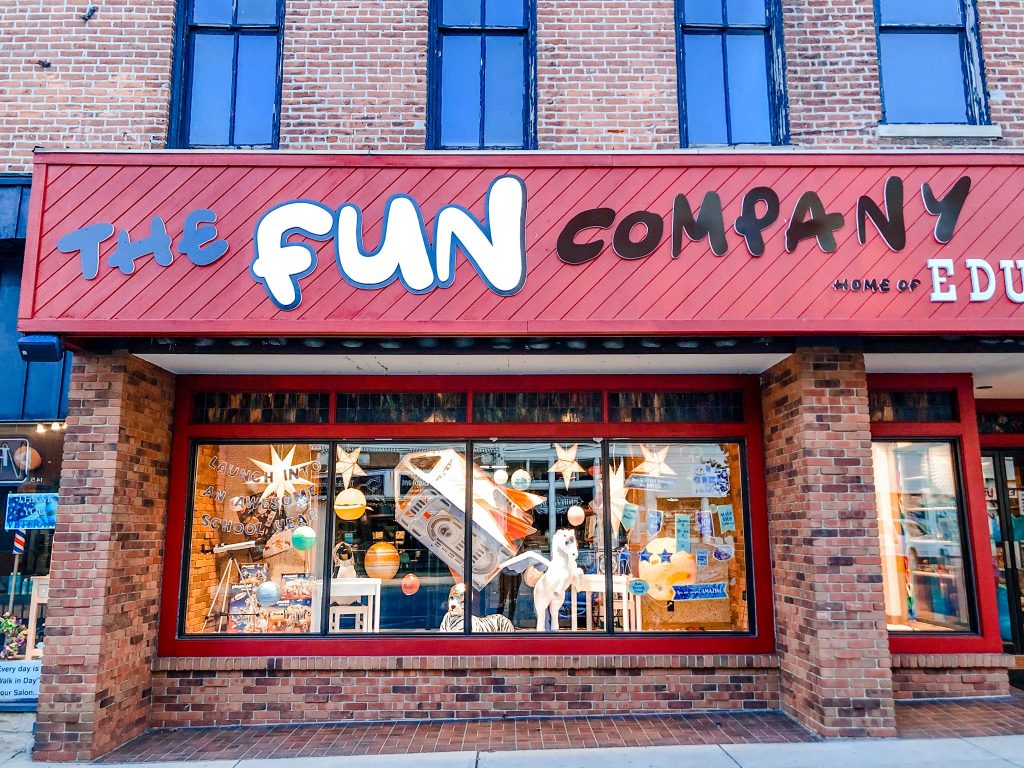 Noon:
Now that your belly is full, it's time to move! Don't worry, though; nothing too strenuous . . . to begin! First up, you're headed over to The Fun Company. This is the perfect way to show your children that there is more to life than electronics. The Fun Company stocks traditional toys, crafts, puzzles, and all sorts of creative options to peruse. Perhaps you can find a board game (or something similar) to play later as a family!
Next up, we're taking you to the Logan County History Center because, yes, learning is fun! There's plenty to see at this funky and fascinating facility: The Orr Mansion, The Logan County Museum, and the Transportation Museum. Yes, all in one convenient location, too! Better yet, all the museum buildings are connected, making your visit more practical. You'll view collections and exhibits of artifacts, documents, and other historical items from Logan County.
Snack time! Does knowledge make you hungry? It does us. Luckily, Whit's Frozen Custard of Bellefontaine has plenty of refreshing options to choose from, including interesting flavors, yummy toppings, and shakes. Don't worry about your sugar intake . . . You're about to burn it all off!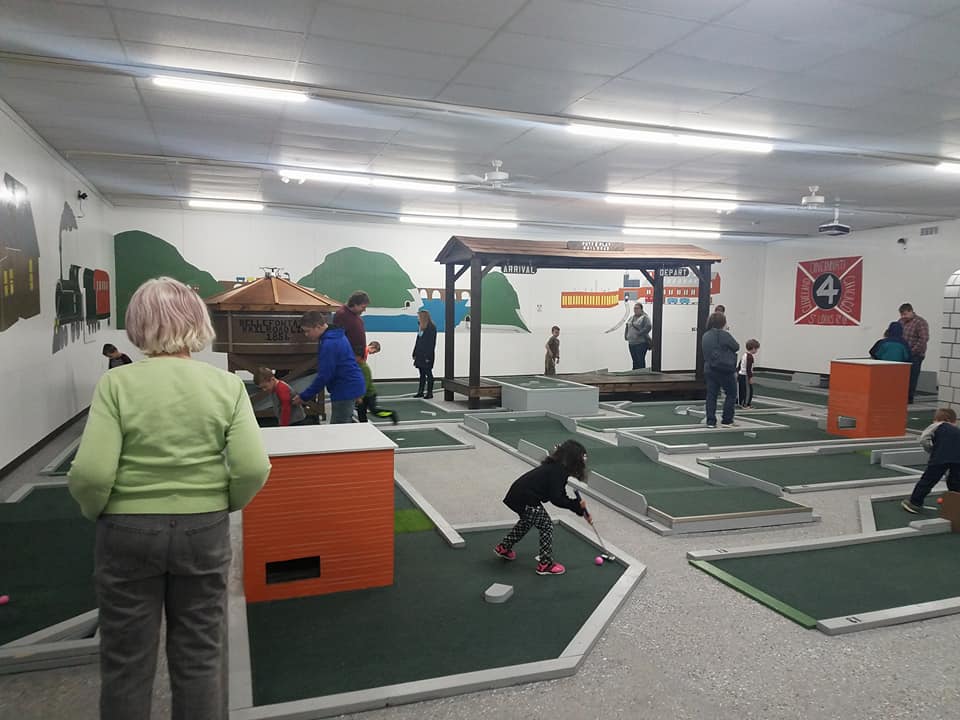 Evening:
The Putt & Play Golf Center has limitless activities for the whole family, activities such as miniature golf, laser tag, simulators, and more! Better yet, combo packages are available every single day that allows for the entertainment of multiple activities at affordable rates. There's no rush, either, because, on Fridays and Saturdays, the Center is open until 9 PM. A few hours spent here and your kids will completely forget about those boring electronics at home. Finally, end the night at a local favorite, Brewfontaine. Voted the "#1 Beer Bar in Ohio," your children can enjoy a basket of cheese curds while you (deservingly so) sip on a craft adult beverage. Then, you can all reminisce and share your favorite memories from the day. And, of course, start planning—as a family—the next adventure!