Could you use some time out with the guys? A good old-fashioned bro day? No problem! We've got you covered. The best part: You don't even have to leave Downtown Bellefontaine to enjoy yourself. There's plenty for you to see . . . as well as eat and drink, and right in your very own backyard.
Grab your buddies—let's get started!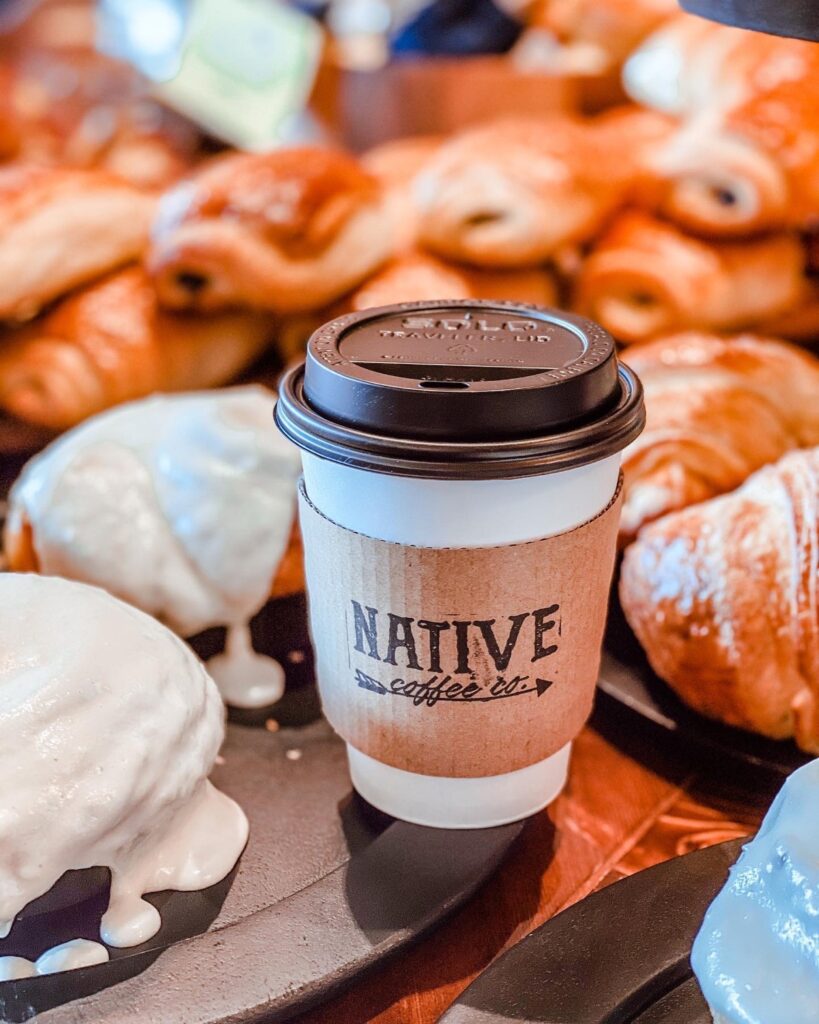 Morning:
Do you and your male friends like to get an early rise? The best way to start each morning is with coffee. Native Coffee Co. offers a wide variety of drinks to choose from, including espressos, cold brews, and frozen drinks. Once you've gotten your caffeine fix, head over to RISE Bakehouse for breakfast. Sure, it's the most important meal of the day, but you're also going to want to coat your stomach for the day ahead—take our word for it. And, if you will, take our word for it one more time and order the "Almost Famous" Breakfast Sandwich.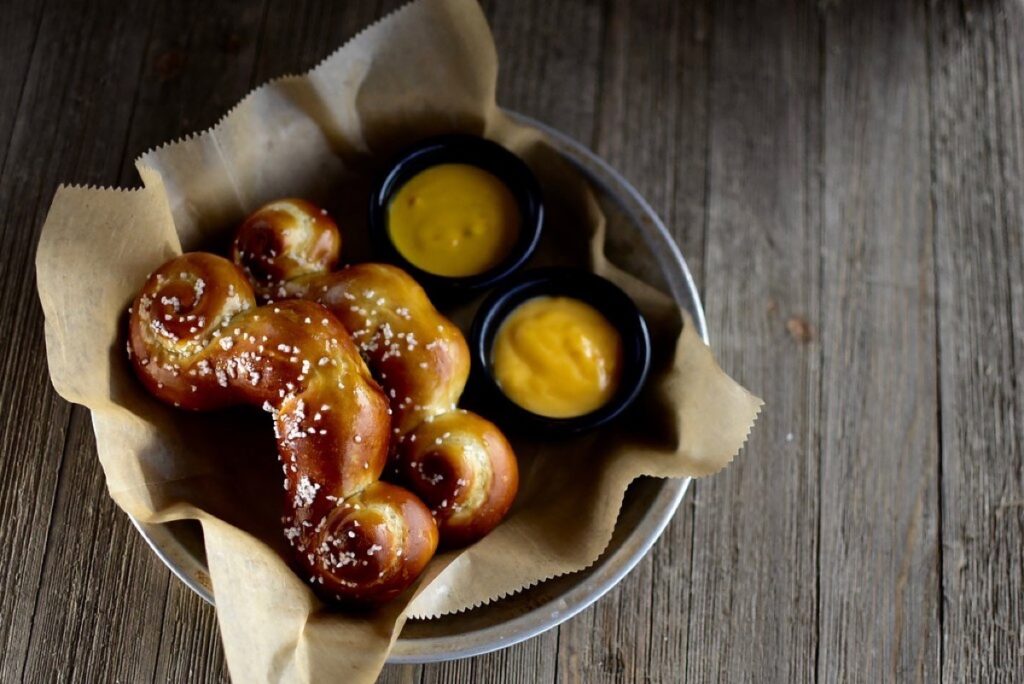 Noon:
Once the clock strikes noon, head over to Brewfontaine. Actually, this local favorite begins serving at 11 AM, if you're craving something a little crafty. Voted the "#1 Beer Bar in Ohio," Brewfontaine provides a range of goodies for you and your friends to pick from, such as craft beer, wine on tap, and handcrafted cocktails. So, regardless of what you're in the mood for, you'll find it here!
To keep things fun and interesting, Brefontaine consistently changes its draft list. Consider ordering a Beer Flight, which will allow you to sample five different beers. Don't forget to ask your bartender about the "Mug Club."
Additionally, the menu is loaded with yummy treats, like the Brewmanti Special (are you a pastrami and ham fan?), Signature Pretzels (order a side of beer cheese for dipping), and the Buffalo Chicken Panini (if you can handle the heat!).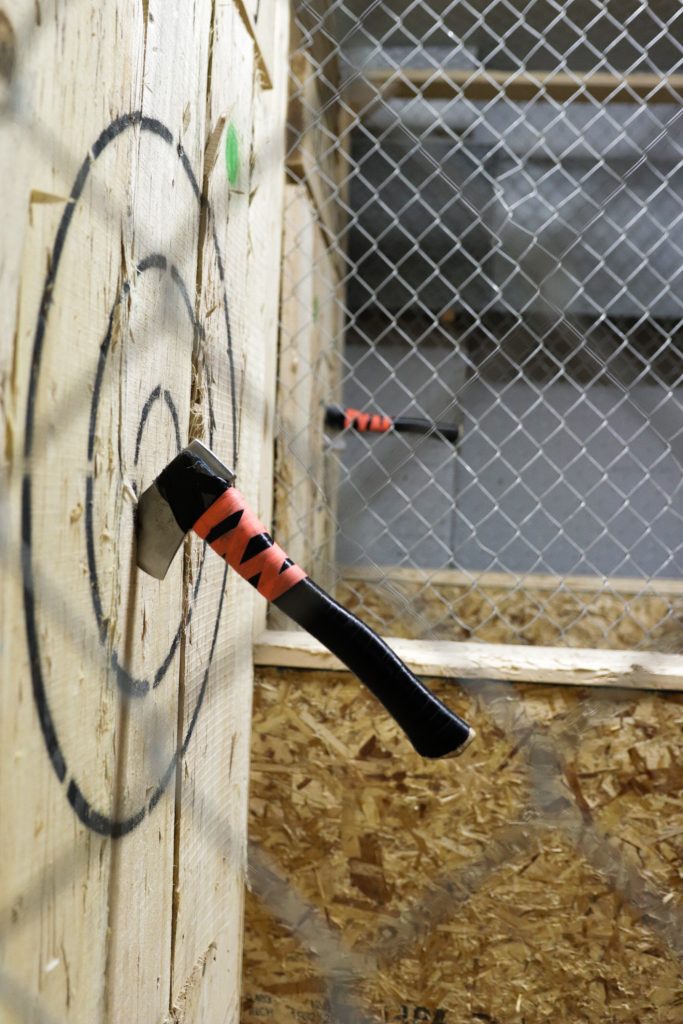 Night:
Next, we're taking you over to Axe Ventura to test out your ax-throwing skills! Have you ever thrown an ax before? Maybe you and your bros want to put a little wager on who has the better aim? Stay for an hour—or two—but call ahead and pre-book your time to ensure your spot.
Axe Ventura is conveniently located across from Six Hundred Downtown, your next destination. Drop in, order your favorite pizza (and garlic knots) to go, and then walk on over to the Roundhouse Depot Brewing Company. The first-ever brewery in Bellefontaine, Ohio, RDBC specializes in beer, not food, and lets you bring in your own grub. They do fairly ask that you purchase a drink, and there are plenty of choices, all updated regularly. If you're out on a Saturday night, you may even spot a food truck in the parking lot.
Interested in learning a little bit of history? Click here to read the amazing inspiration behind the Roundhouse Depot Brewing Company and the husband-and-wife team who started it all! Well, that about does it! We hope you've enjoyed your bro day. We're going to leave you with one final request: Always drink responsibly.