Are you eager to have some fun in the sun? It's important to get outside and take advantage of Ohio's nice, warm days—and Downtown Bellefontaine is going to help you do just that!
Specifically, we've put together a fun-filled itinerary for you and the entire family! From morning till evening, you'll be laughing, splashing, and working on that tan.
Ready to get started? Let the summer adventure commence!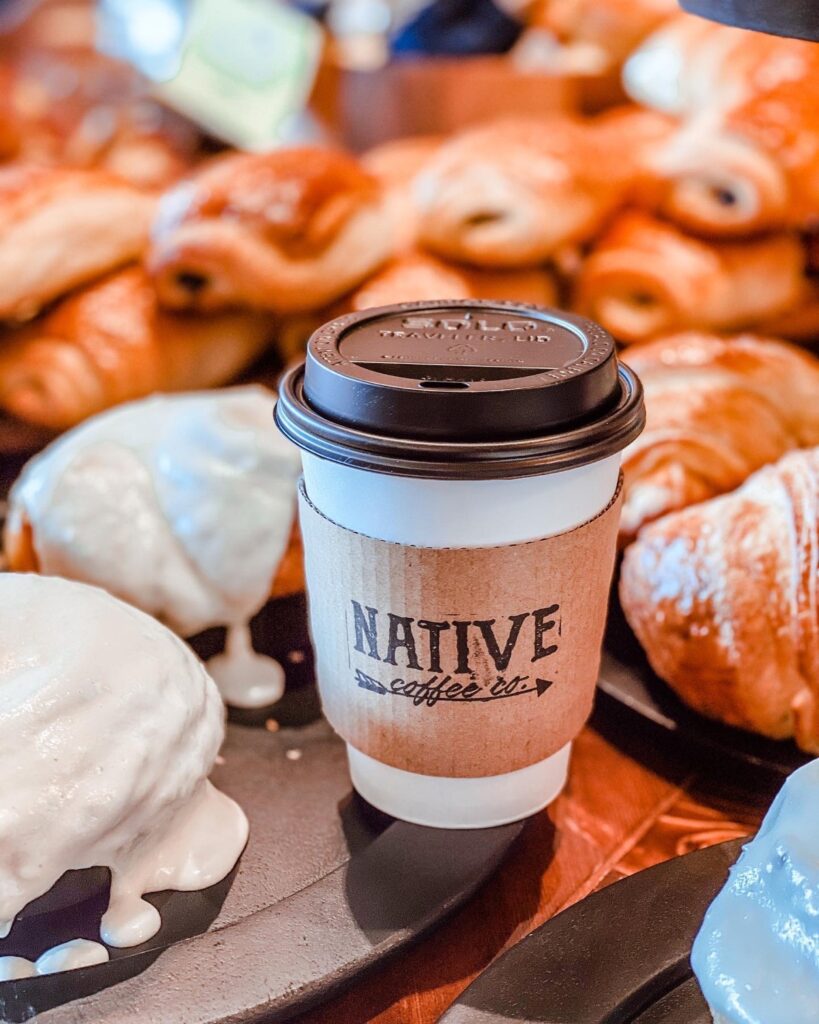 Morning:
Every adventures should start with sugar and caffeine, right? After all, they're the two most important food groups, at least we think so. Hey, it's summer; live it up a little bit. Or, if you're ready to live it up a lot, swing by City Sweets & Creamery for a dozen, made-from-scratch donuts, followed by a quick stop at Native Coffee Co. for a coffee to go. This local favorite also has teas, smoothies, and frozen drinks available.
Now that you're loaded up with drinks, head to Indian Lake!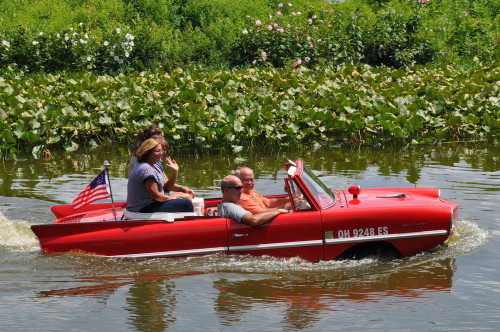 Noon:
What's your favorite summer activity? Boating, fishing, swimming, jet skiing? You don't have to pick just one! At Indian Lake, you can do it all!
Indian Lake offers two different beaches: Old Field Beach and Fox Island Beach. It's important to note that lifeguards will not be present. However, each beach does provide ample parking, picnic tables, restroom facilities, and tree-shaded areas. Either destination is the perfect place for swimming, building sandcastles, reading in the sun, and simply spending time with loved ones—without electronics. Just don't forget to lather on the sunscreen!
Want to go boating but don't have a boat? No problem! There are more than half a dozen rental options scattered around the Lake. Make sure to ask about jet ski rentals, as well as equipment rentals (i.e. skis and tubes), if you're into water sports!
Perhaps you prefer to stay on land? Indian Lake State Park has hiking trails, playgrounds, and areas to fish. At Emil Davis Park, you'll also find a playground, ball fields, and grills. Did you forget to pack the burgers and hot dogs? Community Markets and Downtown Discount Grocery have you covered!
Additionally, if you don't feel like grilling your own meal, Indian Lake has plenty of delicious eateries. Just make sure you save room for a special treat later.
Finally, Indian Lake is backed by unique shops, as well as a flea market. Hey, shopping is a perfectly acceptable summer activity, too!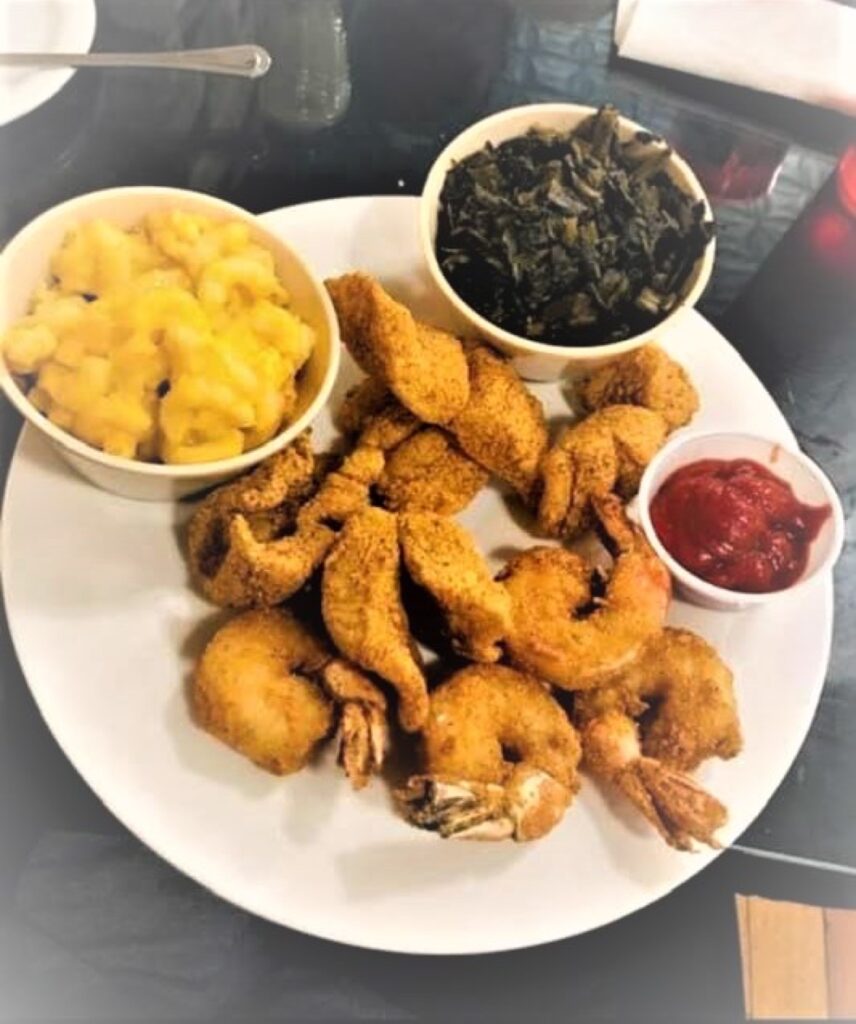 Night:
Once the sun starts to go down, we're taking you back into Bellefontaine for dinner! How does barbecue sound? 2G's Barbecue has a mouth-watering menu, loaded with choices for everyone, including Smokin' Good Ribs, George's Awesome Pork Chops, Catfish Chunks, Smoked Pulled Pork Sandwiches, and more! There's even a kid's menu.
After you've licked your fingers clean of barbecue sauce, you'll be ready for dessert—the most important meal of the day. You're in luck, too: Whit's Frozen Custard of Bellefontaine is within walking distance. Made fresh daily, this refreshing, premium custard is a great way to end the day! Order it in a waffle cone, in a shake, or a sundae—you'll be satisfied no matter what!
Until next time! Thanks for letting us take you on a hot, summer adventure! We hope you had fun.