You and your gals deserve a treat. Better yet, you deserve to treat yourselves to a day of pampering. Life can be flat-out exhausting at times, right? Whether you need a break from work, your spouse, the kids—or all of the above—we've got you covered. Downtown Bellefontaine is the perfect destination for you to relax, refresh, and rejuvenate.
Ready to grab your best pals and start the pamper day fun? Let's go, girls!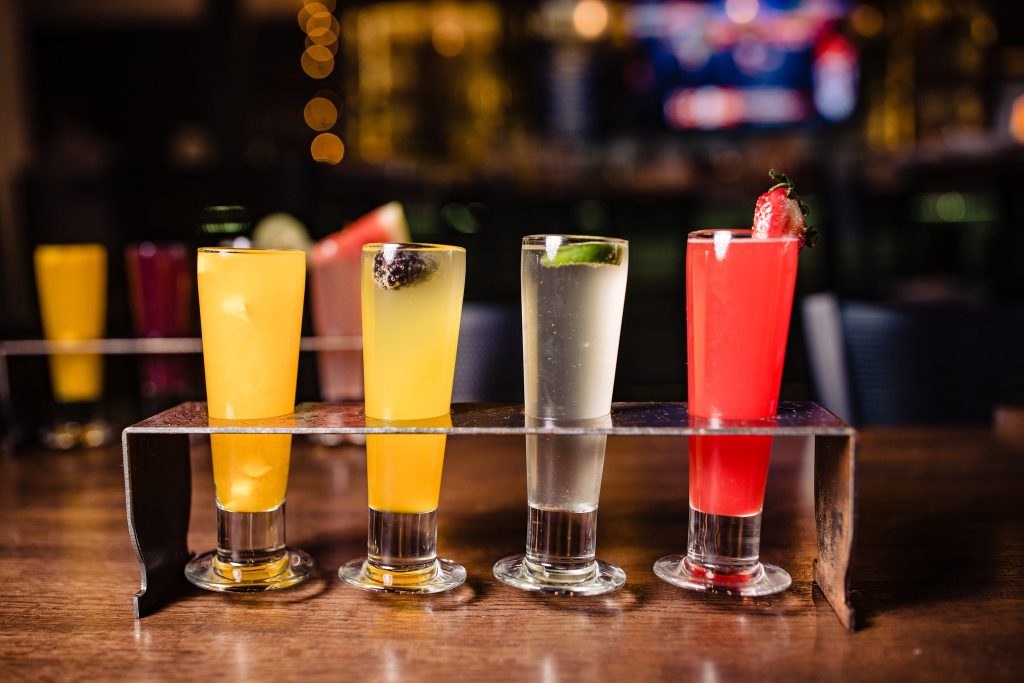 Morning:
We believe that caffeine makes the world go around—but not today! Today is special, so we're taking you over to The Syndicate for a delicious brunch (we recommend the Biscuits and Gravy or Praline Pecan French Toast, if you have a sweet tooth) and Mimosas, of course. Make it a flight of Mimosas—you're worth it! Choose between myriad flavors, including blueberry, mango, watermelon, and classic.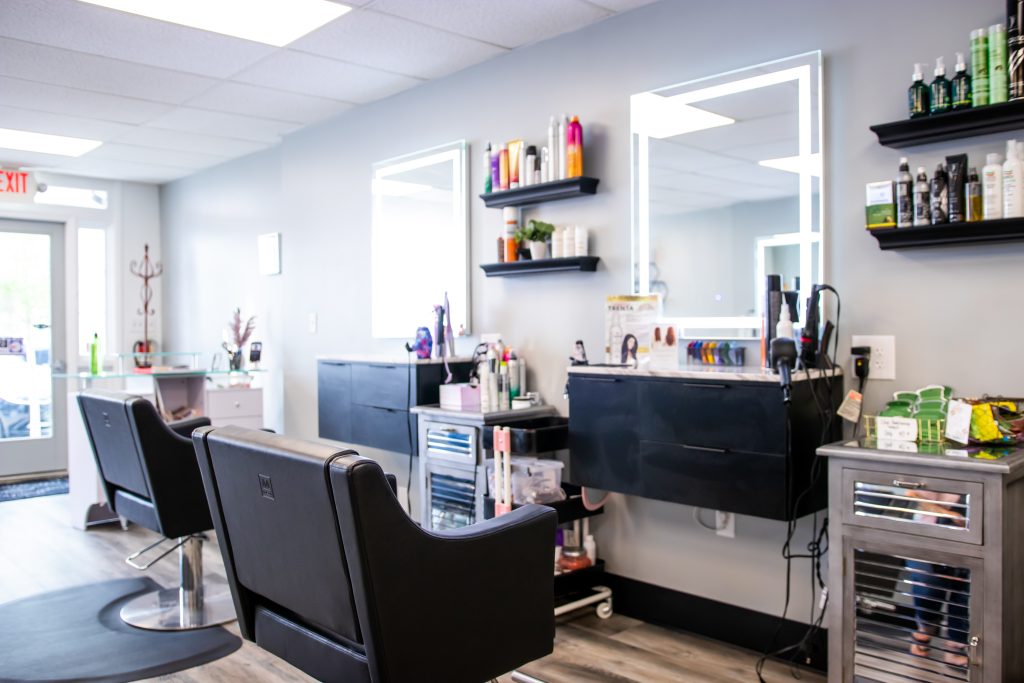 Noon:
Now that you're feeling good, head on over to Skin Sanctuary Boutique Spa, where you'll soon feel even better! From facial treatments to microblading to waxing, you'll find only the most innovative machines and techniques here, as well as a friendly and professional staff to utilize them. As such, you don't have to worry about the integrity of your skin being compromised to achieve desired results.
Before your next appointment, you may want to grab a little substance. City Sweets & Creamery offers donuts from scratch, cupcakes, cookies, candy, and more! You know today's theme: treat yourself!
Then, it's time to get your hair and nails done at Undertone Beauty Bar or Salon Platinum 121. Feeling a little wild, like you might pick a different style or color from your norm? Remember, today is your day, so go wild! A cut and color, mani and pedi, perhaps some sculpting? When was the last time you got to take a "me" day? Let the limits be endless.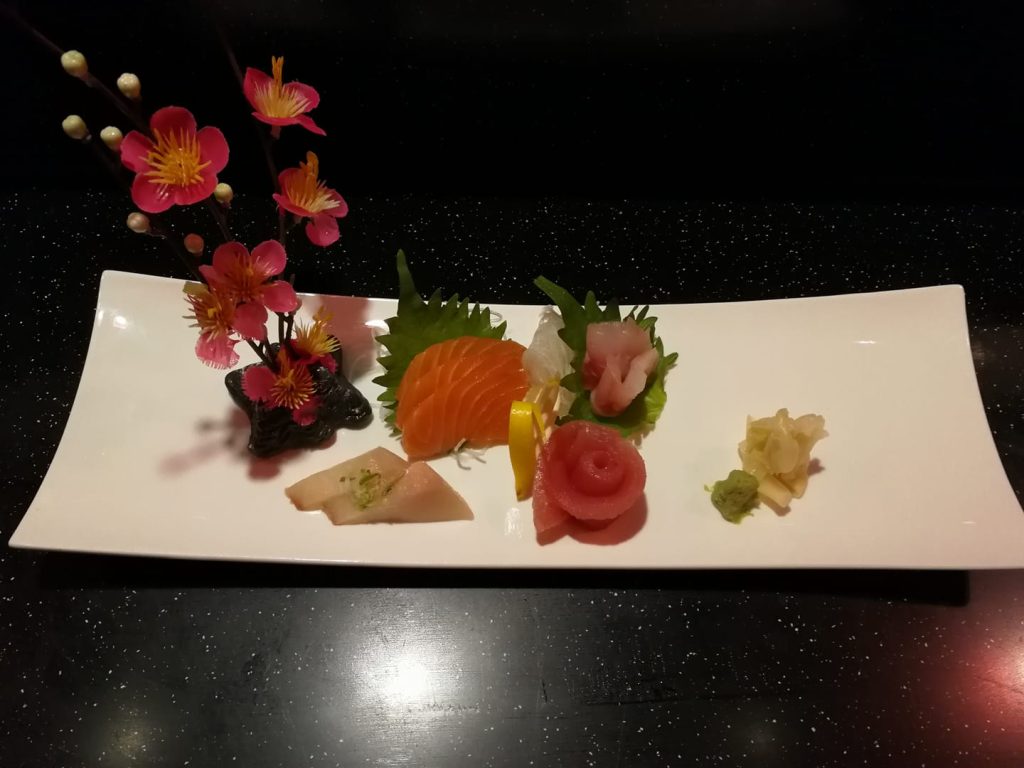 Evening:
We promise that dinner is coming soon. First, though, we think you've earned a little retail therapy. Pick your poison: shoes, jewelry, dresses, tops, pants—you'll find it all at The Hanger Boutique. When it comes to fashion, it's all about the details. The wonderful staff at this local favorite shop will be more than happy to help you locate a piece that accentuates your new hairdo and/or nails.
For dinner, we're giving you an option: Flying Pepper Cantina or Kiyomi. Are you more in the mood for Mexican cuisine or Asian food? Truth be told, you can't go wrong with either restaurant. You'll find a wide variety of delicious items on the menu, including adult beverages! Hey, after a day full of pampering, which can be exhausting in and of itself, you need it!
We hope your day out with the girls was everything you wanted it to be. Perhaps you decided to fly solo—that works, too! Either way, it's important to take time out of your busy, hectic, even overwhelming schedule and remind yourself that your needs matter, too. After all, you can't be the best version of yourself if you're feeling tired or rundown. Please note: We highly recommend calling ahead and making appointments for all spa/beauty treatments, just to be on the safe side.