Unfortunately, the rain can quickly deter outdoor plans. When that happens, when the weather turns uncooperative, forcing you to stay indoors, what is there to do to entertain yourself? In a word, plenty! You may have had your heart set on an adventure at Indian Lake or Mad River Mountain, boating, skiing, fishing . . . but do you want to risk getting wet? Probably not. Instead, visit Downtown Bellefontaine, where you're sure to have a great time—rain or shine.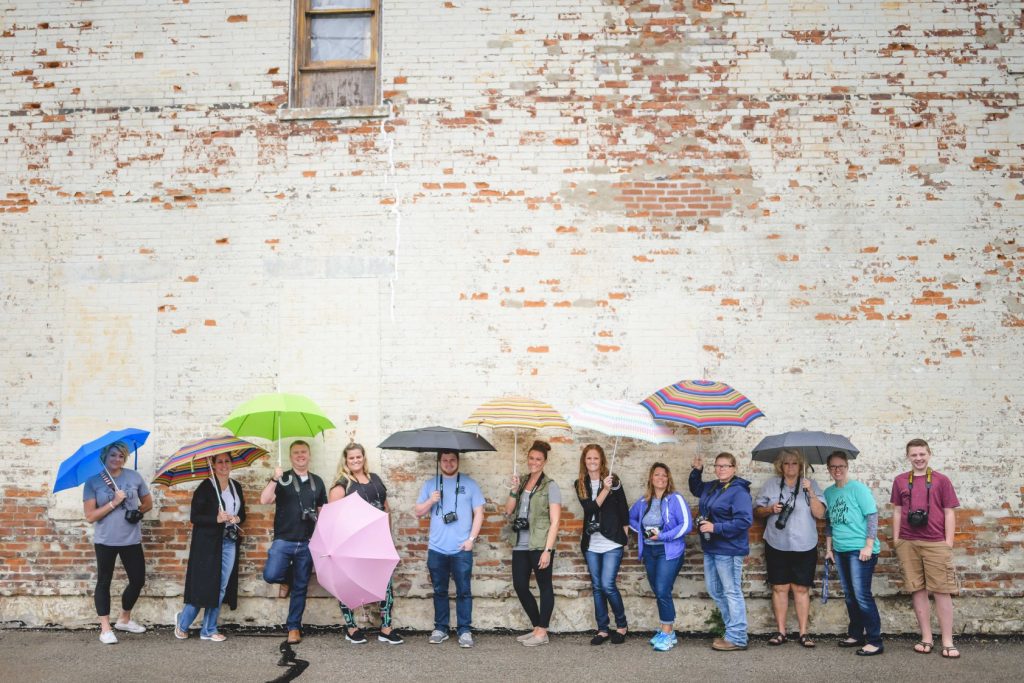 To give you an idea of the myriad indoor activities available throughout this beautiful city, we've put together a special rainy-day itinerary. Not only will you have fun, but you'll also stay dry. Enjoy!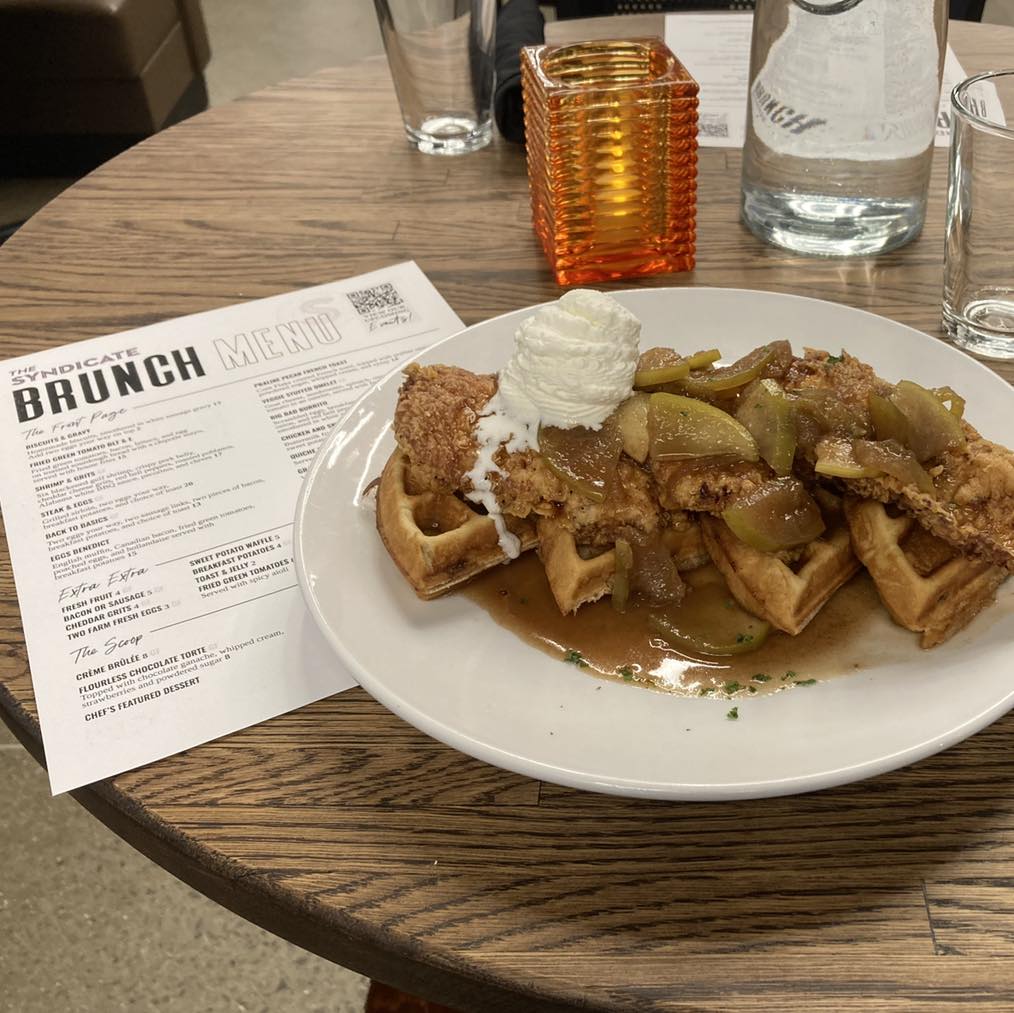 Morning:
Regardless of Mother Nature's unpredictability, you and your friends and family can still indulge in a delicious brunch. Head on over to The Syndicate on Main Street, just note that it's always best to call ahead for a table. The mouth-watering menu displays a variety of yummy dishes to choose from, as well as a full list of adult-friendly drinks. After all, is it really brunch without a mimosa?
Looking for something quicker? Both Sweet Aromas Coffee and Native Coffee Co. have strong java and treats for those in a hurry or on the go.
Once your belly is full, it's time for a little bit of shopping. Bellefontaine provides a wonderful and unique selection of boutiques, including The Hanger Boutique, Four Acre Clothing Co., and Just U'NeeQ. If you prefer, Bellefontaine is also home to not one, not two, but three antique stores! Do you consider yourself a collector? Check out Old Mint Antiques, Nest 1896, and A Robbins Nest.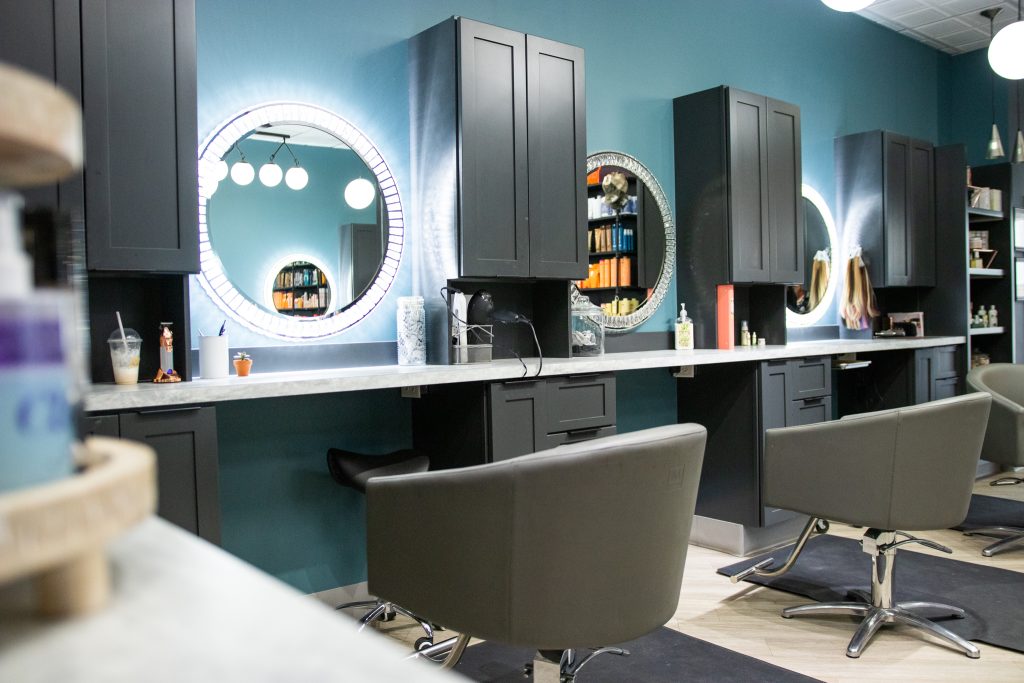 Noon:
Next, it's time for a little bit of pampering for the women in your group. Specifically, the ladies can enjoy facial treatments at Skin Sanctuary Boutique Spa, a cut and color at The Poppy Seed Salon & Boutique, or a mani/pedi combo at Relax Nail Bar & Salon, while the men choose from local watering holes Brewfontaine and/or Roundhouse Depot Brewing Co. to throw back a couple of cold ones.
Hungry? Don't forget to grab lunch at Don's Downtown Diner or Flying Pepper Cantina, depending on what you're craving. If you have kids, you'll want to venture over to Putt & Play Golf Center, where you'll discover countless activities, such as laser tag, miniature golf, virtual reality, indoor golf, and a shooting simulator. In fact, the whole family can spend hours here. The best part? All activities are indoors!
However, if you're more of a history buff, then drop by the Logan County History Center, which offers the Logan County Museum, Orr Mansion, and the Transportation Museum. Who says learning can't be entertaining?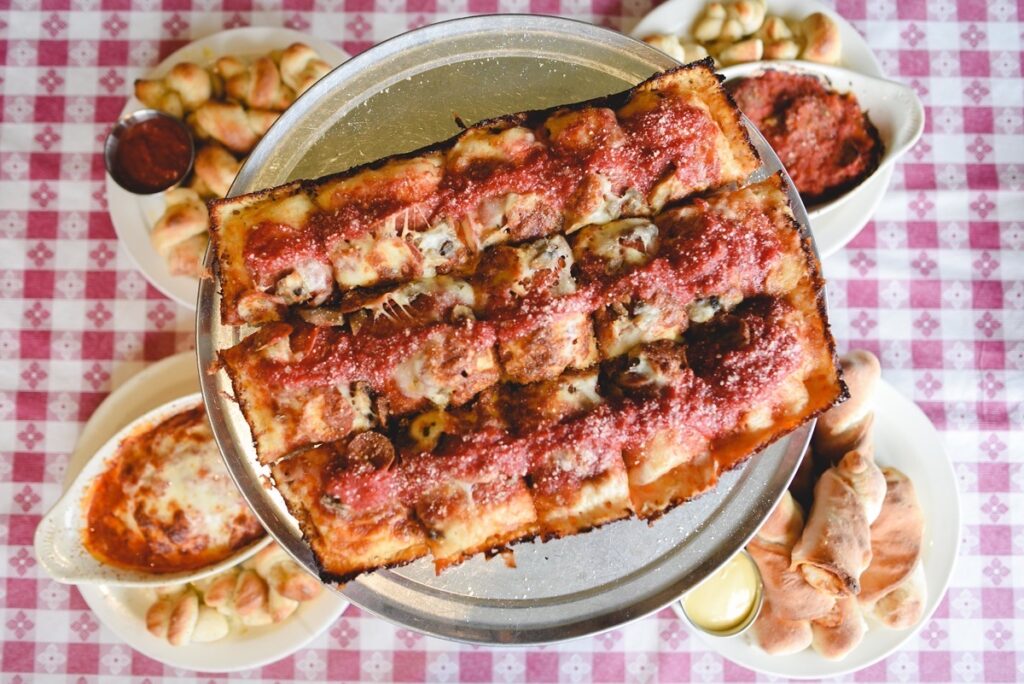 Evening:
Ready for dinner? You can't go wrong with Six Hundred Downtown. The menu is loaded with salads, sandwiches, pasta dishes, and more than 10 signature pizzas! It doesn't matter what you order, we guarantee you'll leave completely satisfied.
Then, it's over to Axe Ventura Bellefontaine for premier axe throwing. Take your time perfecting your target skills, before crossing the street and stepping into Whit's Frozen Custard of Bellefontaine. We didn't forget about dessert! Without a doubt, your sweet tooth will be taken care of fully, as you pick from fresh, premium custard treats. You've now eaten, shopped, relaxed, and engaged in some physical activity—all while avoiding the rain!