If you're even the slightest bit familiar with Logan County weather, then you fully understand how cold and brutal wintertime can be for both residents and visitors. However, just because there's a little (or, in many cases, a lot!) of snow on the roads, that doesn't mean the fun has to stop. Just the opposite, actually!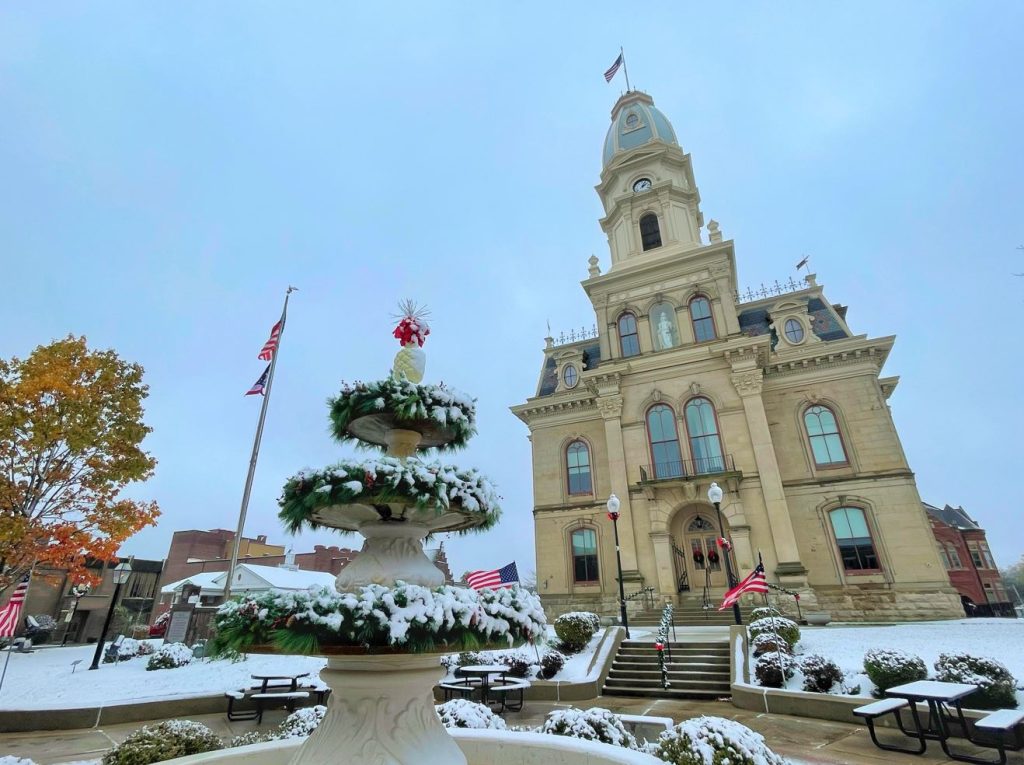 To give you an idea of all the exciting, indoor activities available throughout Downtown Bellefontaine, we've put together an itinerary for you, your family, and your friends. The best part? You'll laugh, you'll smile, and you'll stay warm.
Get ready . . . Your snow day adventure awaits!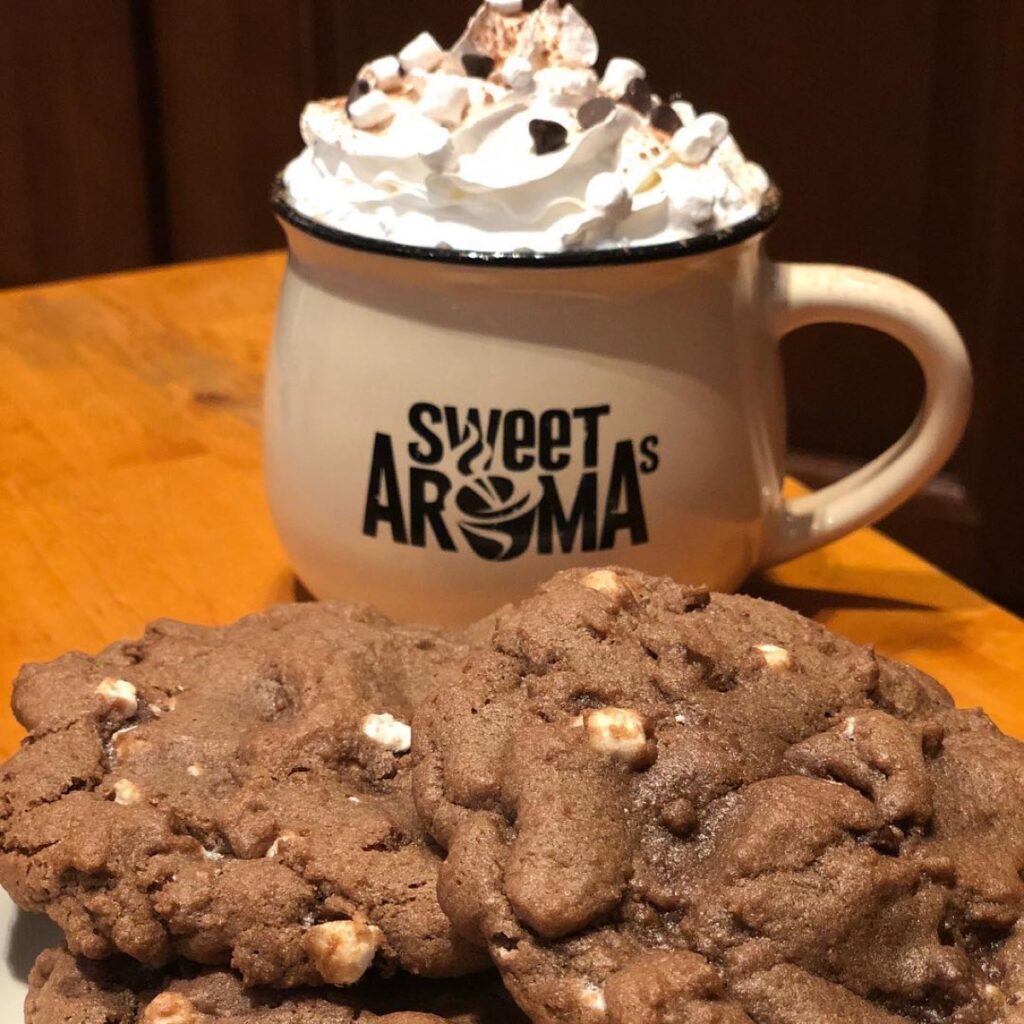 Morning:
Need to warm up those bones with a nice cup of coffee? No problem! Head on over to Sweet Aromas Coffee for some java and treats. The menu offers delicious scones, cinnamon rolls, and brownies; you'll have no trouble choosing a fresh-baked pastry to enjoy. If you're not a coffee fan, try a chai tea latte or a comforting mug of hot apple cider.
Additionally, Native Coffee Co. and City Sweets & Creamery are great destinations for a quick breakfast, too.
Once your belly is full and you've taken a break from the cold, head on over to The Fun Company. This family-friendly store has it all: books, candy, games, crafts, and much more. Feel free to browse as long as you want. But, word to the wise, it will be hard getting your kiddo to leave empty-handed. That's how cool the merchandise is!
If you're not much of a shopper but more into learning, then we recommend dropping by the Logan County History Center, which can give you access to the Logan County Museum, Orr Mansion, and the Transportation Museum.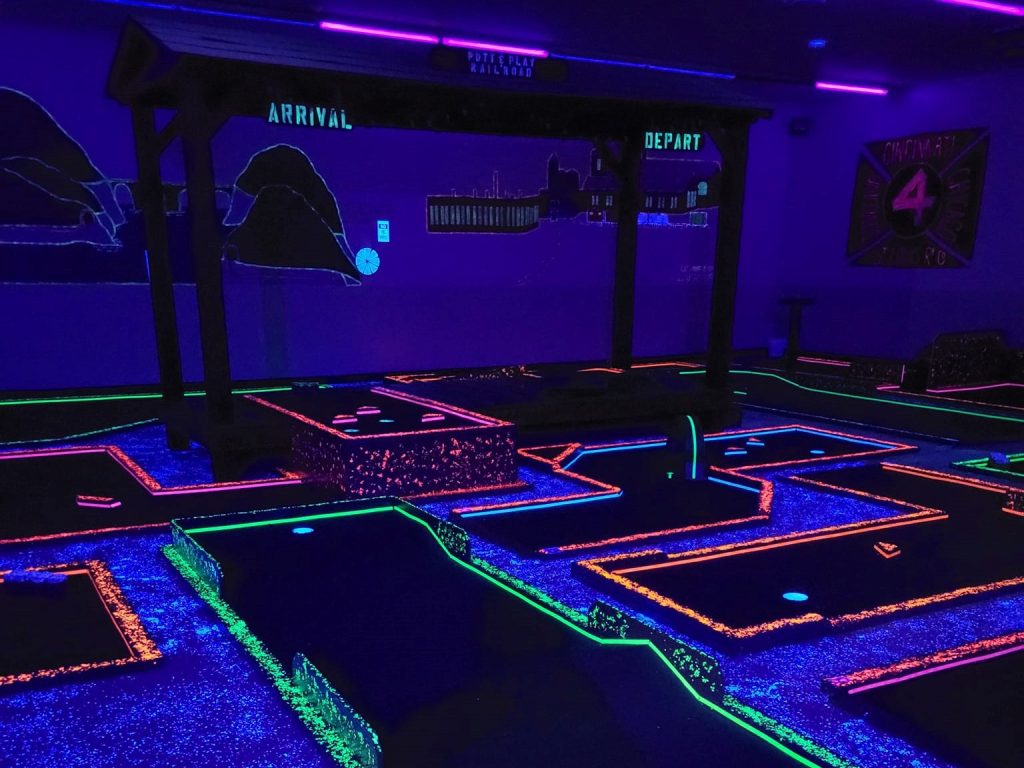 Noon:
Did all of that shopping and/or learning build up your appetite? How about a slice of pizza to help energize you? Of course, you can't go wrong with Six Hundred Downtown and its mouth-watering menu, which includes items like salads, sandwiches, pasta dishes, and 10+ signature pizzas.
After you've gotten your sustenance, it's time to venture over to Putt & Play Golf Center, where you'll discover countless activities, such as laser tag, miniature golf, virtual reality, indoor golf, and a shooting simulator. The whole family can spend hours here. The best part? It's fully indoors; you won't have to worry about the low temperature outside.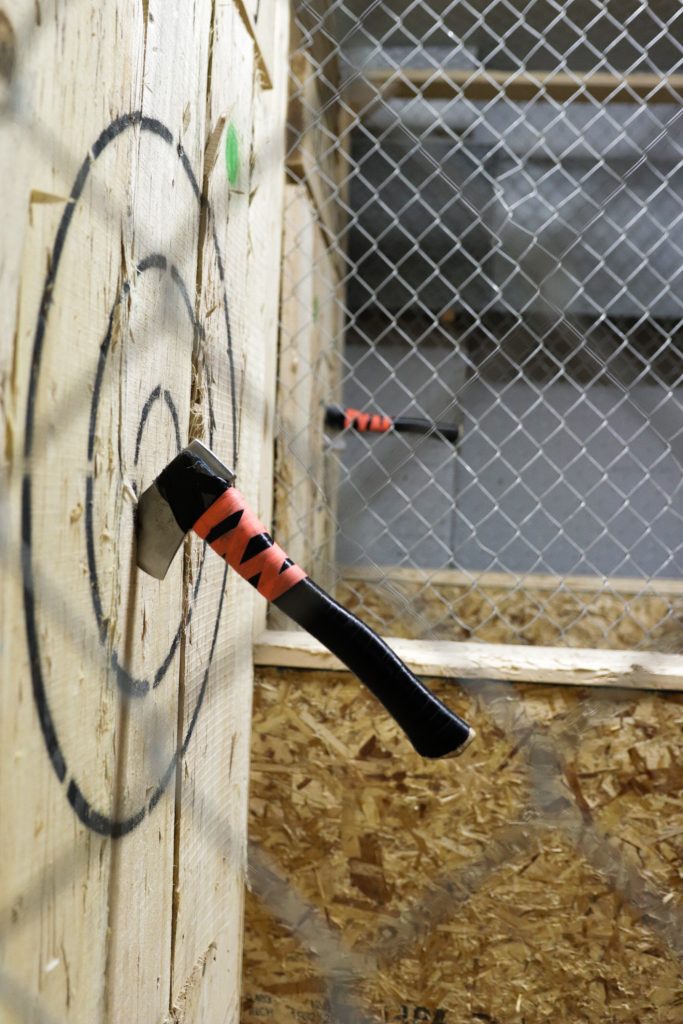 Evening:
This may seem silly, but you shouldn't leave Downtown Bellefontaine without having tried Whit's Frozen Custard of Bellefontaine. After all, there is no rule that says you can't eat frozen custard in winter. Flavors are always made fresh on-site, and you can choose to eat your custard from a cup, cake cone, waffle cone, or dipped waffle cone. There are also a variety of toppings you can add to your dessert, as well as other specialty items.
Next, swing by Axe Ventura Bellefontaine to test out your axe-throwing skills, before ending the night at 2G's Barbecue. This local-favorite eatery provides yummy food, big portions, and extremely reasonable prices. What more could you want in a restaurant? If you're not big into barbecue, that's okay! 2G's has chicken, fish, and macaroni and cheese. Here's to the snow day adventure you won't soon forget!