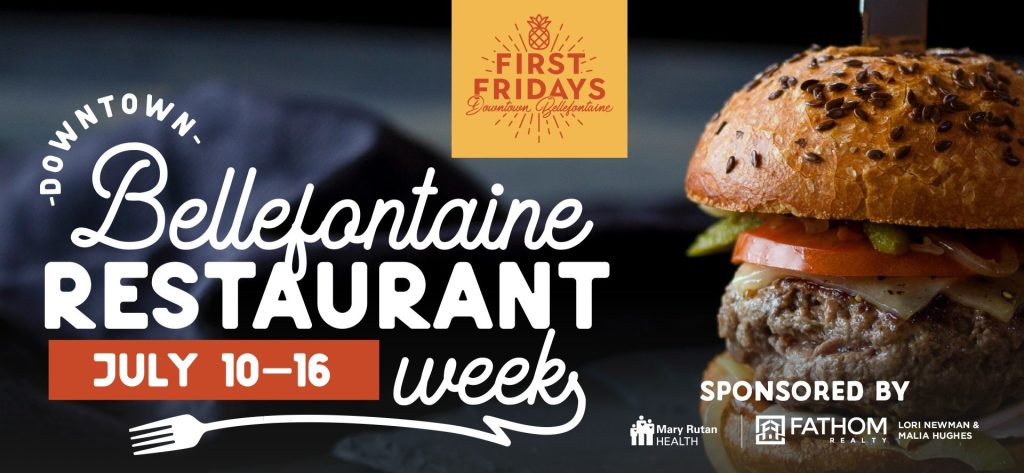 Join us for a week-long feast as we celebrate the culinary delights of Downtown Bellefontaine! Our local food and drink businesses are the heart and soul of our community, and we want to showcase their delicious offerings.
From July 10-16, our downtown restaurants and cafes will be serving up a special menu just for you. So, clear your schedule and get ready to indulge in some mouth-watering dishes. And don't forget to wear your stretch pants, because you won't want to miss out on any of the delectable treats!
Check out upcoming events at FirstFridaysBellefontaine.com.